Dutch Babies with Lemon Curd
2-4 people
Is it a Yorkshire pudding or a pancake? Maybe it's a bit of both. Dutch babies are American pancakes that are baked in the oven till they puff up like Yorkshire puds. Treat them like an edible plate and fill them with your favourite pancake toppings – sweet or savoury. We like adding a spoonful of tangy lemon curd, some fresh berries and softly whipped cream for the perfect pud.
Ingredients
75g plain flour
2 eggs
1 tbsp icing sugar
Nutmeg, for grating
100ml full cream milk
2 tbsp butter
TOPPINGS:
2-4 tbsp lemon curd
Yogurt, whipped cream or crème fraîche
Berries
Icing sugar, to dust
Prep: 10 mins | Cook: 15 mins

Method
1.
Preheat your oven to 220°C/200°C fan/ Gas 7. Pop an ovenproof frying pans in the oven to heat up (see our tip below).
2.
Tip the flour into a large bowl or jug. Crack in the eggs and beat together till smooth. Add the icing sugar and a good grating of nutmeg. Slowly pour in the milk, mixing constantly, till you have a smooth batter.
3.
Carefully remove your frying pans from the oven. Add the butter to the hot pans and swirl it around to melt. Quickly pour in the batter and slide into the oven. Cook for 10-12 mins till the Dutch babies are puffed up and golden.
4.
Lift each Dutch baby on a plate, spoon in the toppings and serve while still hot.
5.
Pick Your Pans
We used 2 x 18cm ovenproof frying pans for this recipe. These will serve 1-2 people each. Alternatively, you can use a large frying pan and make a big Dutch baby to cut up and share – you may need to cook a larger Dutch baby for a little longer. If you don't have ovenproof frying pans, you can use baking dishes.
6.
Sweet or Savoury?
Leave out the nutmeg and sugar in the batter if you want to make savoury Dutch babies, and add some chopped soft herbs to the batter instead. Fill with cheese, salmon, ham, spinach or crispy fried bacon.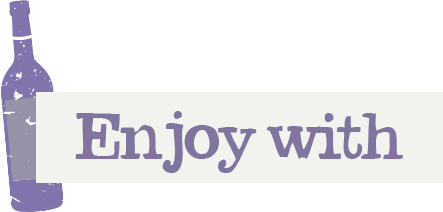 (43p per 100g)

BOOM Awards 2021 - Nation's Favourite finalist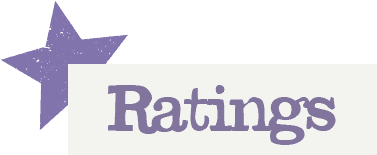 You'll need to log in to leave a rating & comment