Crispy Courgette Chicken
2 people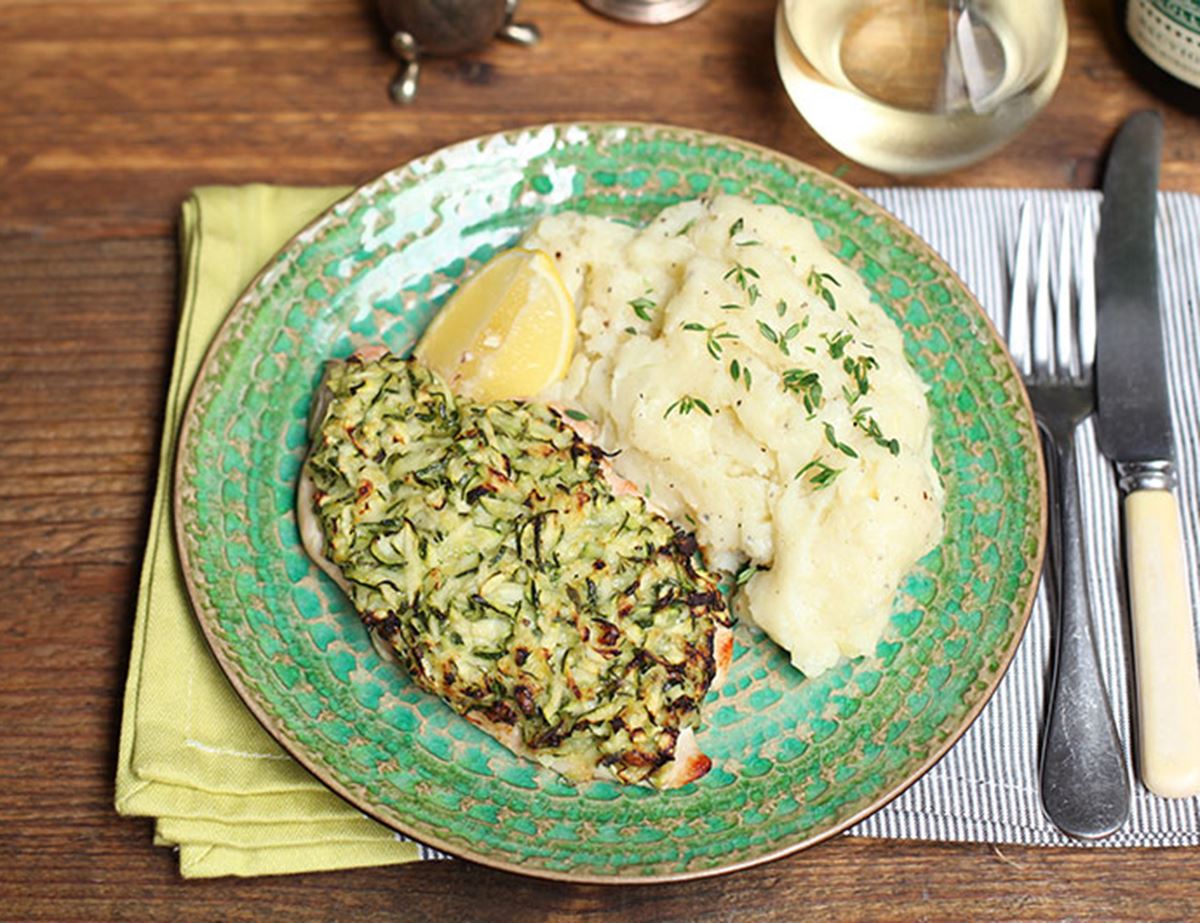 Who knew gourds and chook went so well together? This recipe crisps up the veg and keeps the chicken moist and tender.
Ingredients
500g potatoes, peeled and cubed
2 chicken breasts
2 small or 1 large courgette, coarsely grated
A chunk of Parmesan, grated
A handful of thyme
1 lemon
A knob of butter
Sea salt and freshly ground black pepper

Method
1.
Heat your oven to 200°C.
2.
Give your grated courgette a good squeeze to remove some of the moisture. You can blot it with some kitchen towel too.
3.
Pop the courgette, Parmesan and thyme leaves into a large bowl. Slice your lemon in half lengthways. Zest and juice one half and add that to your courgette mix. Stir.
4.
Wrap your chicken breasts in cling film. Bash with a rolling pin to tenderise the meat and flatten it (which means quicker cooking).
5.
Line a baking tray with greaseproof paper and drizzle with a little olive oil. Rub a little of the oil into the chicken breasts. Pop them on the pan. Top with the courgette mix, pressing lightly down onto the meat.
6.
Roast the chicken in the oven for 15-20 mins or till golden brown, and the courgette starts to crisp around the edges
7.
Bring a pan of water to the boil. Add a pinch of salt and your potatoes. Simmer lightly for ten mins or till soft when poked with a knife. Drain the potatoes and add to a bowl with a pinch of salt and pepper and a knob of butter. Mash till creamy and smooth.
8.
Serve the chicken breasts with the mashed potato and a wedge of lemon, leftover from the half you used in the recipe.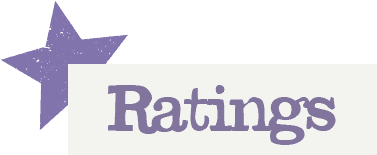 You'll need to log in to leave a rating & comment