Courgette & Feta Hotcakes
4-6 people
Brilliant for brunch, or as a soup companion in place of bread.
Ingredients
2 eggs
225g plain white flour
3 tsp baking powder
A good pinch of chilli powder
1 courgette, coarsely grated
200g feta cheese, crumbled
A large handful of kalamata olives, stoned
300ml milk (or 150g natural yogurt mixed with 150ml water)
A few drops of olive oil
Butter, to serve
Delicious with a slick of butter and a side of slow roast tomatoes.

Method
1.
Whisk the eggs in a large bowl.
2.
Mix the flour, baking powder and chilli powder. Add to the eggs.
3.
Fold in the courgette, feta and olives.
4.
Stir the milk through until it forms an evenly mixed batter. It should be the consistency of double cream before it's whipped.
5.
Get a large frying pan really hot. Brush with a little film of olive oil.
6.
Spoon 1-2 tbsp of the batter in at a time. When the hot cake starts to set (you should see little air bubbles forming).
7.
When golden and set, flip it over. Cook through. Gloss with butter. Repeat with remaining batter, keeping cooked pancakes in a warm place.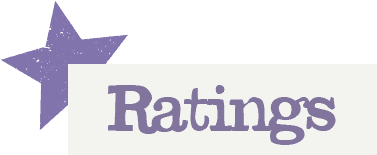 You'll need to log in to leave a rating & comment
DoruntineUK
Easy to make & delicious! Have to admit I had no milk so used cream ;)