Coconut & Chilli Pea Pod Fritters
4-8 people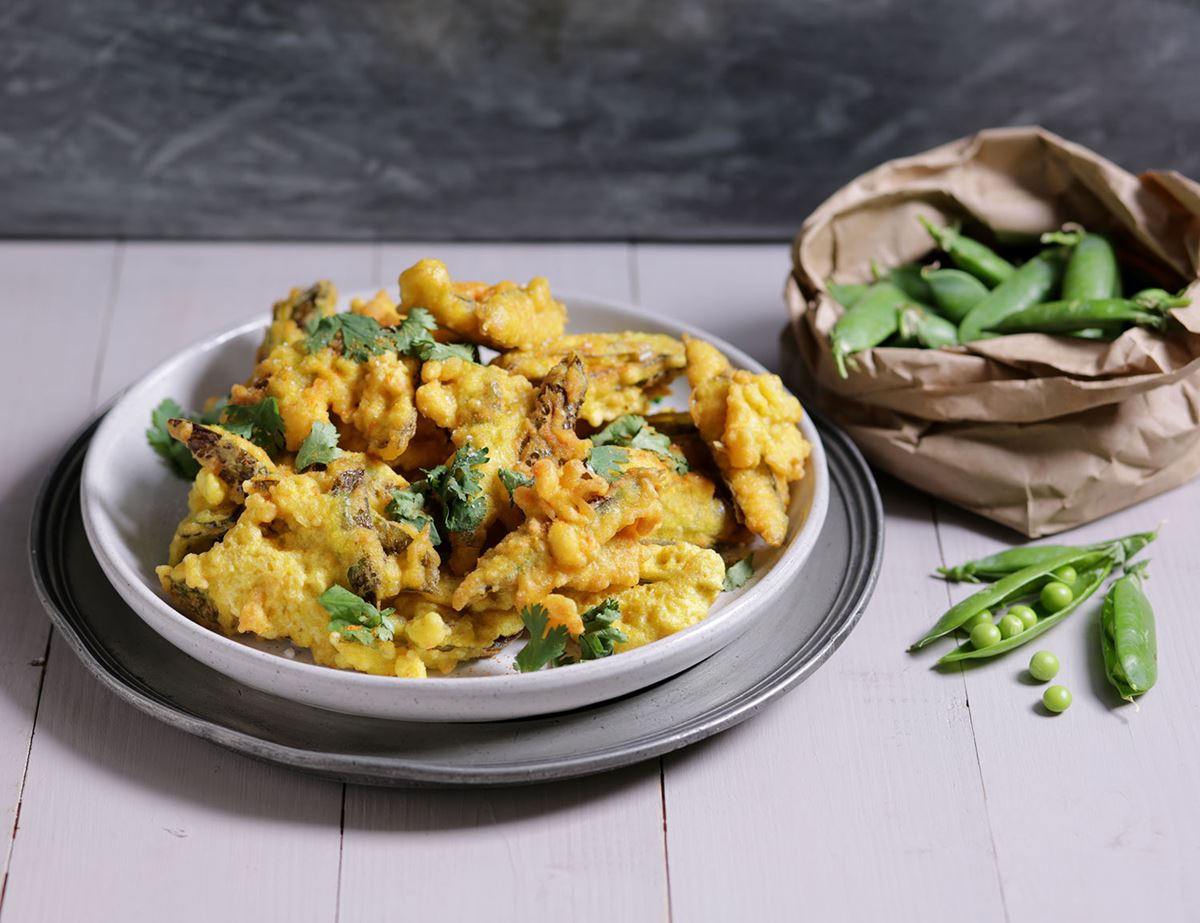 Don't throw away your pea pods – batter them! Coated in a crunchy coconut batter spiced with turmeric and chilli, these fritters make a great snack to go with drinks or a starter for a summer meal.
Ingredients
150g plain flour
50g desiccated coconut
1 tsp turmeric
½-1 tsp chilli powder
200g pea pods (400g garden peas should leave you with 200g pods)
1 ltr sunflower oil, for deep frying
Coriander leaves, to garnish
Prep: 10 mins | Cook: 20-30 mins

Method
1.
Tip the flour into a large mixing bowl and add the desiccated coconut, a large pinch of sea salt, 1 tsp turmeric and ½-1 tsp chilli powder (depending on how hot you like your food). Whisk to mix. Trickle in 250ml cold water, whisking as you add the water, till you have a smooth, thick batter.
2.
Slice the woody tops off the pea pods and cut away the woody, string edges so you just have the tender parts of the pea pods left. Add the trimmed pea pods to the batter and stir to coat them well.
3.
Set your oven to its lowest temperature and line a dish with kitchen paper. Pour the oil into a large pan – it should be around 2½cm deep. If you have a cooking thermometer, pop that in the pan. Warm the oil till it reaches 160°C or when a small cube of bread dropped in sizzles and turns golden brown within 1 min.
4.
Carefully add small tablespoons of the batter and pea pods to the pan – don't make them too big or they will not cook all the way through. Aim for a blob of batter and 2-3 pods per spoonful. You should be able to fit 4-6 fritters in your pan. Fry for around 5-6 mins till they're a deep golden brown. Use a slotted spoon to scoop them out and place them in the kitchen paper-lined dish. Slide into the oven to keep warm. Repeat till you have fried all your pea pod fritters.
5.
Serve the fritters as soon as possible, while they're still crisp and hot. Garnish with coriander leaves and a sprinkle of chilli powder. Good by themselves, or serve with
mango chutney
or yogurt mixed with mint and toasted cumin seeds for dipping.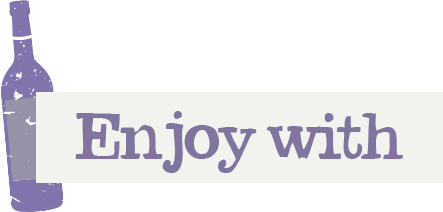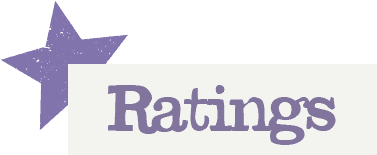 You'll need to log in to leave a rating & comment