Chicky Warming Greens
2-4 people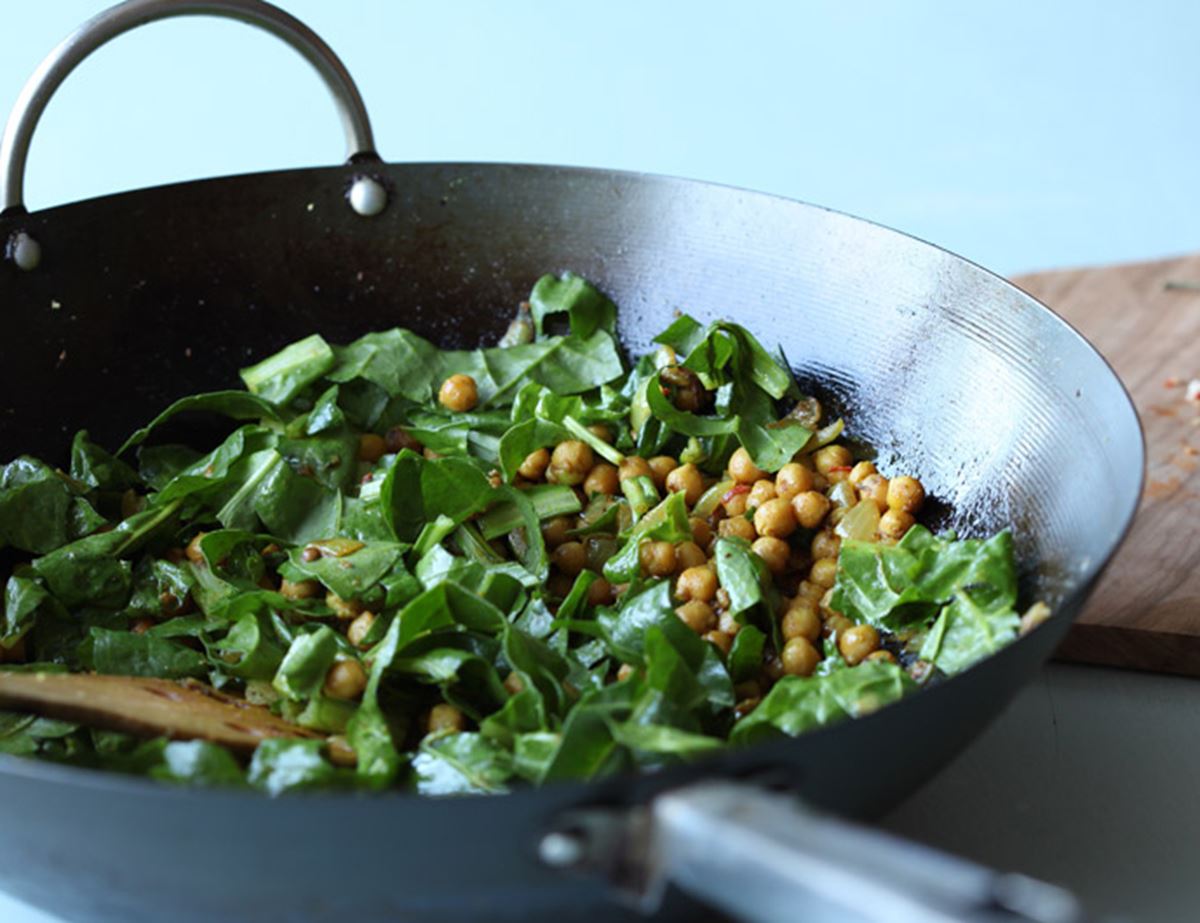 This is a lovely warming veggie recipe that works as a main with rice, or as a veggie side with meat. A tin of organic chickpeas, some cupboard spices, and seasonal organic greens from your veg box and you're away.
Ingredients
A few good glugs of olive oil
1 onion, finely chopped
1 garlic clove, finely chopped
Red or green chilli, deseeded and sliced (add a little for mild curry, whole chilli for real bite)
2cm hunk of fresh ginger, finely grated
400g tin of chickpeas, drained
1 tbsp ground cumin
1 tsp ground coriander
½ tsp turmeric
A pinch of ground cinnamon
A good pinch of sea salt
1 lemon, zest and juice
A few handfuls of roughly chopped spinach, chard or cavelo nero
Delicious as a main served with rice and daal, or as a curry side kick.

Method
1.
Splash the olive oil into a large frying pan or wok. Add the onion, garlic, ginger and chilli. Sauté till tender.
2.
Add chickpeas, spice and salt. Sauté for 5 mins.
3.
Add a splash of water along with the lemon juice and zest. Taste, add more spices or salt if needed.
4.
Fold greens through, till just wilted. Take off the heat and serve.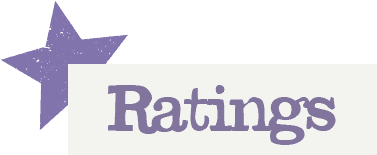 You'll need to log in to leave a rating & comment