Casanova's Celery Risotto
4 people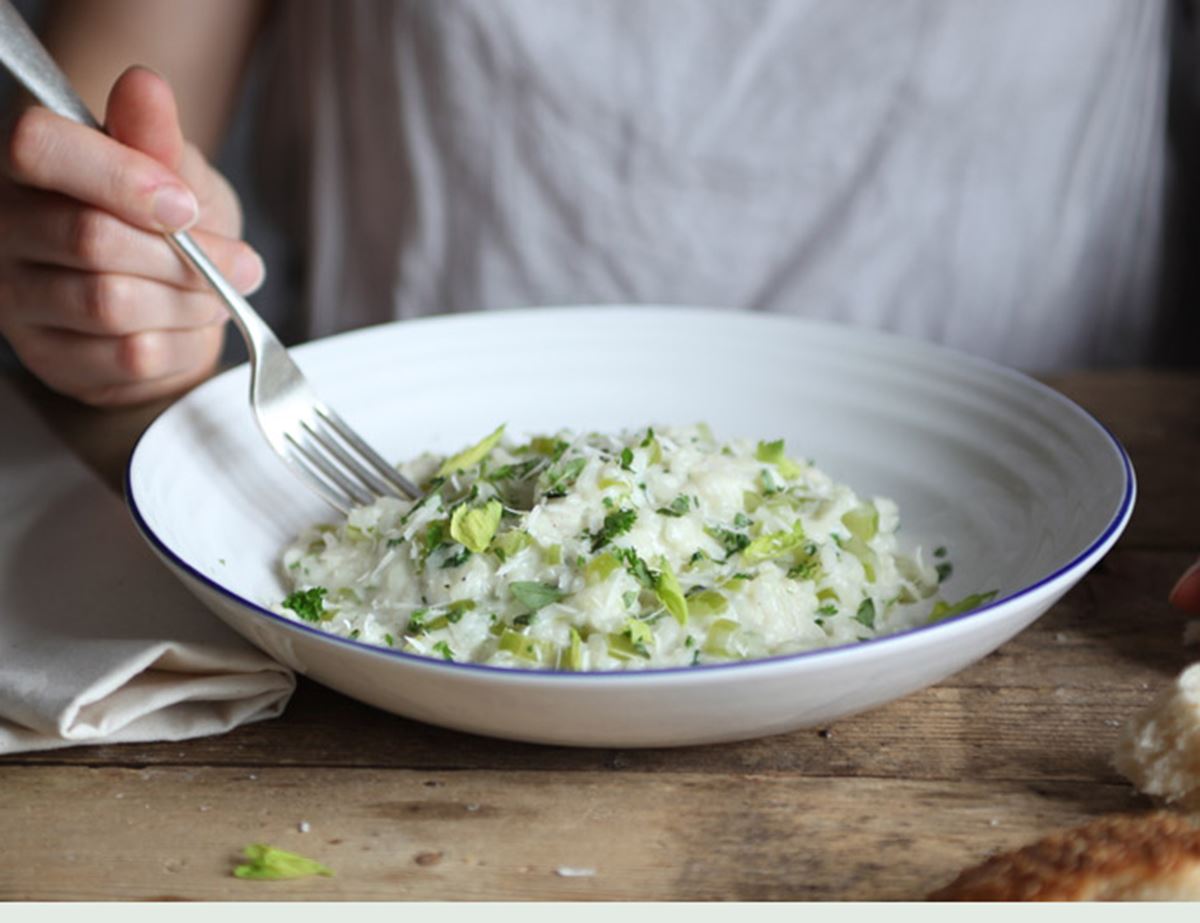 The secret to Casanova's wooing power was not his good looks. It was his love of celery. Ok, so maybe a celery grower told us but we've managed to turn a few people on to celery with this lovely summery, herb risotto recipe.
Ingredients
1 onion, finely chopped
a splash of olive oil
1 mug of risotto rice
1 mug of white wine
1 mug of celery, finely diced
1 litre chicken or veg stock, simmering
1/2 mug mascarpone cheese
Sea salt and freshly ground pepper
1/2 mug freshly grated Parmesan
2 handfuls of summer herbs (sorrel, basil, tarragon, and/or mint)
a small handful of toasted almonds slivers (optional)

Method
1.
Place a large pot over medium heat. Add a splash of olive oil. Once hot, add the onion and gently sauté for 10-15 minutes.
2.
Add the risotto rice and let it crackle and pop in the pan for a few minutes. Splash in the wine and let it bubble up until the rice has guzzled it up.
3.
Stir in the celery, add a good grinding of pepper and cook for a minute or two before adding your first ladle of stock. Set a timer for 20 minutes and continue to feed the stock to the rice little by little until the timer goes off.
4.
Fold in the mascarpone and a good pinch of salt. Add a tiny bit more stock, if needed. You want your risotto to have a nice creamy texture and not be too thick.
5.
Fold in half the herbs and half the parmesan. Pile onto plates and finish with remaining herbs and parmesan and a good grinding of pepper.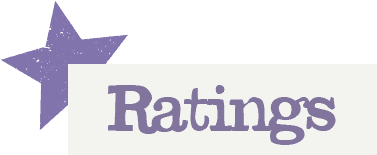 You'll need to log in to leave a rating & comment