Barbecue Sauces
This versatile recipe hands you the flavour reigns, providing an easy veg base to work with and loads of options for creating your own blend of sweet and sharpness. Pick your own fruit, herbs and spices to rustle up an extra special barbecue sauce for grilled veg, meat or skewers.
Ingredients
Base:
1 carrot
1 celery stick
1 onion/4 shallots
75ml vinegar (cider for sharpness or balsamic for sweetness)
1 tbsp honey/maple syrup/sugar
150ml cold water
Fruity combos:
4 sticks of rhubarb + 1 tsp coriander seeds
2 large peaches + 1 deseeded chilli
4 plums + 2 star anise
4 tomatoes + handful rosemary leaves
Total: 30 mins Makes approximately 500-750ml barbecue sauce

Method
1.
Trim, peel & finely chop the carrot. Peel the onion and roughly chop. Roughly chop the celery.
2.
Heat a large, heavy based pan. When hot, tip in the prepped veg. Cook, without oil for 5 mins till the veg is charred and softened. This will draw out the sweetness and give a slightly smoky taste.
3.
Prepare your fruit by finely chopping (discarding any stones).
4.
Pour in the vinegar, honey/maple/sugar and water. Bring to a bubble then add the fruit plus the flavouring (if making the peach BBQ sauce, only add one). Simmer for 10 mins till the fruit is soft and the vinegar has mellowed.
5.
Leave to cool slightly. (If making the peach BBQ sauce, add the remaining peach here – this will give it a fresh peachy flavour). Pluck out the star anise from the plum bbq sauce. Blitz till smooth, adding a little water if you need to till you reach your desired consistency.
6.
Taste and add a little more sweet if it needs it or some salt.
7.
Keep in the fridge and eat within a few days.
8.
SMOKIN' HOT TOP TIPS: *Out of season make a BBQ sauce following this formula but using exotic fruits such mango or pineapple.
9.
*Add a pinch or two of smoked paprika for a smokier flavour
10.
*BBQ Slices of cauliflower
11.
*Thread roasted cubes of sweet potatoes on to skewers with cherry tomatoes and chunks of halloumi then finish on the BBQ
12.
*BBQ-GANOUSH- Roast whole aubergines on the BBQ, scoop out the creamy smoky flesh and whip into a dip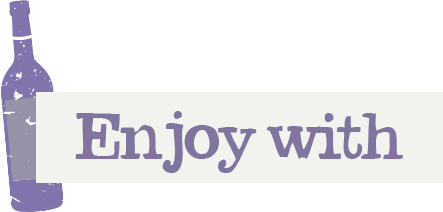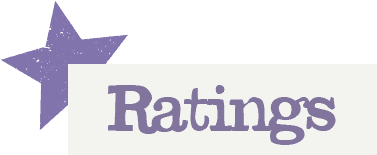 You'll need to log in to leave a rating & comment