Banana, Date & Almond Granola
10-16 people
This homemade baked granola is full of fruity goodness. It's sweetened with dates and ripe bananas, and packed with nuts, seeds, dried fruit and toasted golden oats. Rustle up a big batch of this wholesome breakfast classic to enjoy throughout the week – it stores well, and is a satisfyingly crunchy way to use up those spare bananas.
Ingredients
500g jumbo porridge oats
150g whole almonds, roughly chopped
150g mixed seeds (such as pumpkin, sunflower, sesame or linseed)
200g dried dates
2 tbsp coconut oil
2 bananas
100g almond butter
100g raisins or sultanas
Prep: 15 mins | Cook: 35-50 mins
Makes approximately 1.2kg granola

Method
1.
Heat your oven to 200°C/Fan 180°C/Gas 6. Line two baking trays with baking paper. Tip the oats, almonds and mixed seeds into a large mixing bowl and mix together. Set aside.
2.
Roughly chop the dates. Add them to a pan with 200ml cold water and the coconut oil. Gently bubble for 10-15 mins till the dates have broken down to form a paste. Use a stick blender to make a smoother purée, if necessary.
3.
Peel and mash the bananas with the almond butter. Stir them into the date mixture. Pour the date and banana mix into the oats and fold together to combine.
4.
Divide the granola mixture equally between the baking trays and spread it out to make a thin, even layer, making sure there aren't any large clumps.
5.
Bake for 25-40 mins, turning and breaking the mix up after 10 mins, then every 5 mins till golden and becoming crisp. Keep a close eye on it as it will burn quickly, particularly at the edges. The granola will crisp up as it cools.
6.
Remove the baked granola from the oven and leave it to cool. Tip the cooled granola into a large tub or mixing bowl. Add thesultanas or raisins and stir to mix well.
7.
Serve with yogurt and your favourite fresh fruit.
8.
Eat Me, Keep Me
The granola can be stored in an airtight container for up 2 weeks, or you can freeze it in portions for 2-3 months.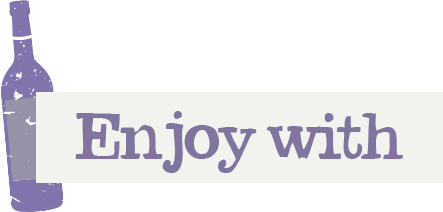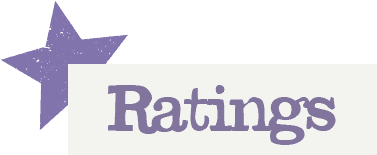 You'll need to log in to leave a rating & comment