A Cauldron of Cider Chutney
3-4 people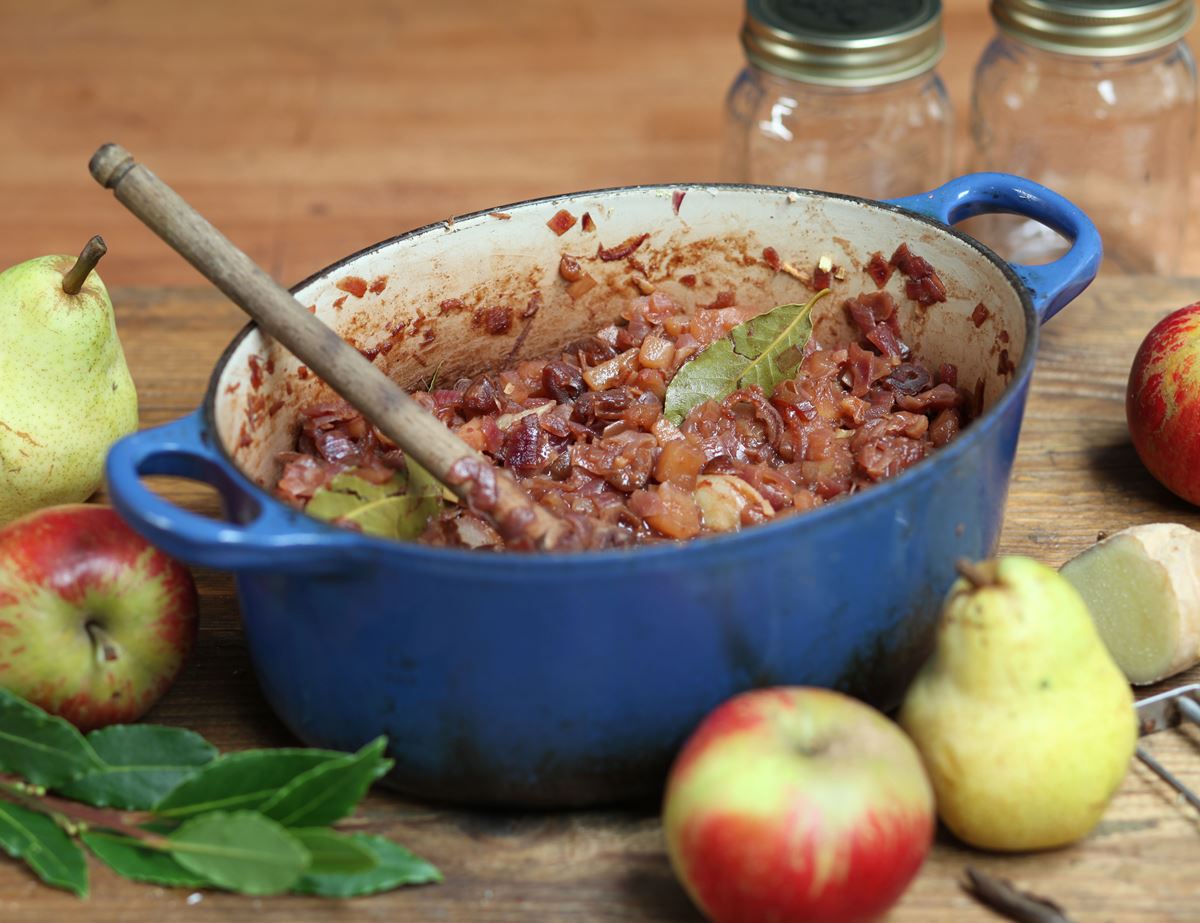 Tumble these fruits into your cauldron and let it bubble away. A real Hallowe'en treat and gorgeous with our new Santa Gadea organic goat's cheese.
Ingredients
400g apples, finely diced
300g pears
300g onions, finely chopped
150ml cider vinegar
50ml cider (plus a little extra, if needed)
175g honey
150g prunes, stoned and chopped
3 fresh bay leaves
1 cinnamon stick
2 tsp mixed spice
A pinch of salt
A thumb of fresh ginger, peeled and finely diced
A pinch of chilli powder

Method
1.
Place all ingredients into a large, heavy pan.
2.
Slowly bring to the boil. Lower heat. Simmer for 30 mins to 1 hour, stirring regularly. If it starts to dry out toward the end of cooking, trickle in a bit more cider.
3.
The chutney's ready when it's glossy, thick and nicely melded (and the fruit & veg has kept its shape). The ultimate test is to drag a wooden spoon through the pan; if it separates enough to reveal the base of the pan, it's done.
4.
Taste toward the end. Add a little more mixed spice, ginger or chilli, as needed.
5.
Place in sterilised jars with plastic-coated screw-top lids while it's warm.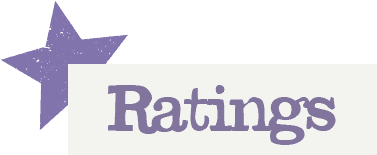 You'll need to log in to leave a rating & comment