zzARCHIVE A Cauldron of Cider Chutney
3-4 people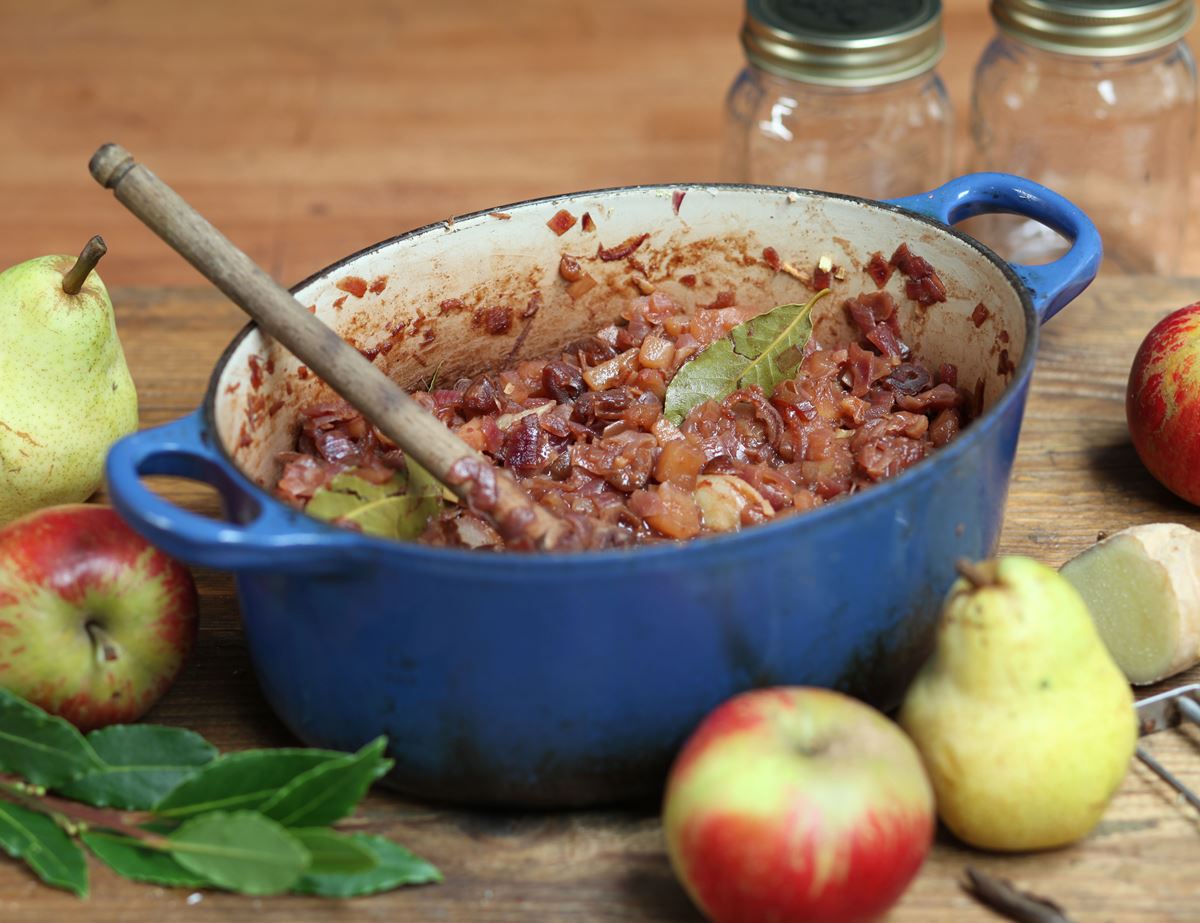 Fill your cauldron with organic fruit and veg, a splash of cider and a pinch of spice, then let it bubble away till you have a glossy, chunky chutney perfect for serving with soft goat's cheese, sharp cheddar and your favourite crackers or biscuits. It's just the trick for a perfect Halloween treat.
Ingredients
400g apples, finely diced
300g pears
300g onions, finely chopped
150ml cider vinegar
50ml cider (plus a little extra, if needed)
175g honey
150g prunes, stoned and chopped
3 fresh bay leaves
1 cinnamon stick
2 tsp mixed spice
A pinch of salt
A thumb of fresh ginger, peeled and finely diced
A pinch of chilli powder

Method
1.
Pop all the ingredients into a large, heavy pan.
2.
Set the pan on the hob and slowly bring it to the boil. When boiling, lower the heat and let the mixture simmer for 30 mins-1 hr, stirring regularly. If it starts to dry out toward the end of cooking, trickle in a little more cider.
3.
The chutney's ready when it's glossy and thick – if you drag a wooden spoon through the pan, the chutney should separate enough to reveal the base of the pan. The fruit veg should have kept its shape.
4.
Taste toward the end. Add a little more mixed spice, ginger or chilli, as needed.
5.
While the chutney is still warm, divide it between sterilised jars with plastic-coated screw-top lids. Seal and store.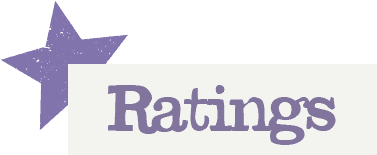 You'll need to log in to leave a rating & comment