Gunpowder Roast Potatoes
6-8 people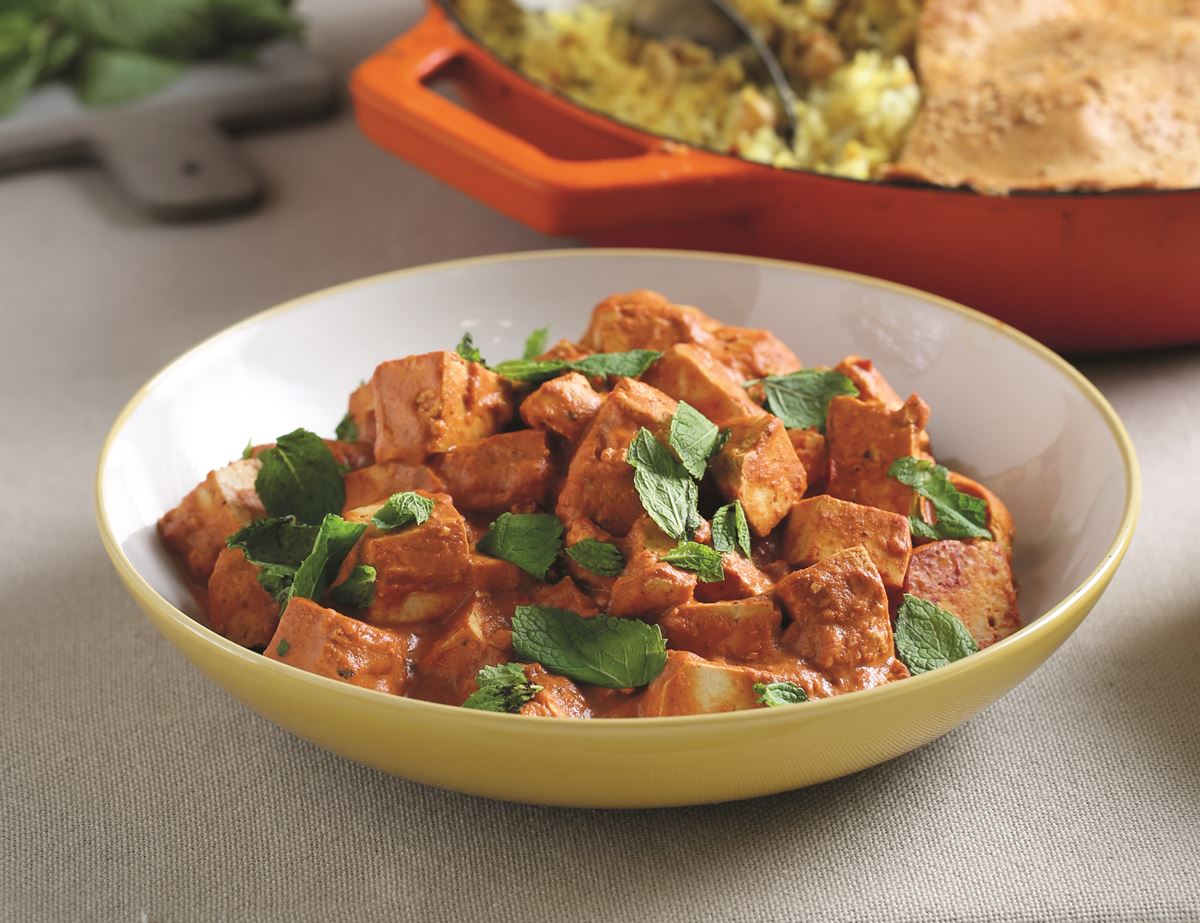 These are roast spuds, but with extra pep thanks to a fragrant mix of turmeric, cumin, coriander, black mustard seeds and chilli. They're crisp, crunchy and full of flavour. They'll be a fiery favourite as part of your Christmas feast.
Ingredients
2kg potatoes
½ tsp turmeric
1 tsp ground cumin
½ tsp ground coriander
½ tsp black mustard seeds
A pinch of cayenne pepper
A handful of coriander
A bunch of spring onions
2 chillies
Prep: 30 mins | Cook: 50-55 mins

Method
1.
Preheat your oven to 200°C/Fan 180°C/Gas 6. Put a large pan of salted water onto boil. Peel the potatoes and chop them into equal-sized chunks, around 2-3 bites big. When the water is almost boiling, add the potatoes. Bring back to a gentle simmer and bubble for 4 mins to just start cooking them.
2.
After 4 mins, drain the potatoes and shake them in the colander a little to ruffle up the edges of the spuds. Place two clean tea towels or some sheets of kitchen paper on your work surface and tip the potatoes out onto them. Spread them out and let them steam for up to 10 mins to get rid of any excess water.
3.
Meanwhile, add 4 tbsp oil to a large roasting tin or 2 medium tins and slide into the oven to heat for 10 mins.
4.
Take the roasting tin out of the oven and add the potatoes. Turn them to coat in the oil, then return to the oven and roast for 40 mins, turning the potatoes again after 20 mins.
5.
While the potatoes roast, spoon the turmeric, ground cumin, ground coriander and black mustard seeds into a small bowl. Add a pinch of cayenne pepper (it's spicy so use as much or as little as you like – you'll be serving the potatoes with extra chilli). Finely chop the coriander stalks and add them to the bowl, setting the leaves aside for later. Add 2 tbsp oil to the bowl and a generous pinch of salt and pepper. Stir well to mix.
6.
After 40 mins in the oven, take the potatoes out and pour over the spiced oil. Turn them a few times to coat, then return the tin to the oven and roast for a further 10-15 mins till golden and crisp.
7.
Meanwhile, trim the roots and ragged greens off the spring onions. Finely slice them. Finely slice the chillies (for less heat, scoop out the seeds and white pith).
8.
Take the potatoes out of the oven and transfer them to a serving dish. Scatter over the spring onions, sliced chilli and coriander leaves and serve.
9.
Love Your Leftovers
Leftover roast potatoes will keep for up to 3 days in the fridge in a sealed tub. They're great turned into a hash. Roughly chop the potatoes, then add them and any spring onions, chillies and coriander to a frying pan with a splash of oil. Fry and stir for a few mins, till warmed though. Add a can of baked beans or mixed chilli beans and bubble till crisping up. Serve as a hash, or with grilled veggie sausages and dairy-free yogurt.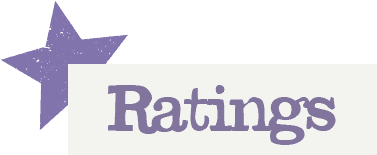 You'll need to log in to leave a rating & comment