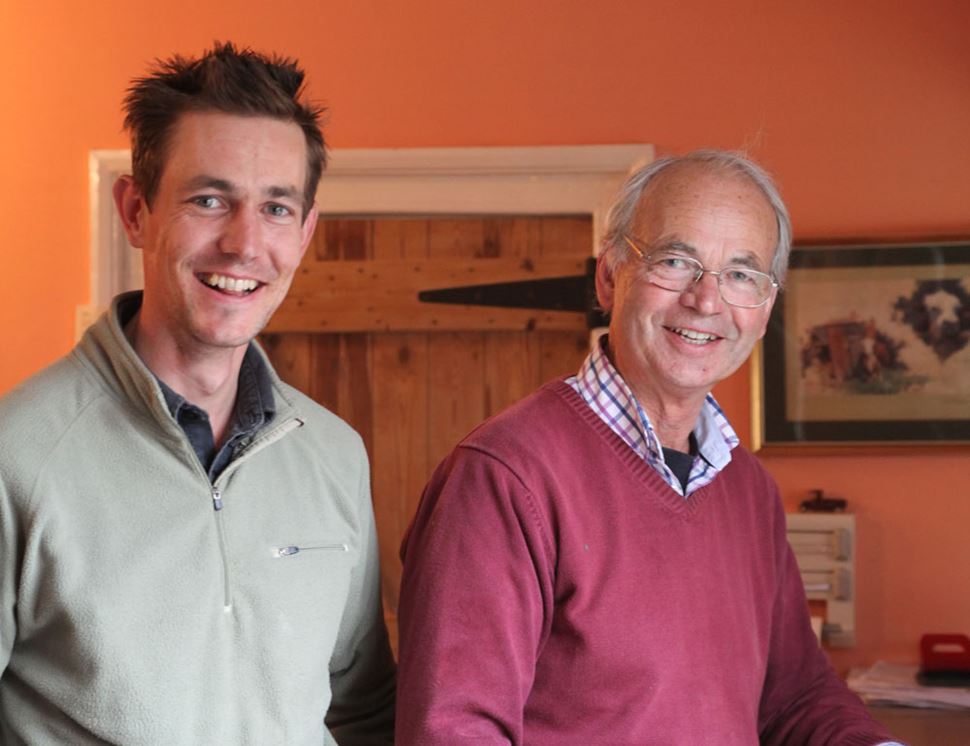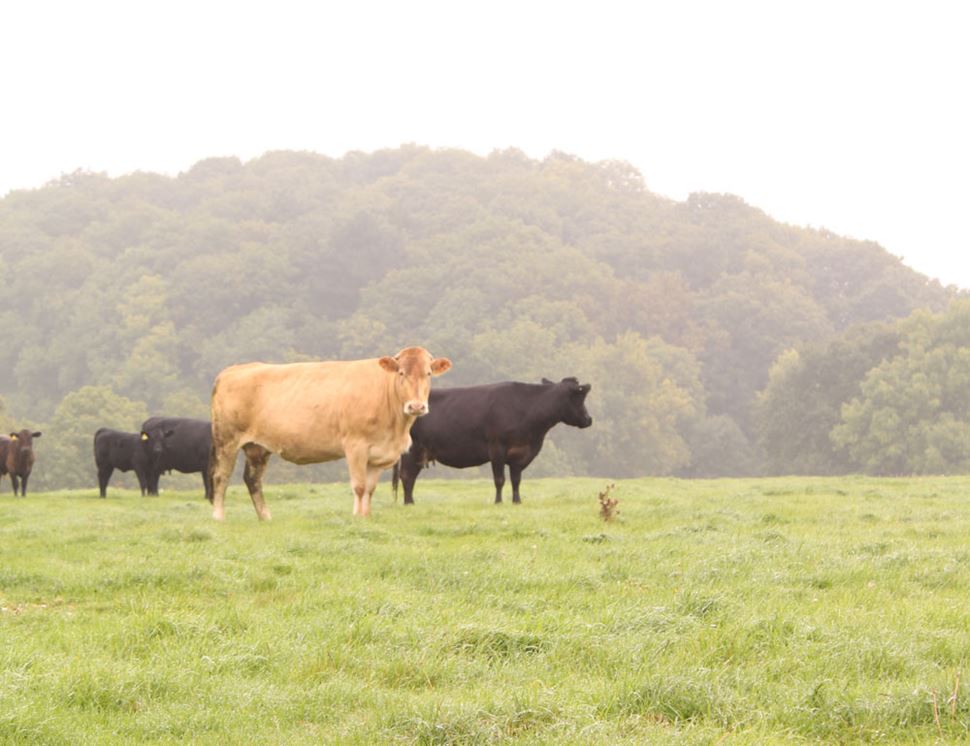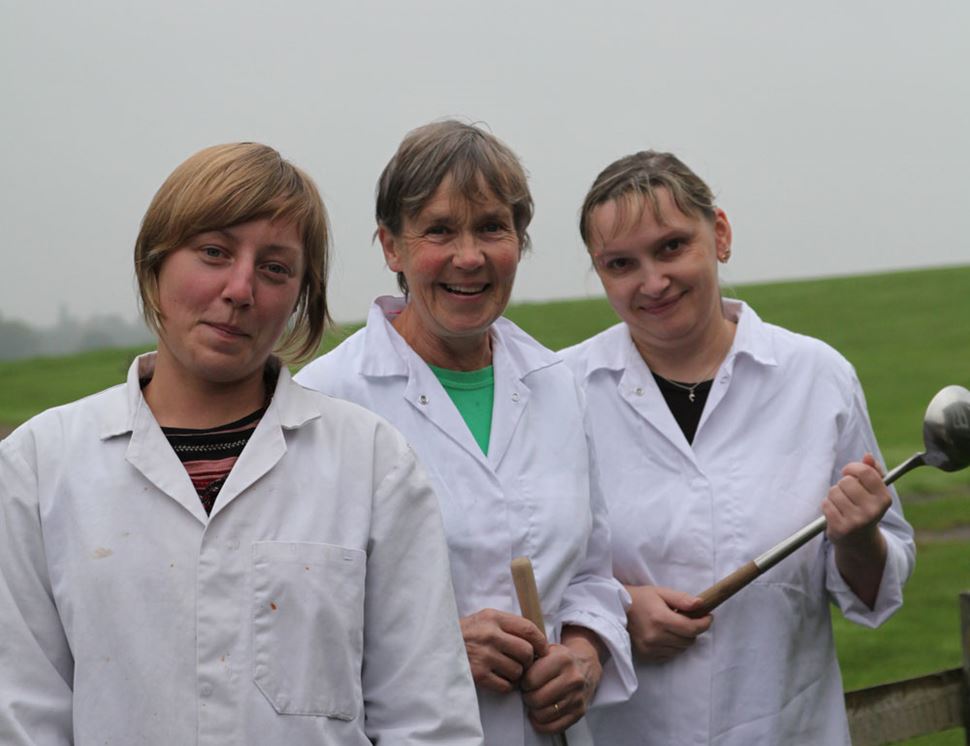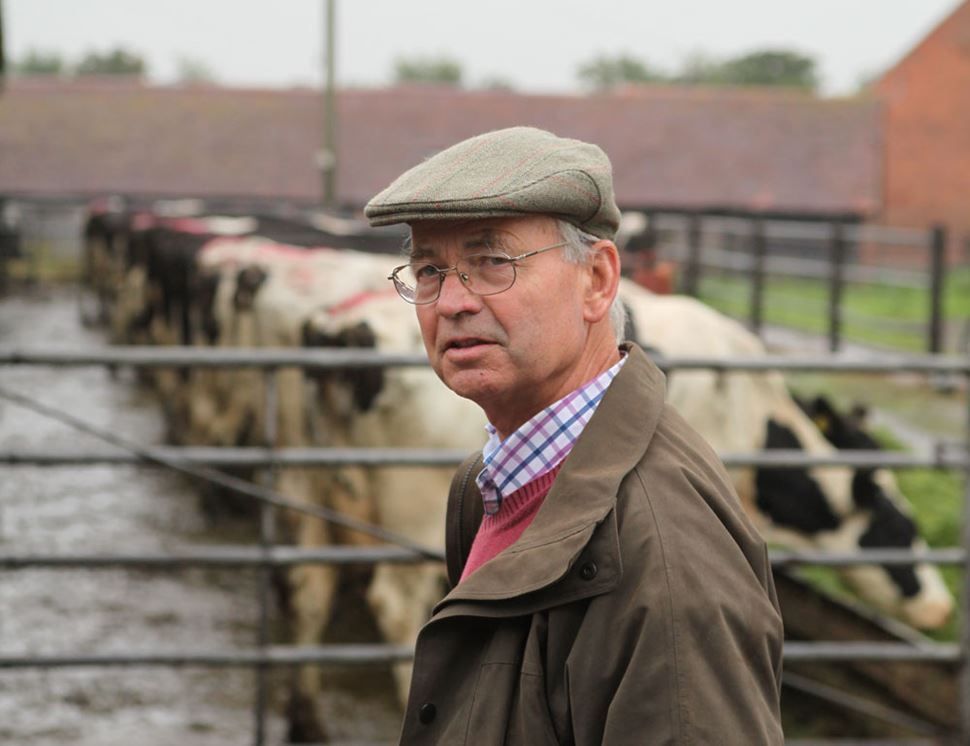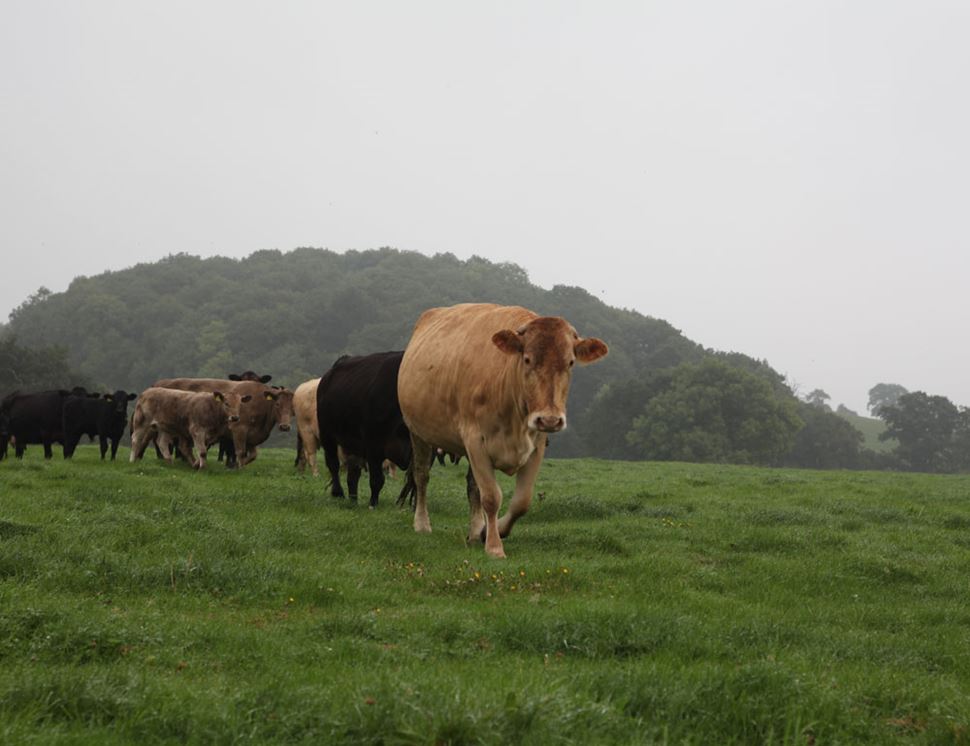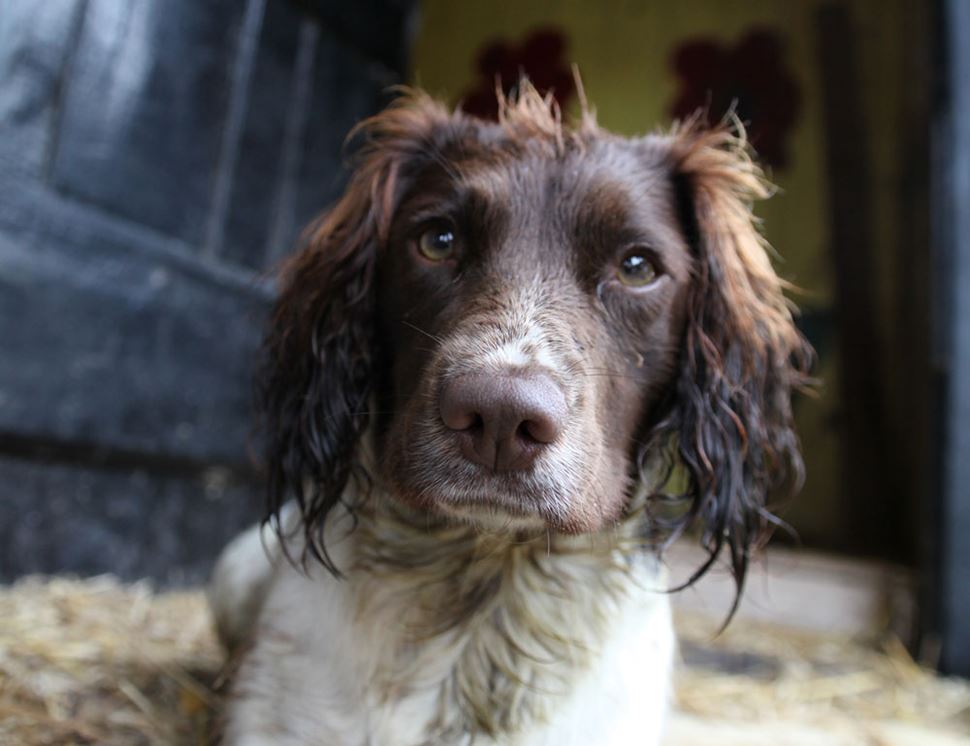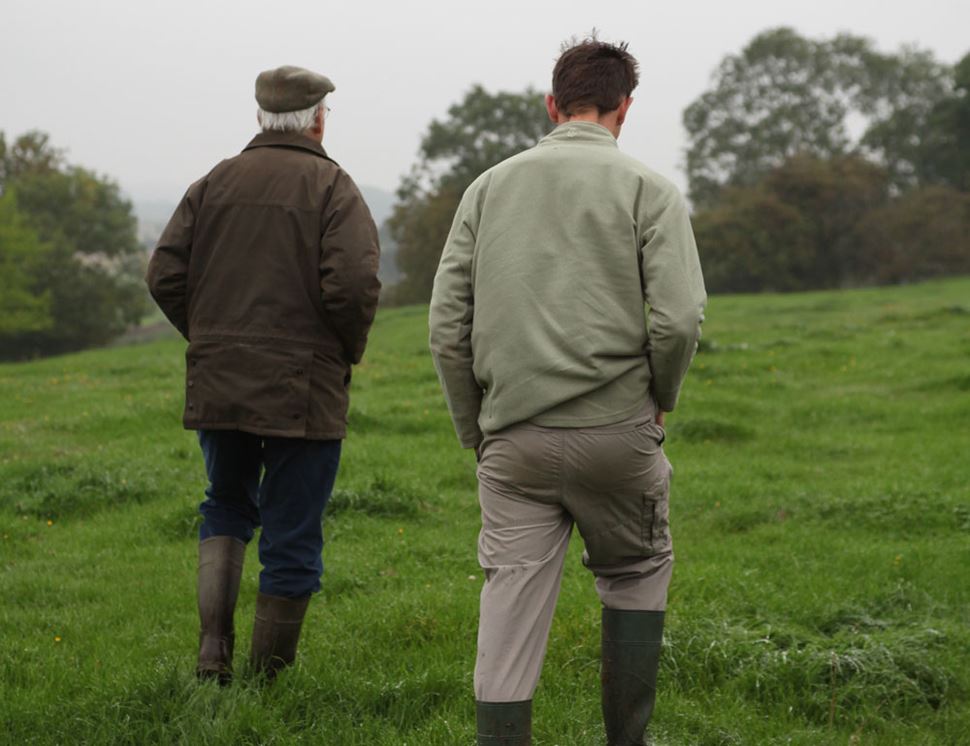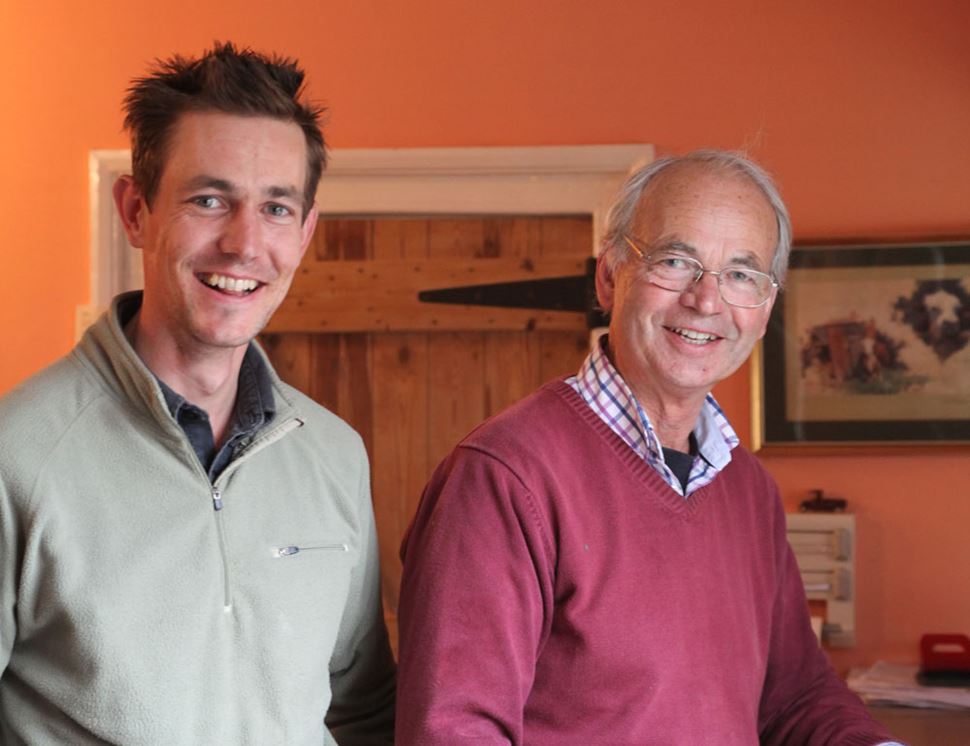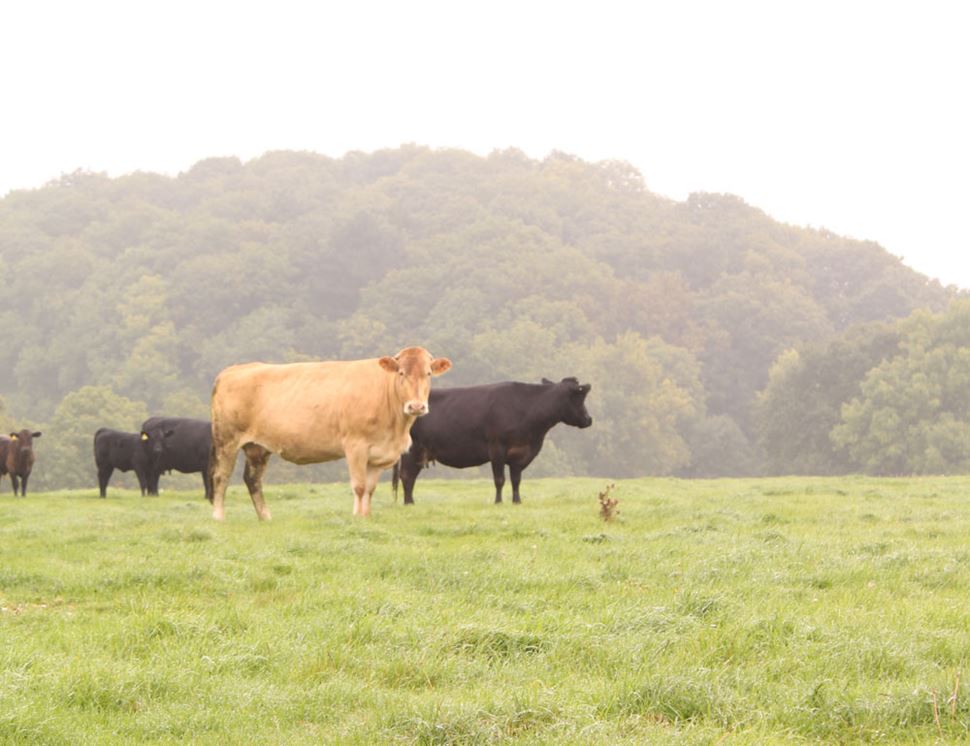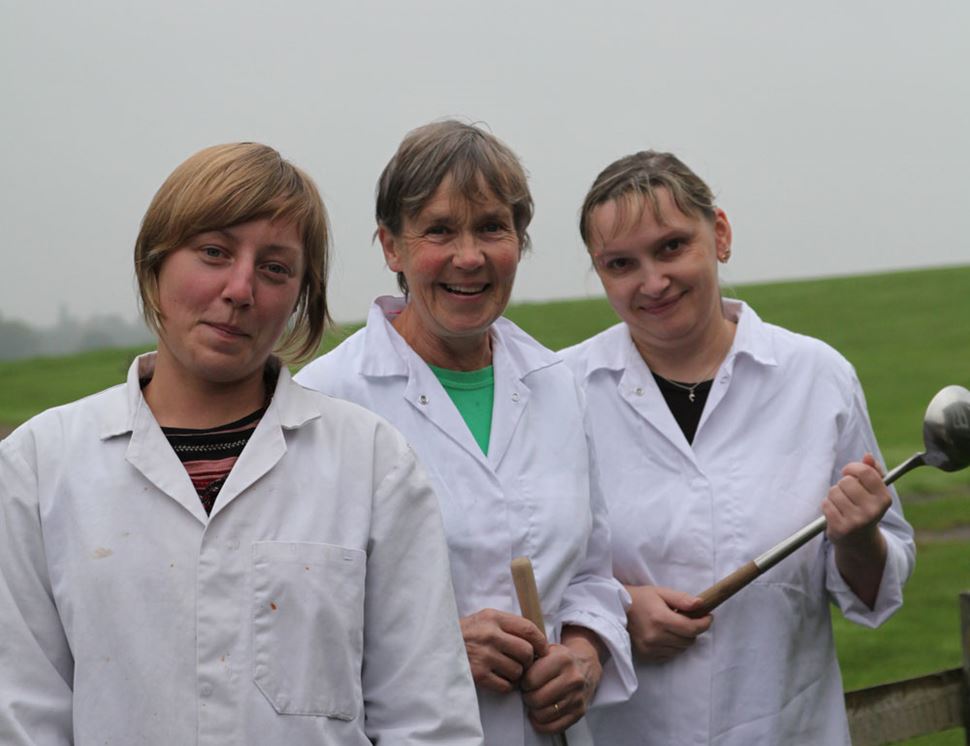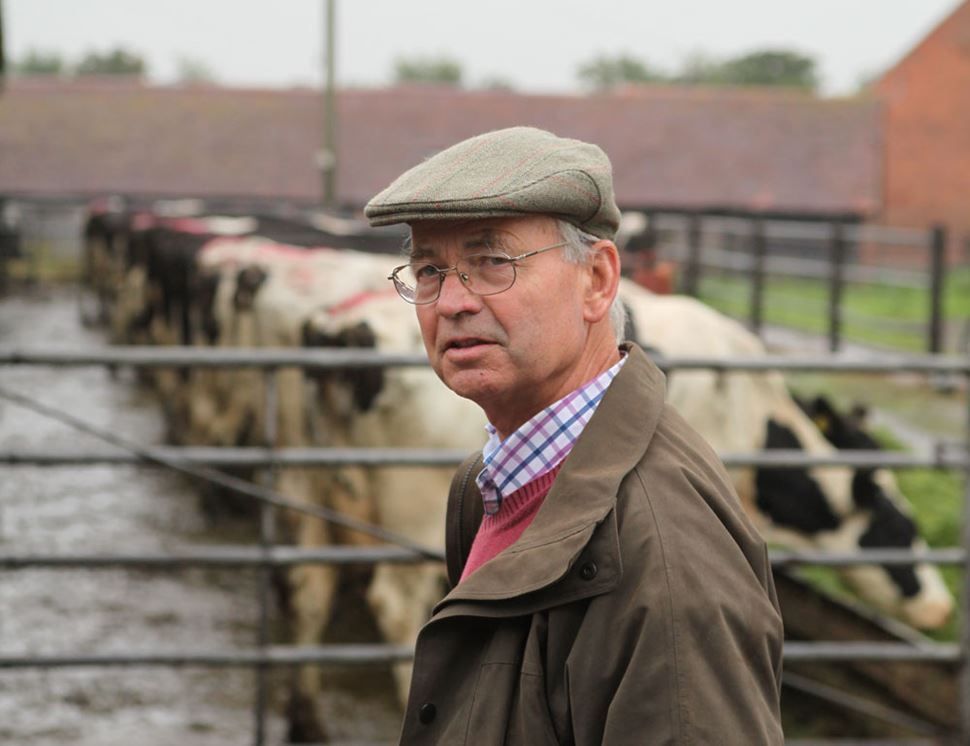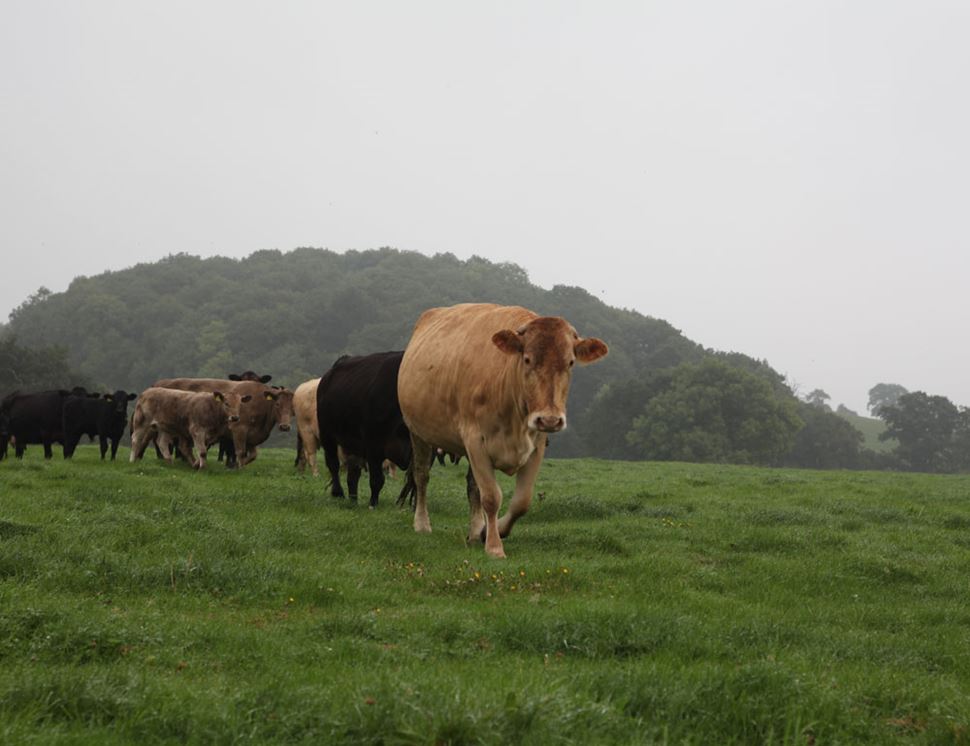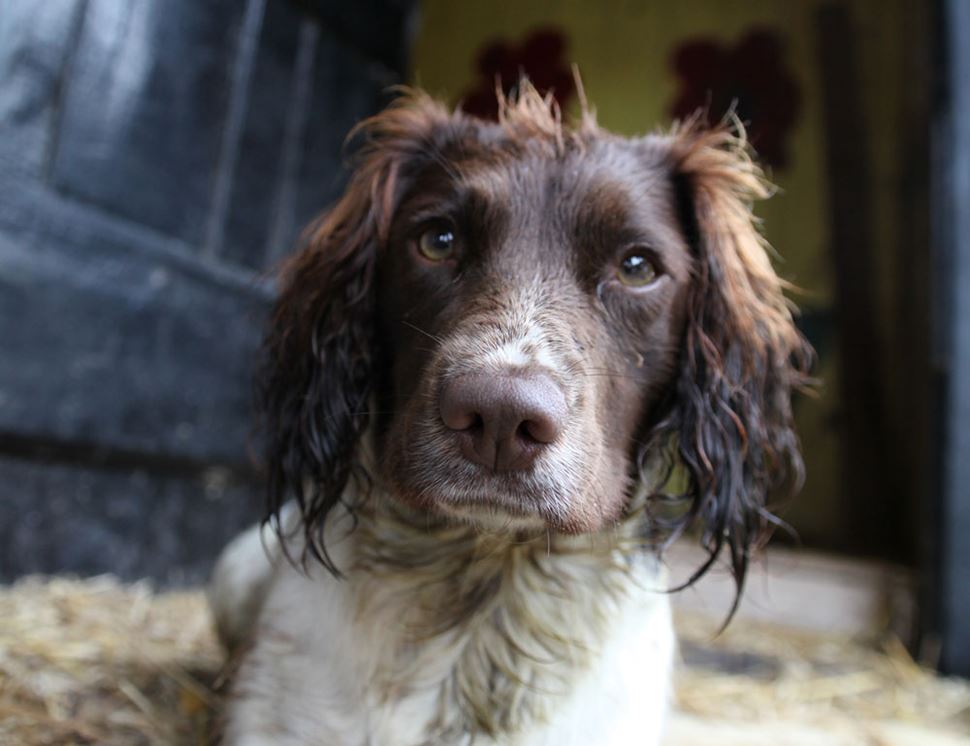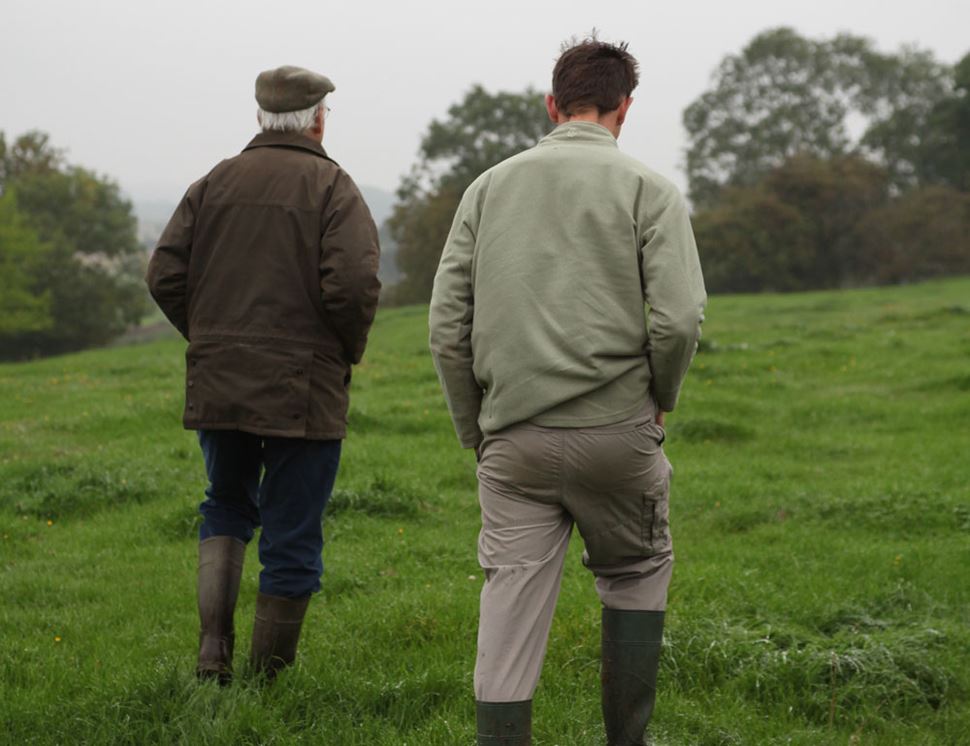 Pegoty Hedge Homemade Meals
Pegoty Hedge is an organic beef and lamb farm in the shadow of the Malvern Hills close to the River Severn. This idyllic corner of Worcestershire with its fertile land and lush green pastures produces some of the finest livestock in the country.

Young Oliver is the third generation of Surmans to farm on this gorgeous plot. He's teamed up with a local gastropub chef to create the most outstanding, organic dishes for you to heat up at home, including a hearty cottage pie, a spicy lamb casserole, spicy meatballs and a rich goulash. The meals are all organic and carefully made on the farm using their own Aberdeen Angus beef and lamb, together with local fresh vegetables. They do not use any artificial colourings or preservatives so they really are ready meals without the guilt!
More from Pegoty Hedge Homemade Meals
(£2.25 per 100g)

Available from 20th December

(£3.27 per 100g)

Available from 20th December

(£2.47 per 100g)

Available from 20th December