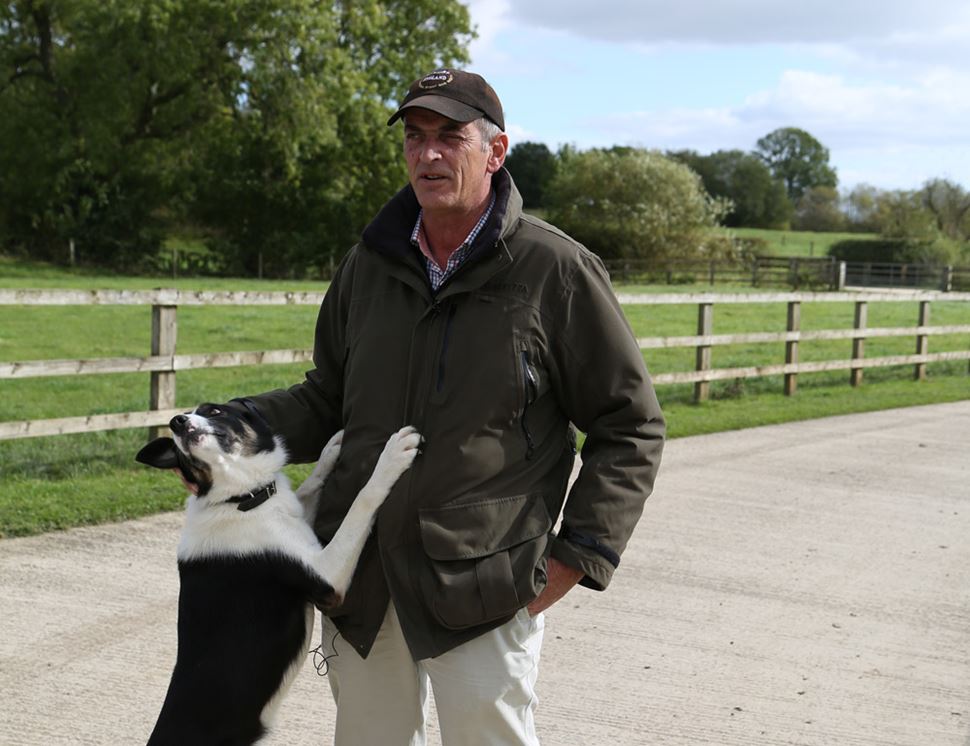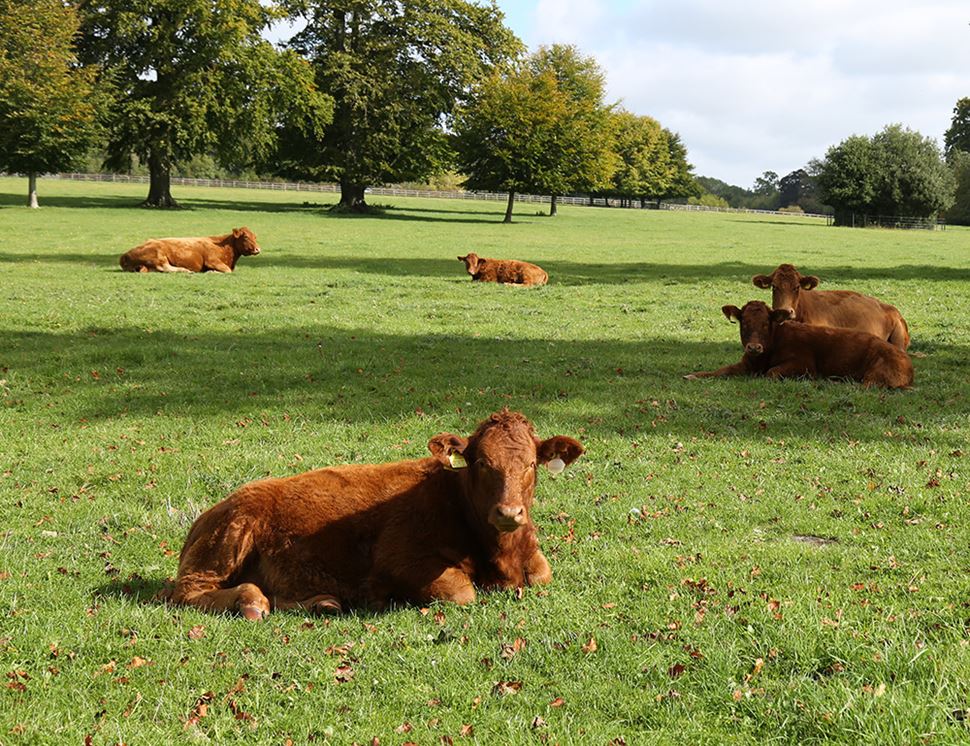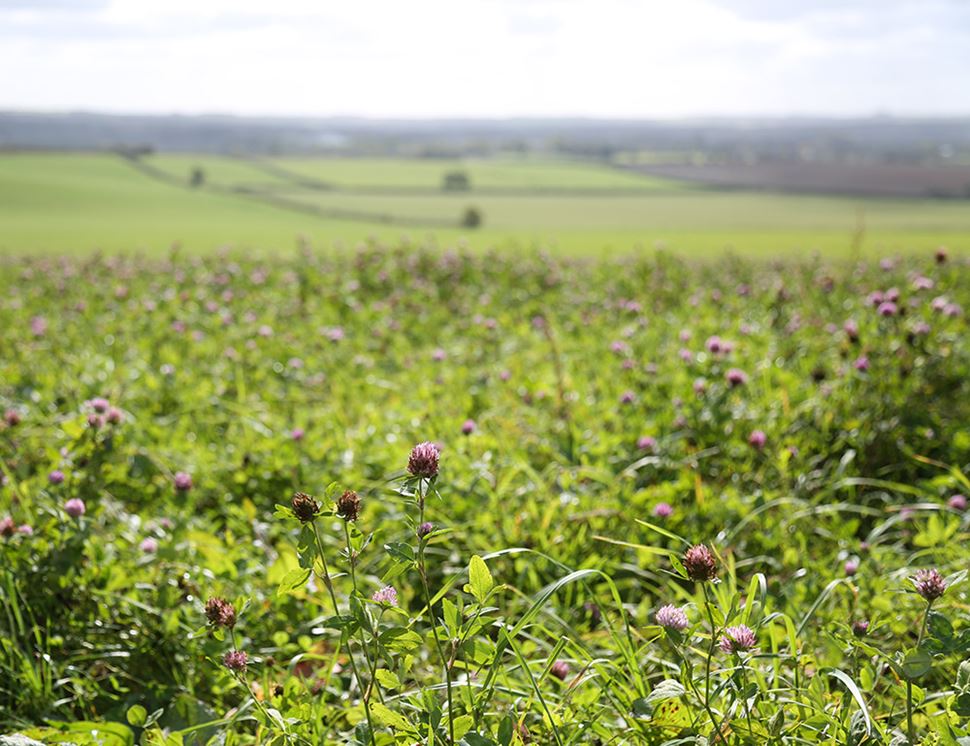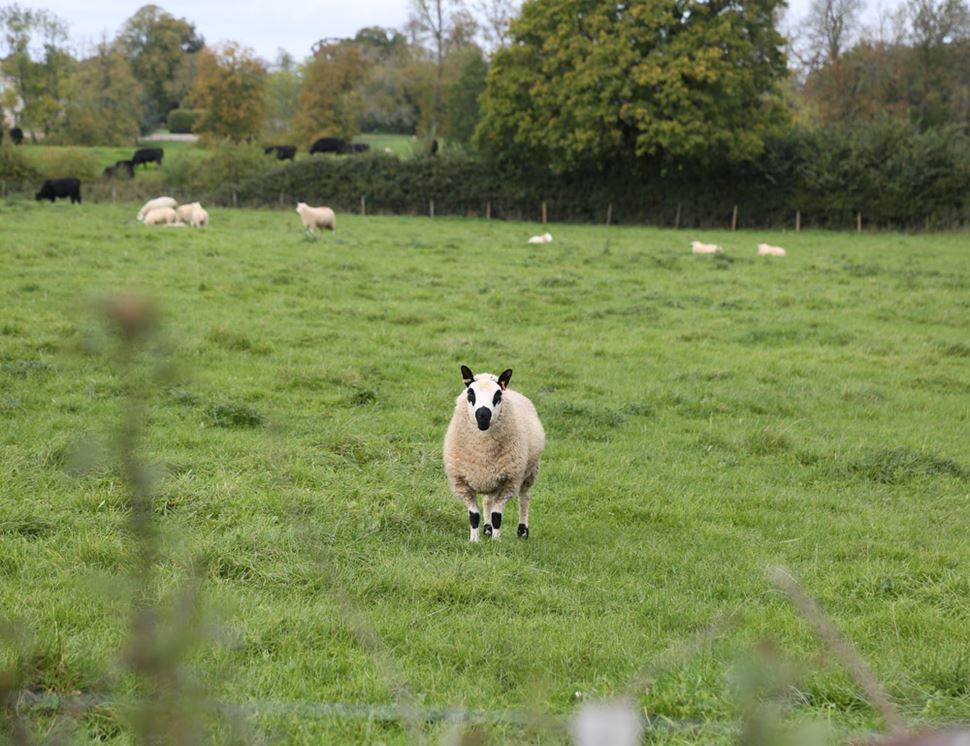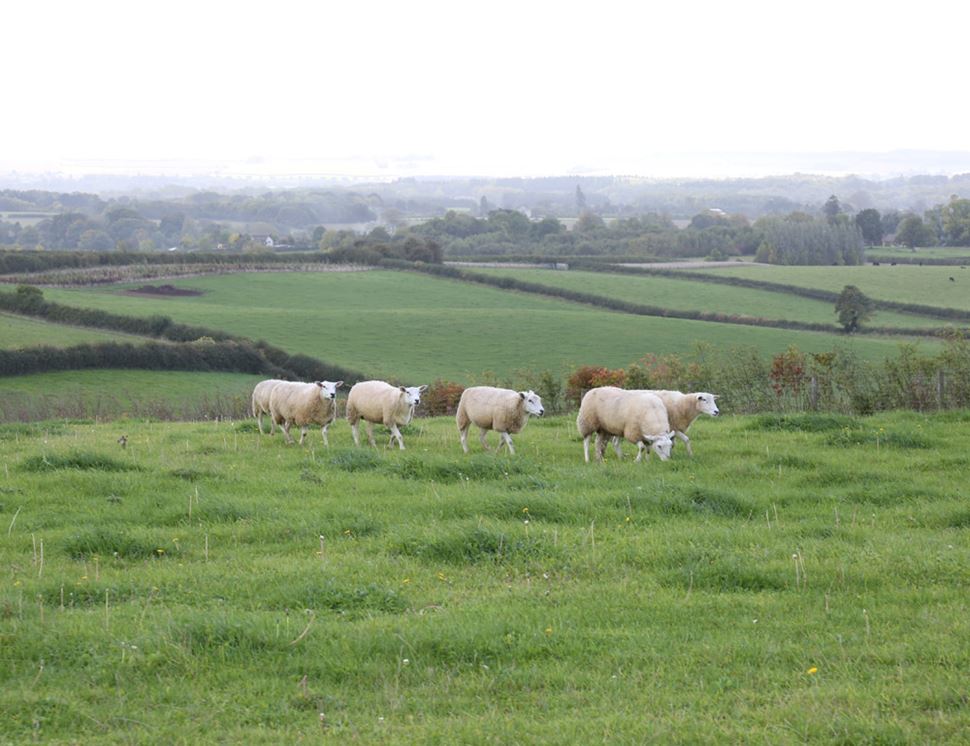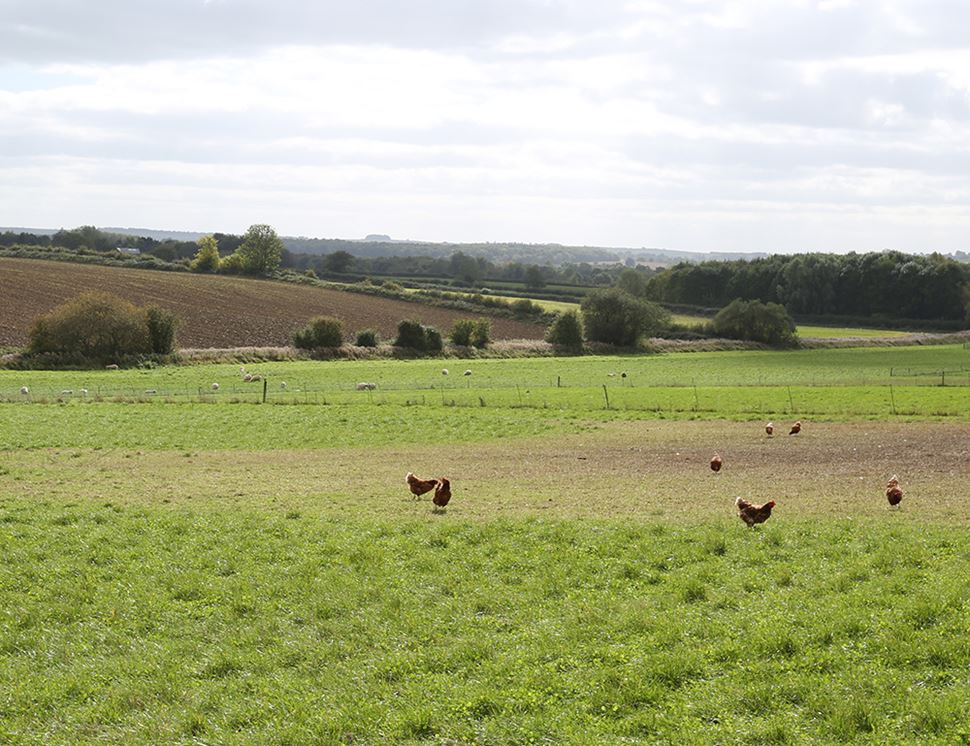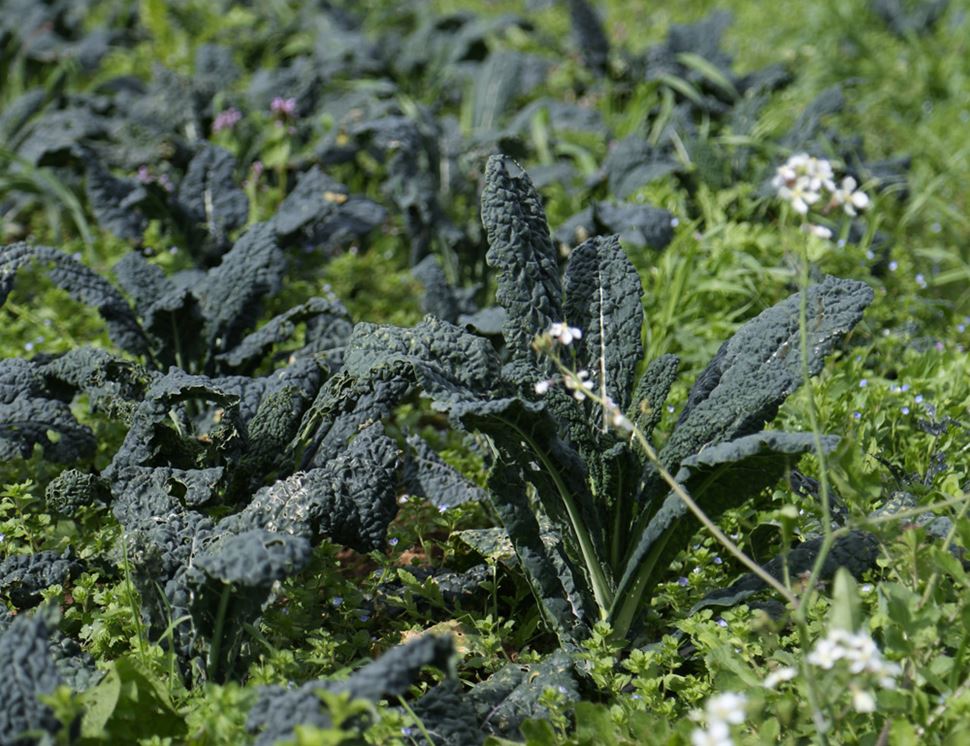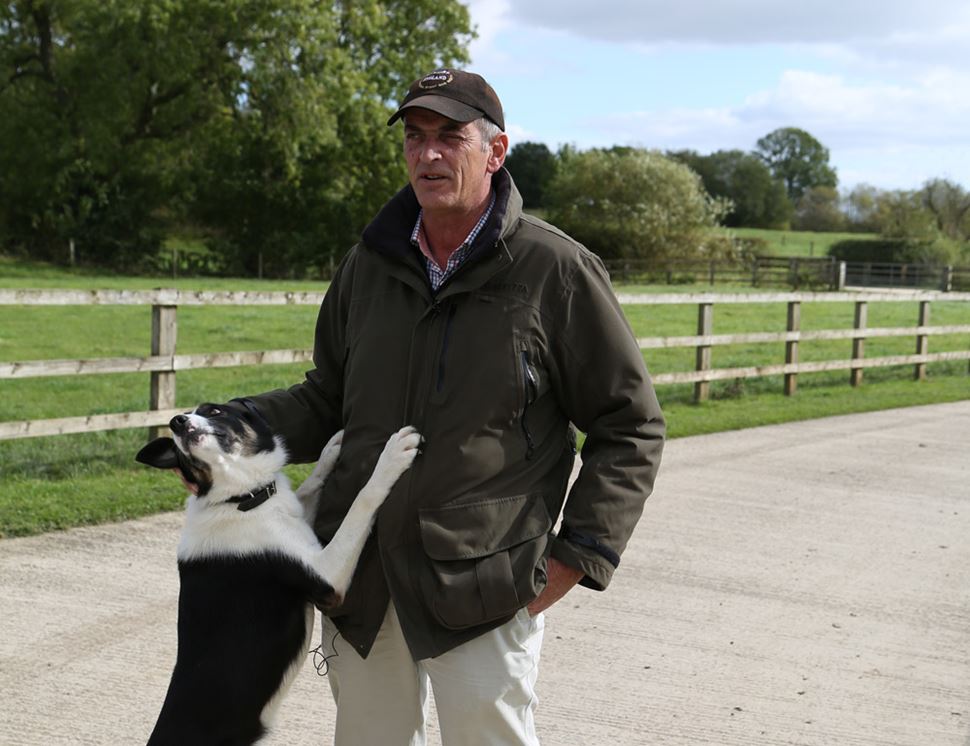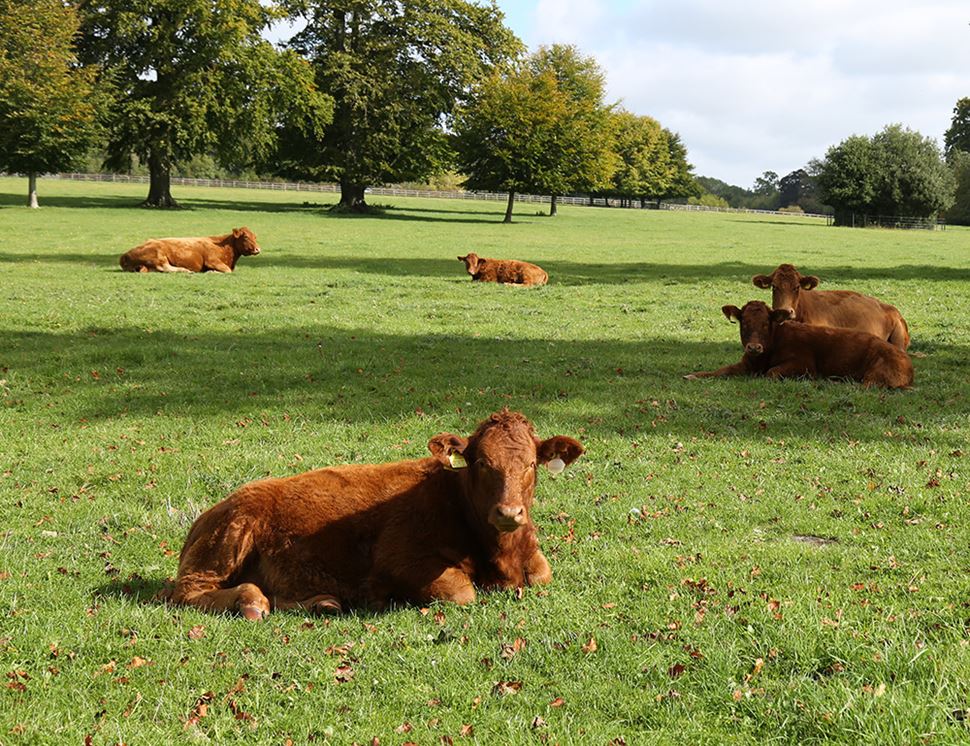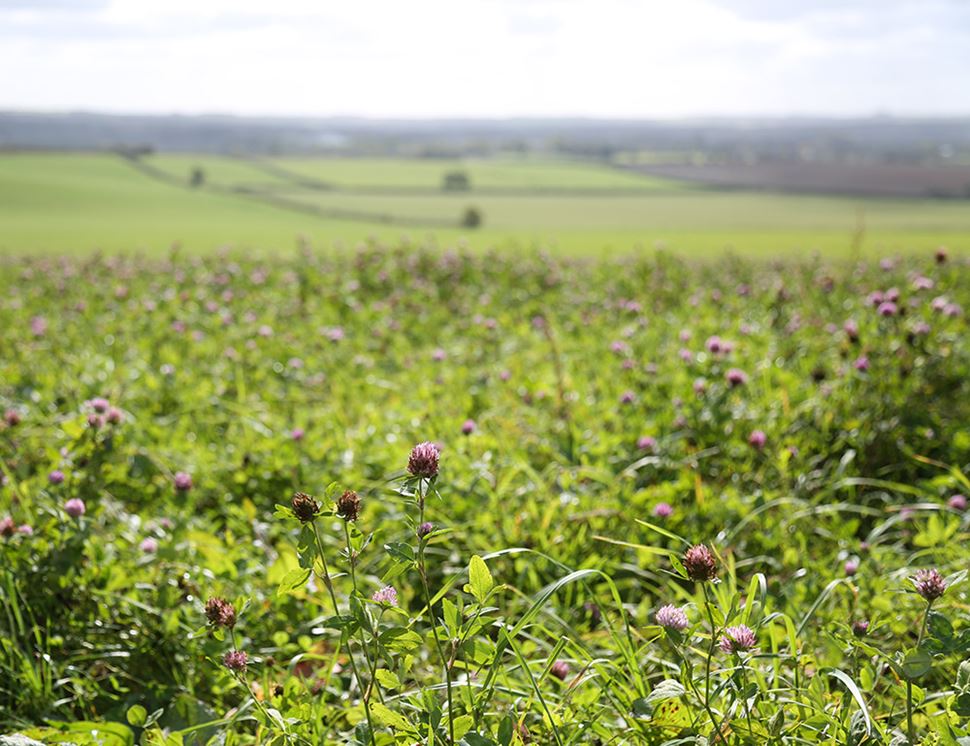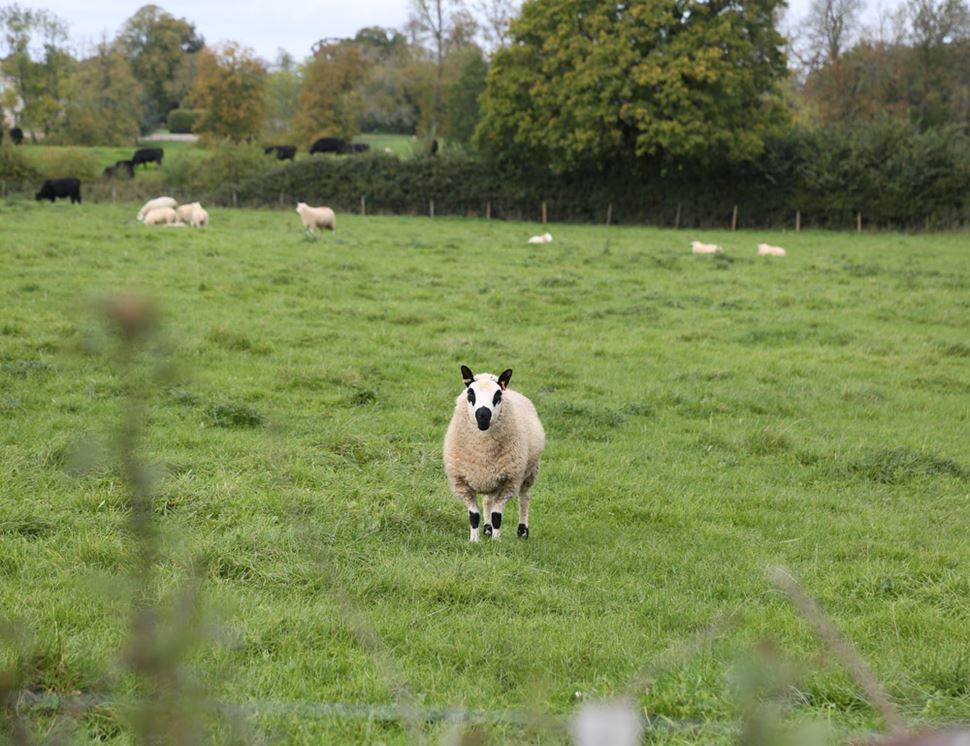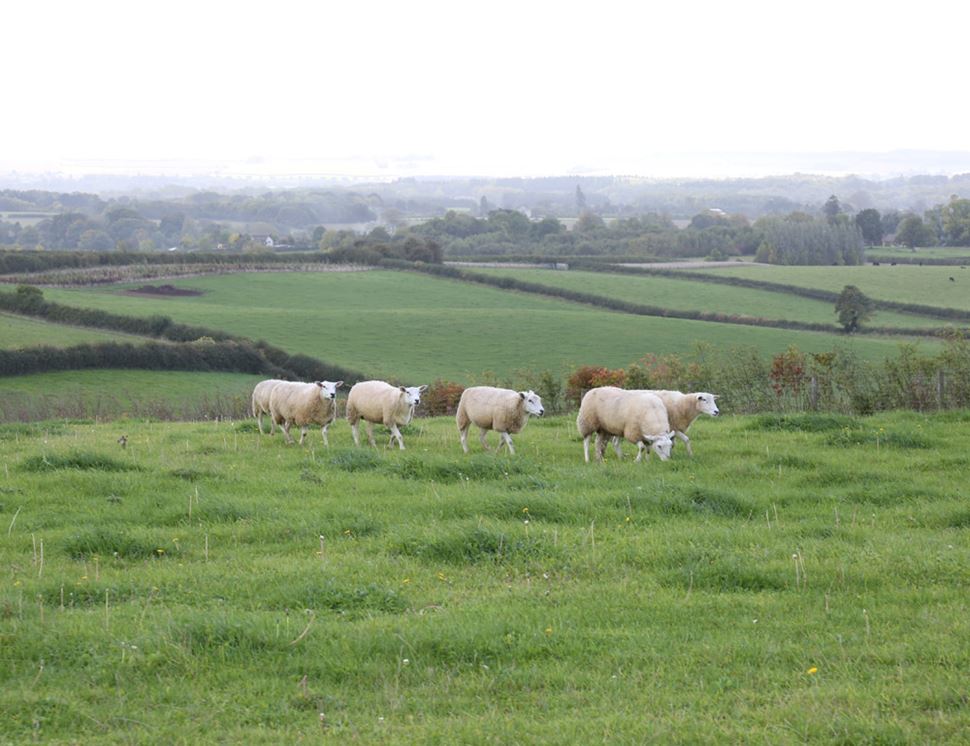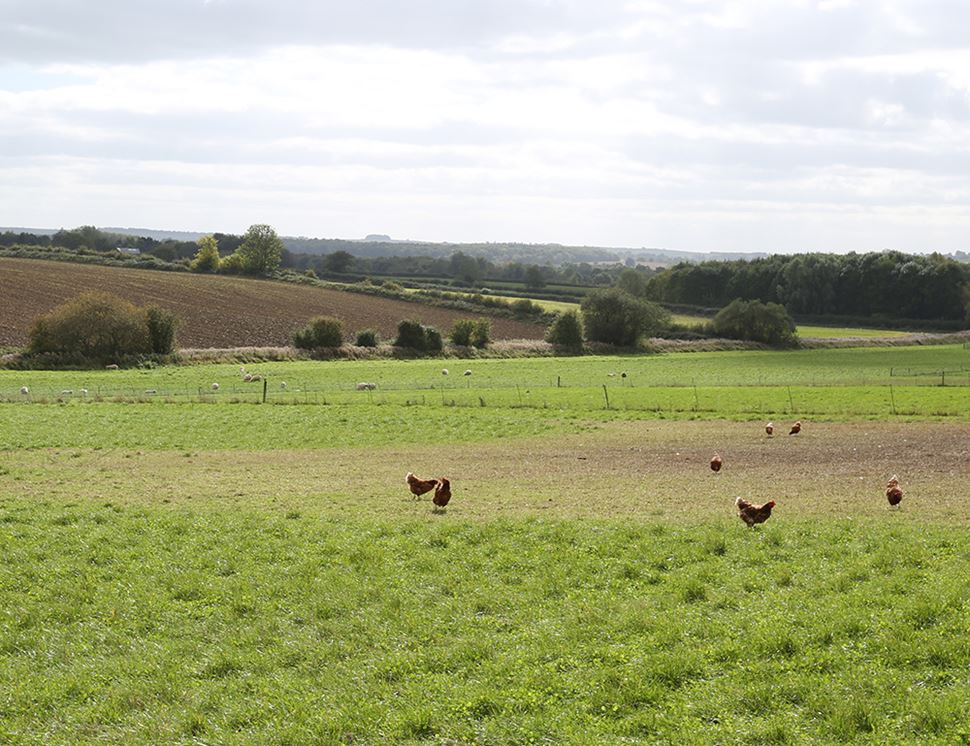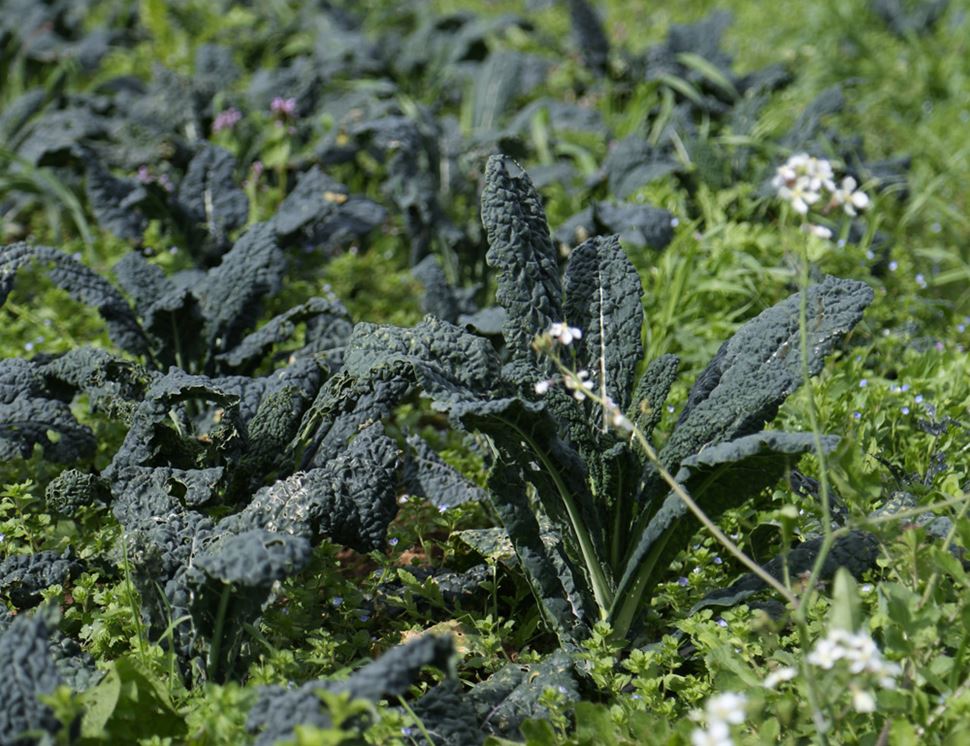 Daylesford Organic
"Over thirty-five years ago, we began to turn our family's farmland over to sustainable, organic farming, first in Staffordshire and then in the Cotswolds. What began as a simple passion for real food and a desire to feed our children better has grown into Daylesford as we know it today, one of the most sustainable organic farms in the UK," says Carole Bamford, founder of Daylesford.


With 100-plus organic food awards under their belt, Daylesford are dedicated to growing, making and cooking seasonal, organic food. They've a few simple rules to help guide their way. The food must be fresh, full of flavour and contain the natural vitamins and minerals that come from food that's harvested (and eaten) at its best. Daylesford are true champions of organic, sustainable farming on their land in Gloucestershire and are fully certified by the Soil Association.


So much of what they do marches to the tune of our drum here at Abel & Cole. Daylesford make their own milk, cheeses, yoghurts and butter, some of which go in to their soups and meals we sell,."The milk travels just 30 metres from the parlour to the dairy", they tell us. Talk about reducing food miles – you can't get much closer than that.


Along with that, their use of resources is considered and sustainable. Daylesford's Environmental Manager, Tim Field explains: "We divert as much waste as possible from landfill by composting across the farm, recycling and turning it into energy. Wood chip boilers and log-fired ovens heat our water." There are also 1700 solar panels that provide electricity. Even their hen house is fitted with wind turbines. And no spring (or any other seasonal) shower goes to waste – they harvest rain from building roofs to provide drinking water for animals.


All these things are about protecting the land for future generations, something we can certainly get behind. "The earth is not a gift from our parents, we're only borrowing it from our children," Carole Bamford, founder of Daylesford, muses. We couldn't have put it better ourselves.
More from Daylesford Organic
(£6.95 per 100g)

Available from 11th December

(£5.81 per 100g)

Shortlisted for Best Sweet Biscuits, Snacks & Cakes at the BOOM Awards 2019.

(£4.42 per 100g)

Available from 20th December

Serves 8 - 10

(£8.33 per 100g)

Available from 20th December

Serves 6-8

(£1.81 per 100g)

BOOM Awards 2021 - Best of Organic Chilled Savoury. Serves 1-2.

(£3.60 per 100g)

Available from 20th December

Serves 8-10

(£4.00 per 100g)

Available from 11th December

This price is an average and may vary with weight. Serves 4-6

(£4.00 per 100g)

Available from 11th December

This price is an average and may vary with weight. Serves 4-6

(£2.17 per 100g)

Available from 20th December

Serves 8-10.

(£4.42 per 100g)

Available from 20th December

Serves 8-10.

(£1.38 per 100g)

Available from 20th December

(£1.04 per 100ml)

Available from 20th December