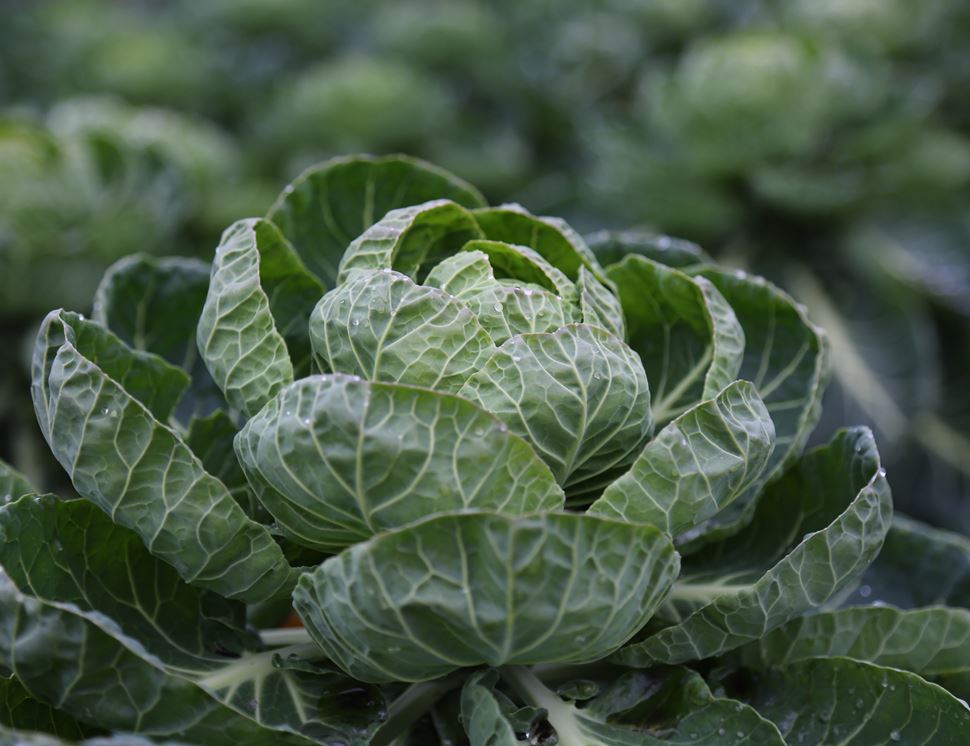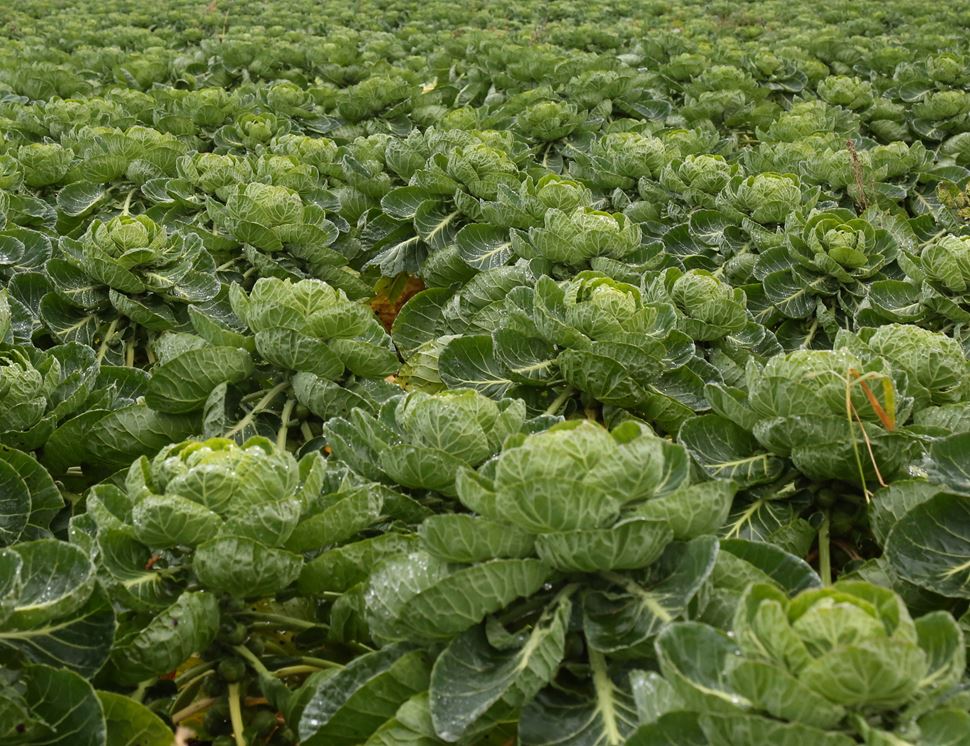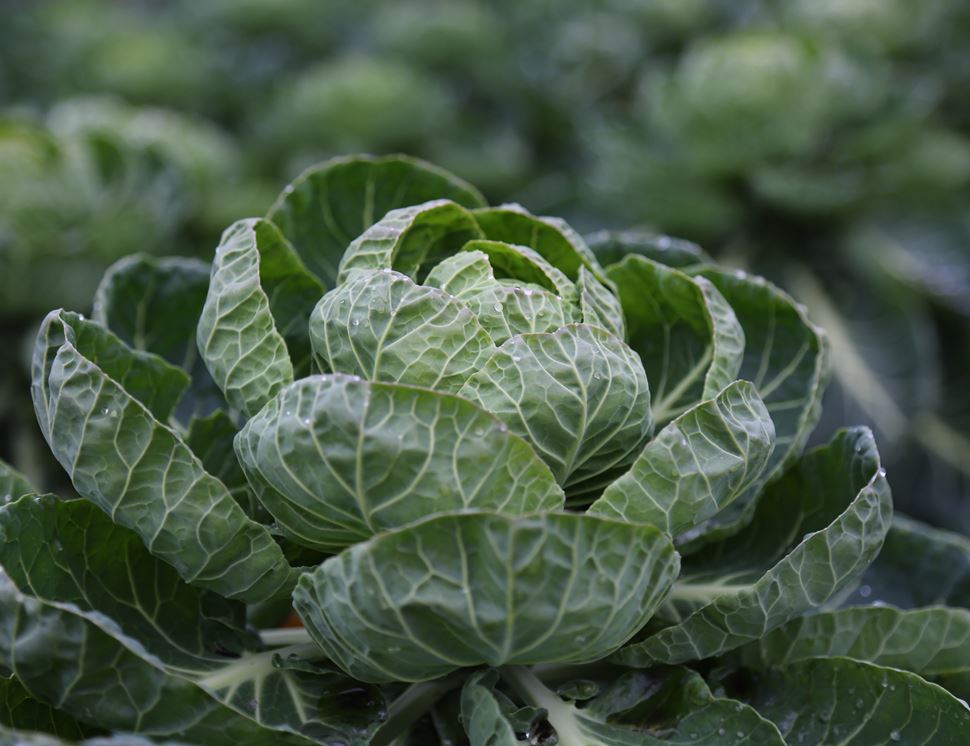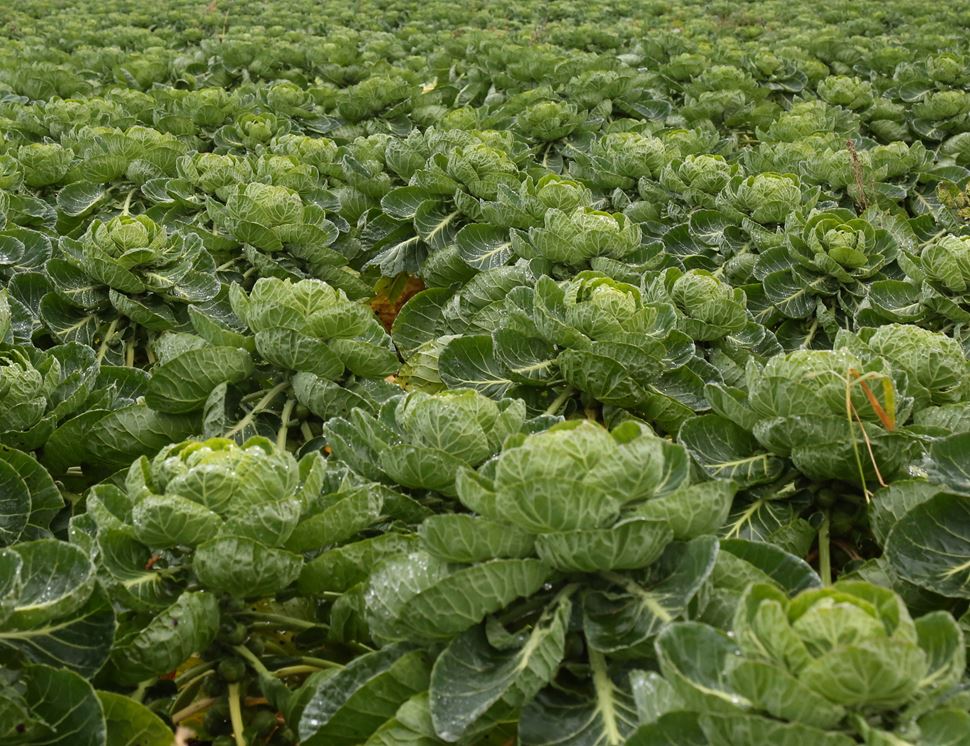 Our organic sprout tops are loose-leaved cabbage-y looking things that grow on the top of a sprout stalk. If you ask us, it's one of the most flavoursome greens around, and makes for a beautiful supporting act alongside your Christmas roast. Think texture of greens with a hint of sprouts. It's absolutely gorgeous wilted down in a bit of butter with some cumin.


These sprout tops are grown by "Organic" Dan Geity on Home Farm, in Ormskirk. Farming from a gorgeous part of the country, Dan's a laid back, salt of the earth chap. He grows fantastic onions, potatoes and lots of other veg for us throughout the year.
Peel the outer leaves off if you need to, slice the sprout top up and remove any thick stemmy bits. Rinse well. Store it, wrapped, in the bottom of your fridge.
You might also like to try...