Venison Yakitori
2-4 people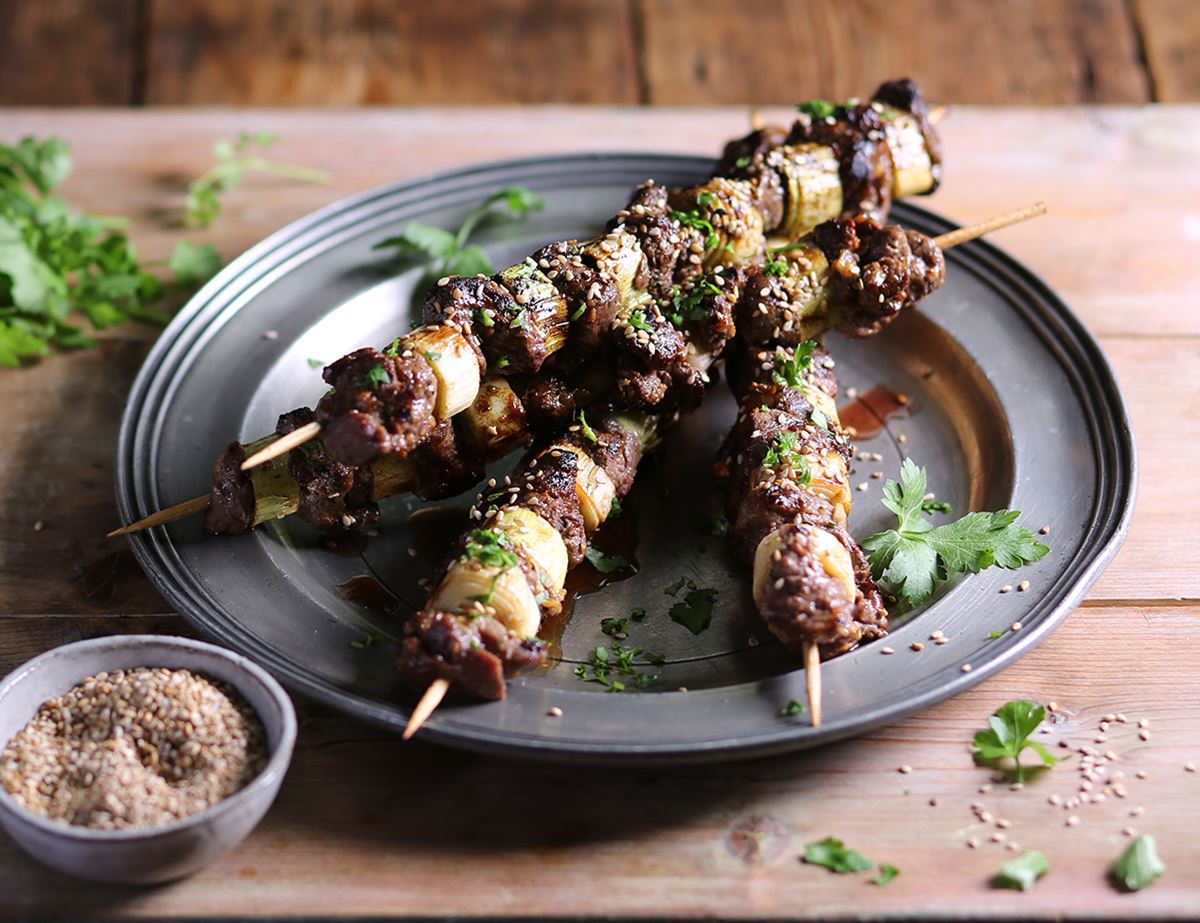 Venison is a lean meat that's super speedy to cook and is a wonderful soaked in a zingy Japanese-inspired marinade. A wonderful week night quick-fix.
Ingredients
500g diced venison
1 large garlic clove, finely chopped
1 tbsp fresh ginger, finely grated
2 tbsp tamari or soy sauce
1 tbsp rapeseed or toasted sesame oil
1 tbsp honey or maple syrup
1 tbsp fresh orange juice
A pinch of chilli powder
1 leek
A handful of toasted sesame seeds (optional)
A handful of freshly chopped flat leaf parsley (optional)

Method
1.
Trim off any silvery sinews from the venison pieces. Pierce the meat all over with a fork.
2.
Mix the garlic, ginger, tamari or soy sauce, rapeseed or sesame oil, honey or maple syrup, orange juice and chilli powder together to create a marinade. Add the venison and let it soak in the mix for 15-30 mins (or marinate in the fridge overnight).
3.
Soak your bamboo skewers in water while the venison marinates so they don't burn during cooking.
4.
Trim your leek and slice it into 1cm-thick rounds. Thread the venison onto the soaked skewers, adding a chunk of leek between each piece.
5.
Set a large frying or griddle pan over high heat. Trim your bamboo skewers, if needed, so they fit in the pan. Add the skewers of meat and leek to the hot pan and use the base of a heavy pan to press and flatted the skewers down, which will help you get a nice caramelised finish. Cook 3 mins on each side, or till nicely coloured.
6.
Finish with a dusting of toasted sesame seeds and/or parsley. Delicious with rice or noodles and a side of garlicky greens.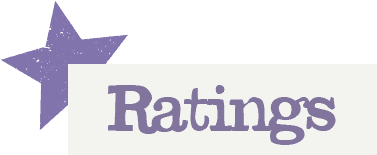 You'll need to log in to leave a rating & comment