Veg Box Soup
Definition: To transform a heap of vegetables (and indeed, fruit) into a warm, nourishing bowls of goodness.
Ingredients
Seasonal veg
Stock
Herbs
Spices
Sea salt
Freshly ground pepper
Over to you… Tell us about your souping adventures. Post on Twitter, Facebook using #schoolofveg or email us schoolofveg@abelandcole.co.uk

Method
1.
Why? Soup is comforting, warming and brimming with nutrients. It's also packed with good-for-your-insides fibre. And it keeps you hydrated.
2.
What? You can soup just about any veg. We also love adding a little fruit at the end – they add just the right hint of sweetness, as well as body. Blending peeled cubes of raw apple into a soup at the end gives a similar effect to adding cream.
3.
How? The base Finely dice an onion. Set a large pot over high heat. Add the onion, a little oil and a good pinch of salt and pepper. Lower heat. Sizzle till just tender. Add a finely chopped garlic clove. Cook a min longer. The body Add some diced seasonal veg – a mug full of veg per person. Mix with the onion. Or, you could just roast everything till tender and sweet. The flavour When the veg is nicely coloured, add a little spice or some herbs. You can also add nuts at this stage, if you like. The texture For a silky smooth soup, add enough stock to barely cover. Simmer till tender. Then blend to create a smooth puree. Continue to blend, adding more warm stock till it's as thin or as thick as you like. For a rustic, chunky soup simply add enough stock to cover your veg. Add beans, fish, meat, noodles or rice (cooked first), too them in, too. Warm everything through.
4.
Then? Always taste and tweak. Need more spice? A hint of citrus? More herbs: blitzed in or on top? A swirl of cream or coconut milk? A slosh of booze? A little fresh fruit whizzed into the mix for a hint of sweetness. Final flourishes: Crispy or crunchy things on top never go amiss. Try fried onions, toasted nuts or seeds, citrus zest, little cubes of roasted or raw fruit or veg…
5.
Flavour matches… Celeriac is stunning with ginger, chilli and lime in a smooth soup. Finish with fresh coriander.
6.
Carrots, roasted till tender with a little onion, make a stunning soup simply by blending it with a dollop of peanut butter, chilli and stock. Finish with a swirl of coconut milk.
7.
Parsnips, turmeric, chilli, ginger and lime will surprise in a soup. Blend a banana and lime zest and juice in at the end. Trust us. It's gorgeous.
8.
Squash is superb roasted with pear, onion, garlic and thyme till tender. Blend with stock till smooth. Finish with walnuts and parmesan.
9.
Root veg, diced, are lovely sizzled with bacon and onion till tender. Add stock. Warm through. Finish with winter herbs. Classic for a reason.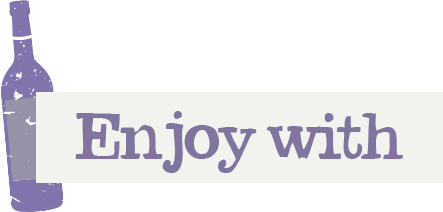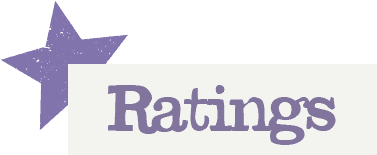 You'll need to log in to leave a rating & comment