Traditional Chocolate Stout Fudge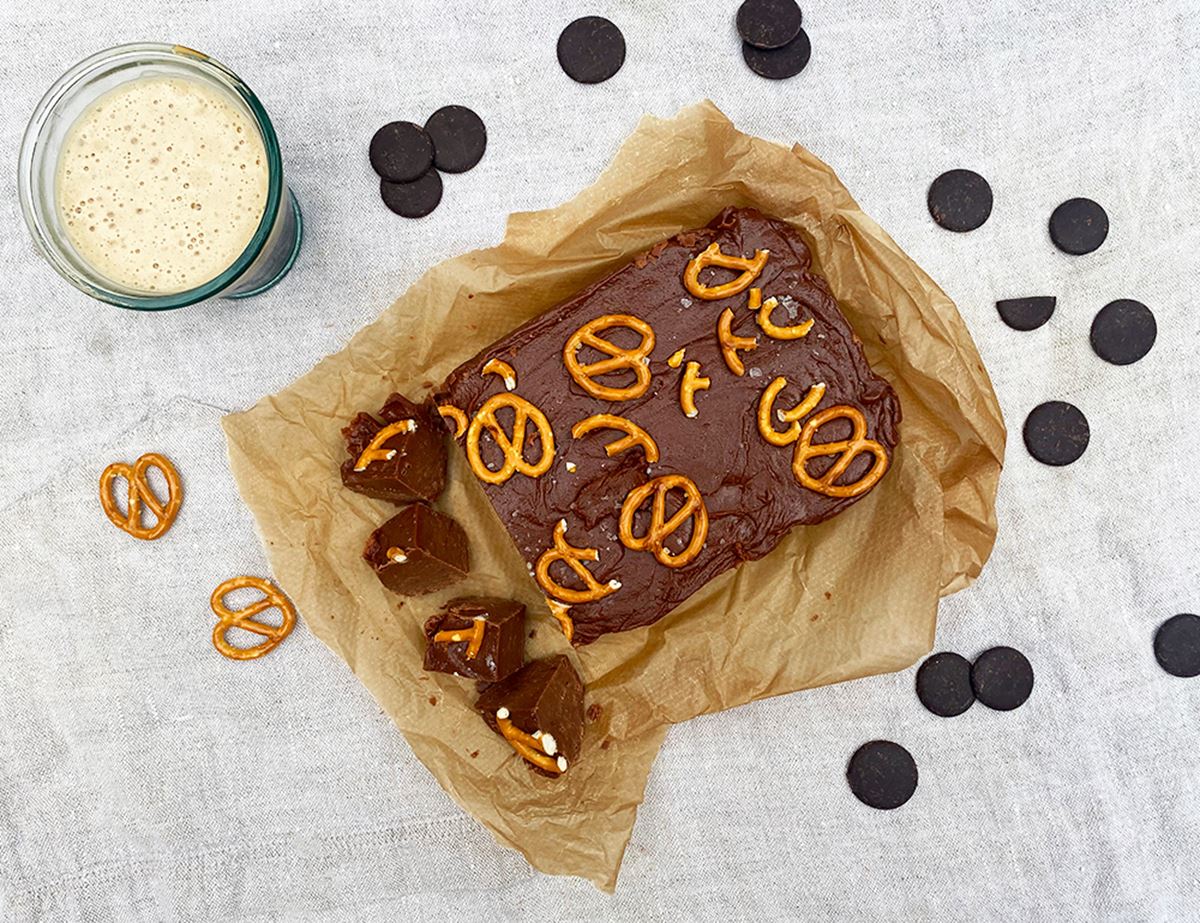 This sweet, chocolatey fudge has a hint of malt thanks to the chocolate stout that is swirled into the pan with dark chocolate, double cream and milk. The stirring and whisking is worth the effort for a batch of fudge with a silky texture that makes a delicious gift or decadent after dinner treat.
Ingredients
125ml full cream milk
175ml double cream
100ml chocolate stout
500g raw cane sugar
100g dark chocolate buttons
25g butter
Optional Toppings:
A handful of toasted peanuts
A handful of toasted almonds
A handful of pretzels
Prep: 10 mins | Cook: 20 mins

Method
1.
Line a small baking tin with baking parchment. Pour the milk, cream, chocolate stout and sugar into your largest pan. Bring up to a boil and keep cooking until it reaches the soft boil stage (see tip below) or 114°C on a thermometer. This can take about 20 mins. Stir regularly and carefully, as the mix can bubble up.
2.
As soon as it reaches the right temperature, turn off the heat and add the chocolate buttons and butter. Stir well. Leave to cool for 10 mins.
3.
After 10 mins, whisk the mixture vigourously till the fudge is no longer shiny and has thickened. Pour into the lined tin. Sprinkle over any toppings. Leave to cool completely, then cut into small squares and serve.
4.
Checking The Soft Boil Stage
If you don't have a thermometer, check your fudge is ready by spooning a small amount of the mix into a large glass of cold water. The mixture should hold together and form a soft ball that you can easily hold between your fingers and not disintegrate or disperse in the water. Keep cooking till you reach the soft boil stage.
5.
Eat Me, Keep Me
The fudge will keep in an airtight container for up to 4 weeks.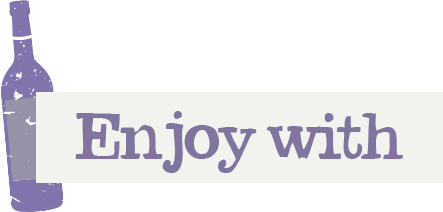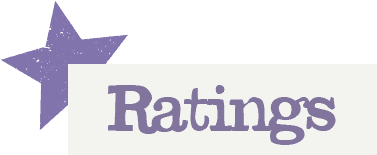 You'll need to log in to leave a rating & comment