Tomato, Red Pepper & Mozzarella Risotto
4 people
An easy-peasy, meltingly cheesy risotto, packed with sweet red peppers and onions, jammy roasted tomatoes, tender spinach and creamy mozzarella. Bubbled in the oven to let the rice soak up the rich tomatoey stock, and served drizzled with basil oil.
Ingredients
2 red onions
2 red peppers
400g vine tomatoes
100g spinach
400g risotto rice
400g chopped tomatoes with basil
200g mozzarella
1 tbsp basil oil
2 tbsp olive oil
Sea salt
Freshly ground pepper
1.25 ltrs boiling water

Method
1.
Preheat your oven to 200°C/Fan 180°C/Gas 6. Peel the red onions and slice them into around 6-8 wedges each. Halve the peppers, scoop out the seeds and white pith, then roughly chop them. Slice the tomatoes into 6-8 wedges each. Scoop all the veg into a large ovenproof dish or casserole dish, drizzle over 2 tbsp olive oil and season with a pinch of salt. Toss to mix, then slide into the oven. Roast for 30 mins till the veg are tender and browned at the edges.
2.
While the veg roast, fill and boil your kettle. Submerge the spinach in a large bowl of cold water and swirl it round to wash off any grit, then rinse and shake off any excess water. Trim the dry ends, then roughly chop the leaves and stalks.
3.
When the veg have roasted for 30 mins, take the dish out of the oven and add the risotto rice and chopped spinach. Stir to mix well. Pour in 1.25 ltrs hot water from the kettle. Tip in the tin of chopped tomatoes. Stir again to mix well.
4.
Pop a lid on the dish or, if you don't have a lid, loosely cover the dish with a sheet of foil, scrunching it to the edges of the dish. Slide the dish into the oven and bake for 30 mins. The rice will absorb the liquid and become tender.
5.
Drain both packs of mozzarella and tear the cheese into small pieces.
6.
After 30 mins take the dish out of the oven and give it a stir. The rice should be tender and most of the liquid should have been absorbed. If seems too wet or the rice not quite tender enough, pop it back for 10 more mins.
7.
Stir half the mozzarella into the risotto to melt it. Spoon the risotto into warm bowls. Top with the remaining mozzarella and drizzle over a little basil oil to serve.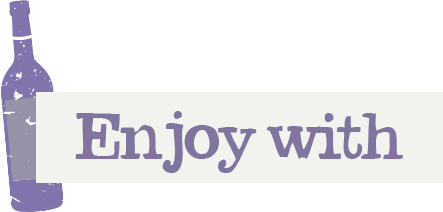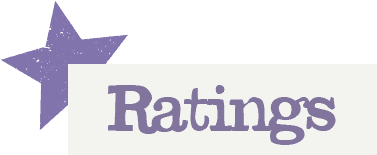 You'll need to log in to leave a rating & comment