The Earl's Sandwich
4 people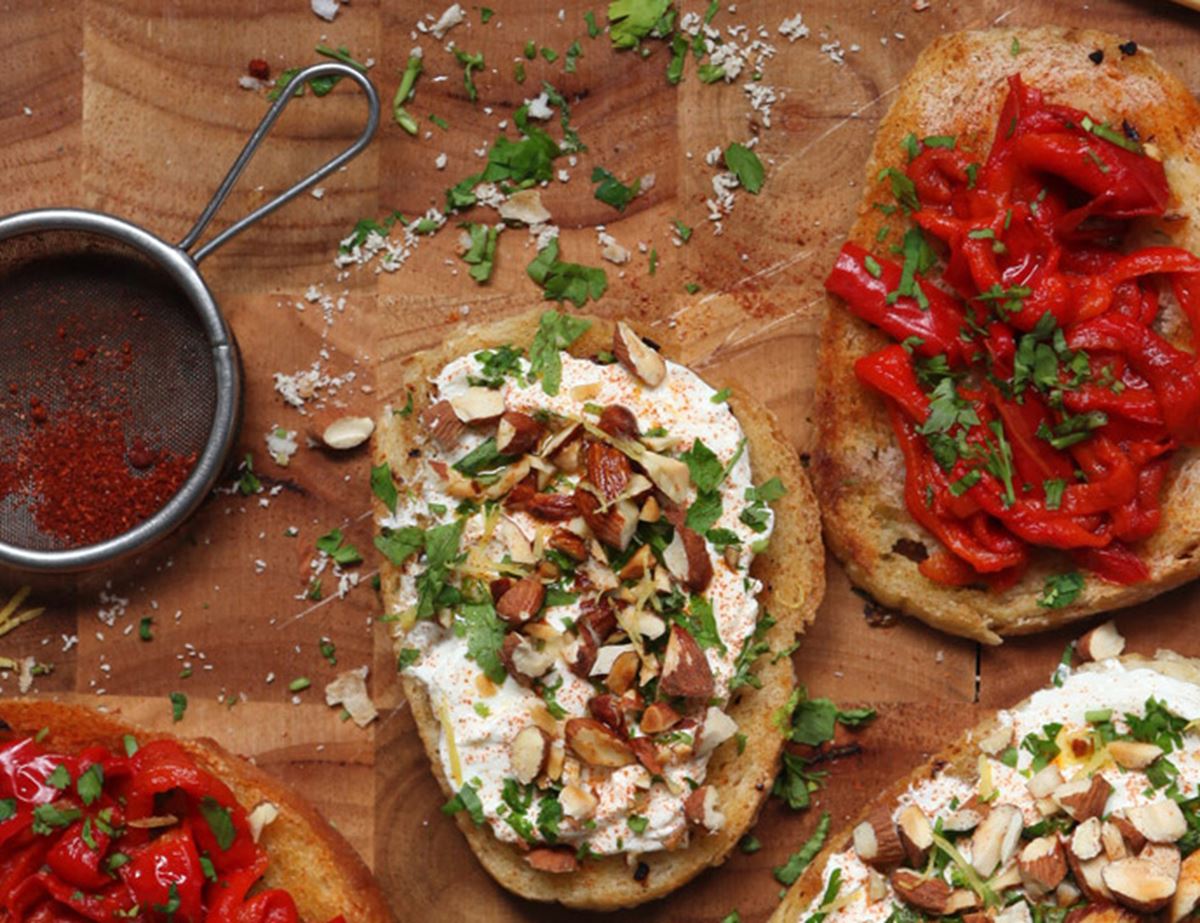 Take these beauties to a picnic and you'll be so engrossed in your sandwich that you'll forget to smell the roses.
Ingredients
8 thick slices from a good loaf, like our long fermentation tin loaf
A glug of olive oil
1 garlic clove, finely minced
Sea salt
Seasonal vegetables*
A creamy cheese like our Easy Peasy Yogurt Cheesey, cream cheese, or fresh ewe's cheese
A handful of chopped almonds, toasted
A handful of fresh herbs, chopped
1 lemon
Freshly ground pepper

Method
1.
Mix the olive oil, garlic and a pinch of salt. Brush onto one side of each bread slice. Pop a frying pan over medium-high heat. Lightly toast the bread on both sides.
2.
Spread the cheese on the garlic side of four slices of bread.
3.
Scatter nuts and herbs, a squeeze of lemon juice, grated zest and a little olive oil over the top.
4.
Pile veggies on the other slices.
5.
*Great veg fillings: Roasted red peppers ribbons mixed with a pinch of paprika and chilli powder. - Slivers of roasted beetroot. - Slices of fresh tomato and cucumber. - Lightly cooked broad beans. - Mushrooms sizzled with garlic, olive oil and balsamic vinegar.
6.
Add a few more herbs and more oil, if needed. Season. Tuck in.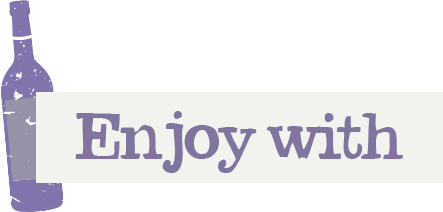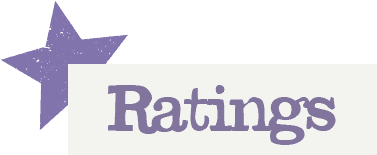 You'll need to log in to leave a rating & comment