Soup with a Thai Coconut Twist
2-4 people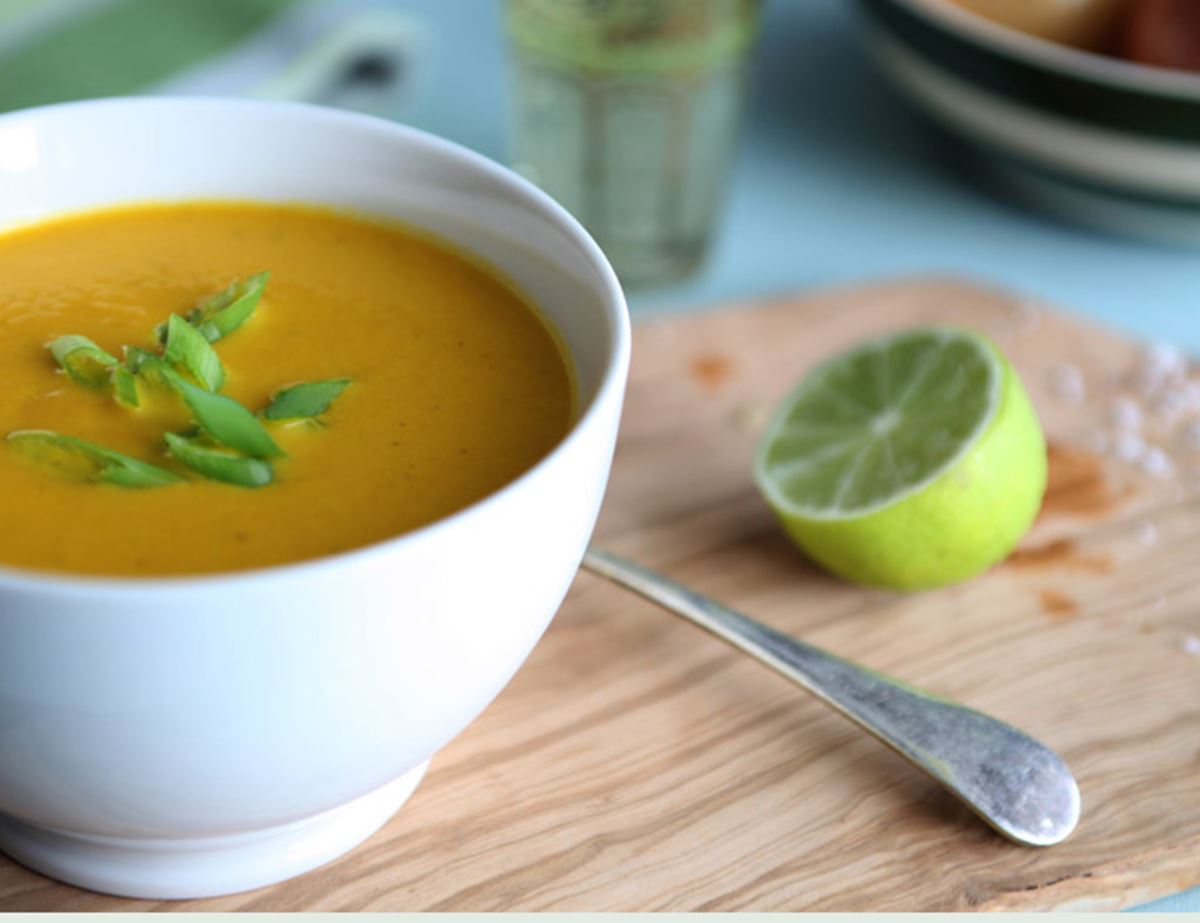 This is a really simple way of adding an Asian twist to your soup repertoire, and you can do it with a number of veggies. It works especially well with upcoming autumn squashes and winter roots.
Ingredients
1 onion, leek or a few spring onions
A splash of olive oil
4 mugs chopped carrots, squash or sweet potato (or use a combination)
A few slivers of a fresh green or red chilli
2-3cm piece fresh ginger root, peeled and finely grated
2 limes
1-2 mugs veg or chicken stock
1 tin of coconut milk
A good handful fresh coriander

Method
1.
Finely chop your onion or leek. Add a splash of oil to a deep pan or pot. Add the onion/leek and cook gently until softened, 5-10 minutes.
2.
Chop your carrots or squash into smallish pieces (the smaller you cut them the faster they'll cook). Add them to the onion/leek. Pop a lid on and cook over medium-low heat until very tender, about 20 minutes. Take the lid off. Add a splash of oil.
3.
Fold the ginger and chilli through. Let it sizzle for a moment. Squeeze in the juice from the limes. Add the stock and let it bubble up for a few minutes. Fold in the coconut milk. Warm through.
4.
Add a handful of coriander and blend everything together until smooth. Taste. Season, as needed. Pass through a sieve to make the soup even smoother, if you fancy. Garnish with a bit more coriander or some chopped spring onions and serve. Delicious.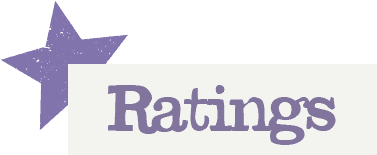 You'll need to log in to leave a rating & comment