Sara Blackmore's Beetroot Cake
8-10 people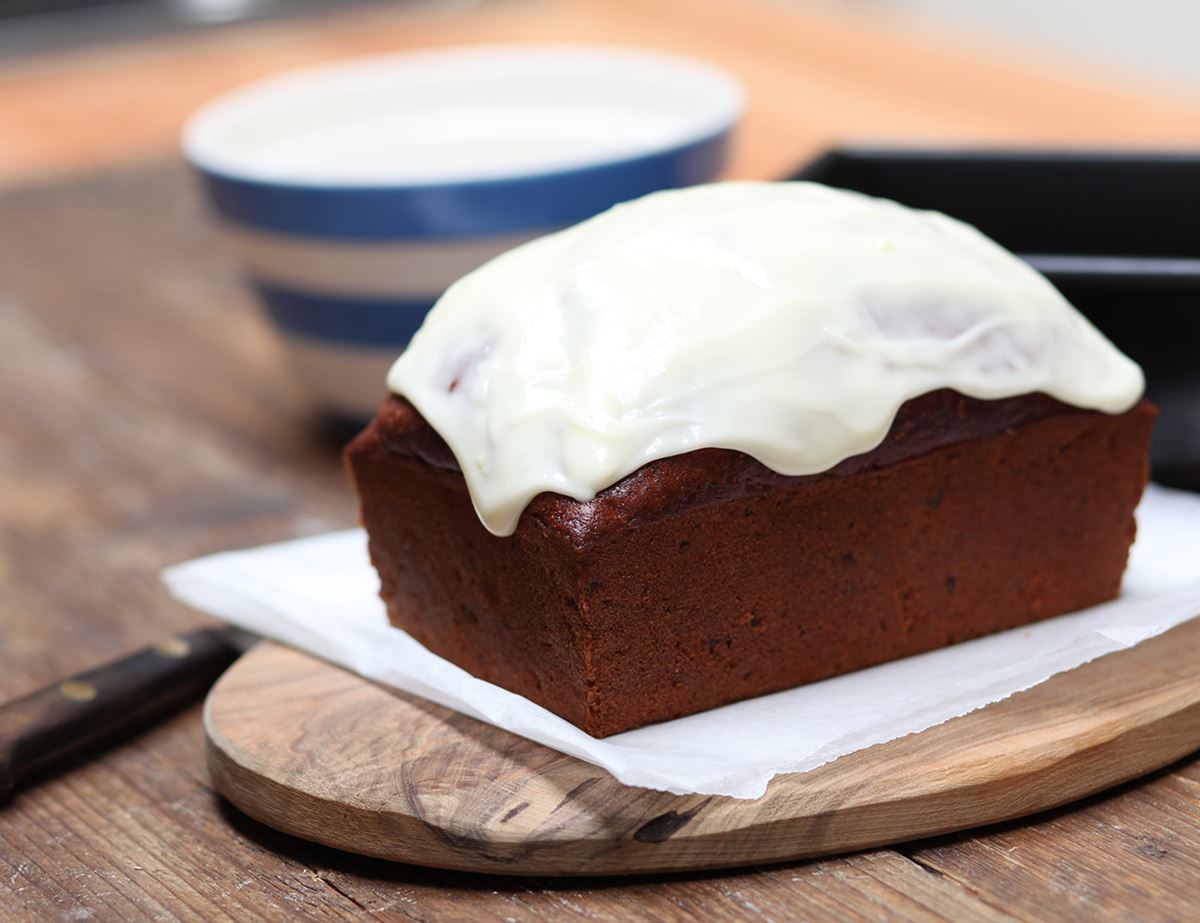 Sara is the wife of our Devon-based beetroot farmer. Her husband, Cyril, wrote to us raving about this recipe. He says it will convert those who aren't quite sure about beetroot. Sara inherited this recipe from her mother. She says, "I sometimes add some cocoa powder or chocolate to the cake ingredients to make chocolate beetroot cake even nicer!!! I don't usually bother with the icing it's nice just as it is."
Ingredients
350g cooked beetroot, grated
450g self-raising white flour
1 tsp ground nutmeg
1 tsp mixed spice
275g light brown sugar
125g walnuts, chopped
2 ripe bananas, mashed
4 medium eggs
300ml sunflower or rapeseed oil
225g half fat cream cheese
85g icing sugar
2 tsp lemon juice

Method
2.
Sift flour and spices. Stir in sugar, nuts, beetroot and bananas. Make a well in the centre add eggs and oil and beat till incorporated. Put into an 8in deep sided round cake tin and bake for 1 hour 30mins, or until a skewer inserted in the centre comes out clean - check after an hour and go from there.
3.
To make icing: Beat together the cheese sugar and lemon juice till smooth. Decorate the cake and enjoy!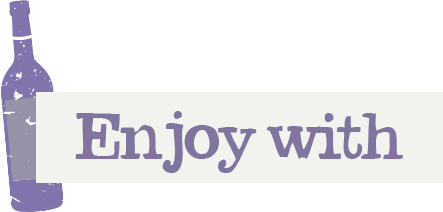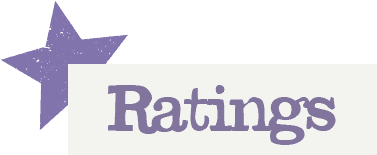 You'll need to log in to leave a rating & comment
NotABakingType
Really easy and quick to make. Tastes absolutely amazing! And not only because I made it :)