Roast Chicken with Porcini & Sage Butter
4 people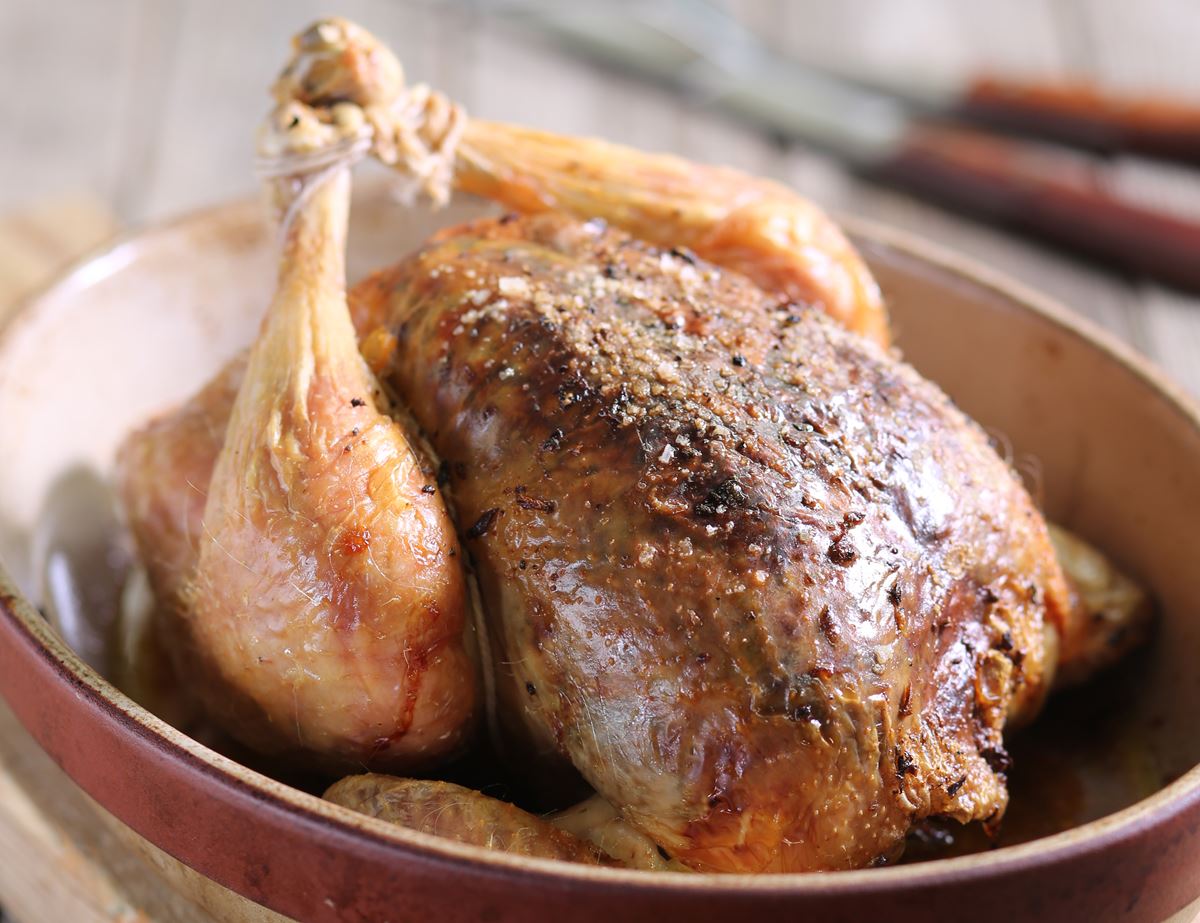 We think our lovely organic chooks deserve the best, so why not give them a massage with some stunning butter made with porcini and sage before roasting. The result is crispy skin and swoon-worthy succulent flesh.
Ingredients
1.7kg av. whole chicken
12g dried porcini
90g butter, softened
2 garlic cloves
250ml boiling water
Sea salt
Freshly ground pepper
Prep: 15 mins + soaking | Cook: 1 hr 20 mins + resting

Method
1.
Heat your oven to 230°C/Fan 210°C/Gas 8. Pop the porcini in a jug with 250ml boiling water and leave to soak for 30 mins. Take the butter out of the fridge and let it soften at room temperature for 30 mins.
2.
Remove the chicken from its wrapping. Remove the giblets – you can use them to make your own chicken stock. Pat the chicken dry. Set in a roasting tin.
3.
Pop the softened butter in a bowl. Lift out the porcini out of the hot water. Pour the soaking liquid around the bird but not over it. Finely chop the soaked porcini, sage leaves and garlic cloves (peel first). Fold through the softened butter. Season to taste.
4.
Carefully lift the chicken skin over the breast with your fingers or the handle of a wooden spoon and tuck the butter in over the breasts. Dust a good pinch of salt and pepper over the chicken. Slide in to the centre of the oven.
5.
Roast for 1 hr 20 mins — no peeking as this will let all the heat out. Take your chicken out of the oven and check it is cooked through by poking a skewer or knife into the fattest part of the leg. The juices should run clear. If they're still a little pink, roast for 10-15 mins more. Let the chicken rest on a plate or board, loosely covered with foil, for 30 mins to 1 hr before carving.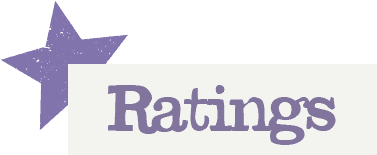 You'll need to log in to leave a rating & comment