Rhubarb & Custard Pavlova
6- people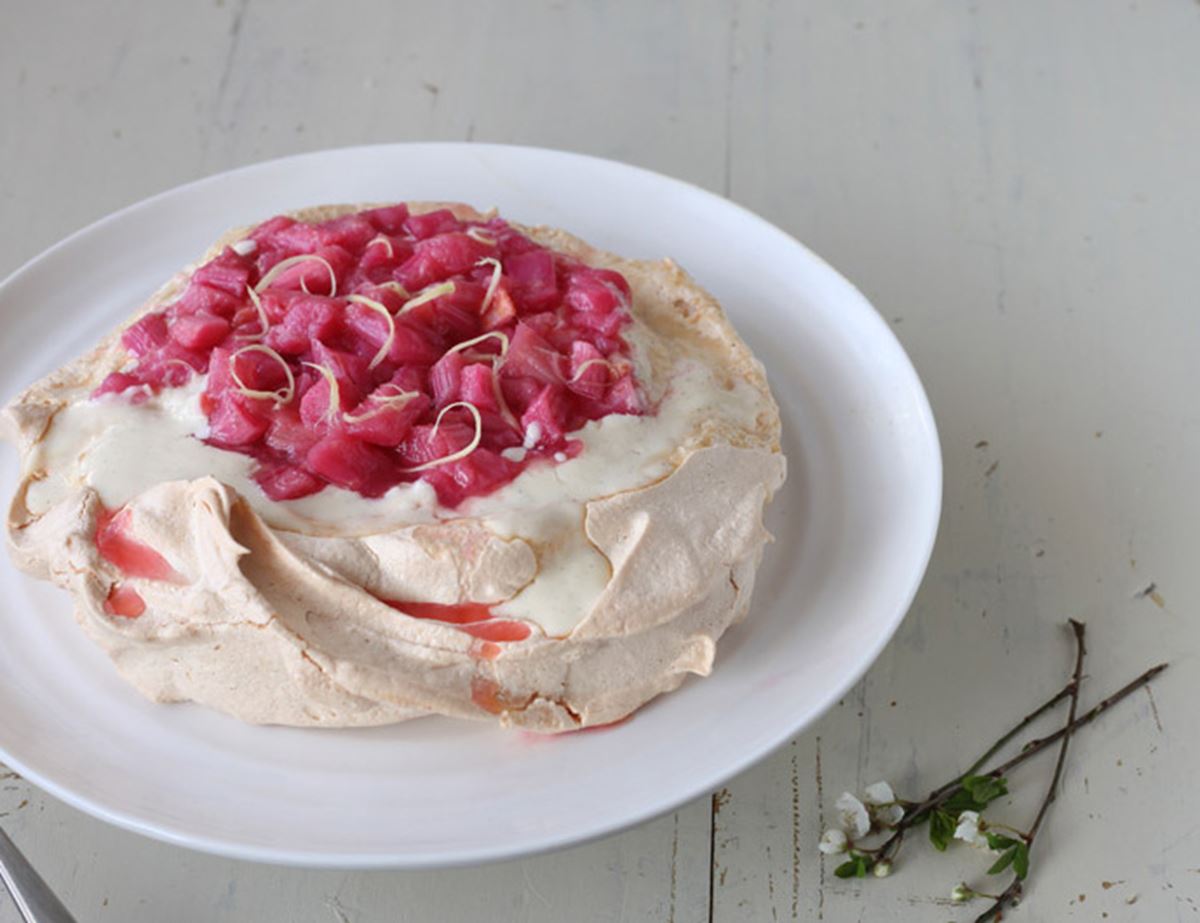 The classic pairing of tangy rhubarb and sweet vanilla custard team up to top this positively perfect pavlova.
Ingredients
3 egg whites
165g caster sugar, plus 2tbsp for the rhubarb
½ vanilla pod
200g rhubarb
150g double cream
100g vanilla custard (optional)*
A little chunk of fresh ginger, optional
*If you're making your pavlova without the custard, you can use more whipped cream instead. Try adding the seeds from half a vanilla pod for a hit of extra flavour.

Method
1.
Warm your oven to 170C/Gas 3.
2.
Add the egg whites to a a glass or metal bowl, and use a hand mixer to whip them till stiff and glossy.
3.
Scrape the vanilla seeds into the sugar then, little by little, whip the vanilla sugar mixture into the whites till fully mixed. It should be glossy and hold its shape.
4.
Line a baking tray with baking appear and spoon the meringue onto the tray. Use your spoon to shape the mix into a circle with a soft indent in the centre.
5.
Slide the meringue into oven and turn the temperature down to 120C/Gas ½. Bake for 1 hr, then turn the oven off, leaving the meringue to slowly cool.
6.
Tip 2 tbsp sugar in a saucepan and pop it on the hob. Add the empty vanilla pod and 4 tbsp warm water and stir till the sugar is dissolved. Stir in the rhubarb and cook till it's just tender. Take the pan off the heat and set aside to let the rhubarb and syrup cool.
7.
Whip the cream till it's thick and silky. Slowly whip in the vanilla custard.
8.
Spoon the custard cream into the centre of the cooled meringue. Leave the edges of the meringue uncovered – adding the rhubarb will push the cream out to cover the sides. Spoon the rhubarb into the centre, being careful not to add too much syrup.
9.
Garnish with a little fresh ginger, if you like, for a warming kick.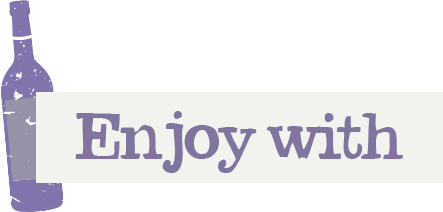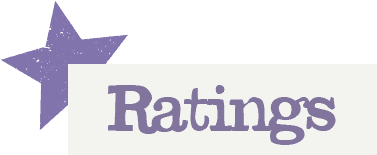 You'll need to log in to leave a rating & comment