Rhubarb & Custard Pavlova
6- people
Ingredients
3 egg whites
165g caster sugar, plus 2tbsp for the rhubarb
½ vanilla pod
200g rhubarb
150g double cream
100g vanilla custard (optional)*
A little chunk of fresh ginger, optional
*If you don't have or fancy the custard element, just use extra whipped cream instead. Add the seeds from ½ vanilla pod to amplify the vanilla aspect.

Method
1.
Preheat the oven to 170oC/Gas 3.
2.
In a glass or metal bowl, whip the egg whites till stiff and glossy using a handmixer.
3.
Scrape the vanilla seeds into the sugar. Whip the vanilla sugar into the whites, little by little till fully mixed. It should be glossy and hold its shape.
4.
Spoon onto a baking paper-lined tray. Swirl the mix into a circular shape with an indent in the centre.
5.
Place in oven. Lower heat to 120oC/Gas ½. Cook for 1 hr. Turn oven off. Leave meringue inside till cool.
6.
Place 2 tbsp sugar in a saucepan with the empty vanilla pod. Add 4 tbsp warm water. Stir till the sugar is dissolved. Fold in rhubarb. Cook till it's just tender. Cool.
7.
Whip the cream till thick and silky. Slowly whip in the vanilla custard.
8.
Spoon the custard cream in the centre of the meringue. Leave a good edge of it uncovered as the rhubarb will push it further to the sides. Spoon the rhubarb on top; don't add too much syrup.
9.
Finish with a few whispers of fresh ginger.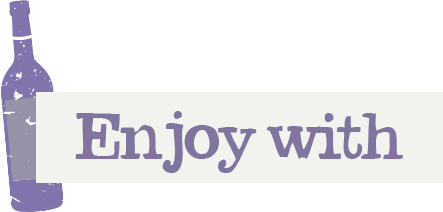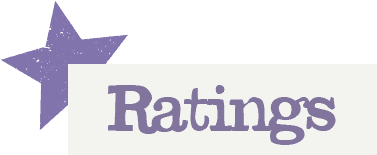 You'll need to log in to leave a rating & comment