Red Thai Butternut Broth
2 people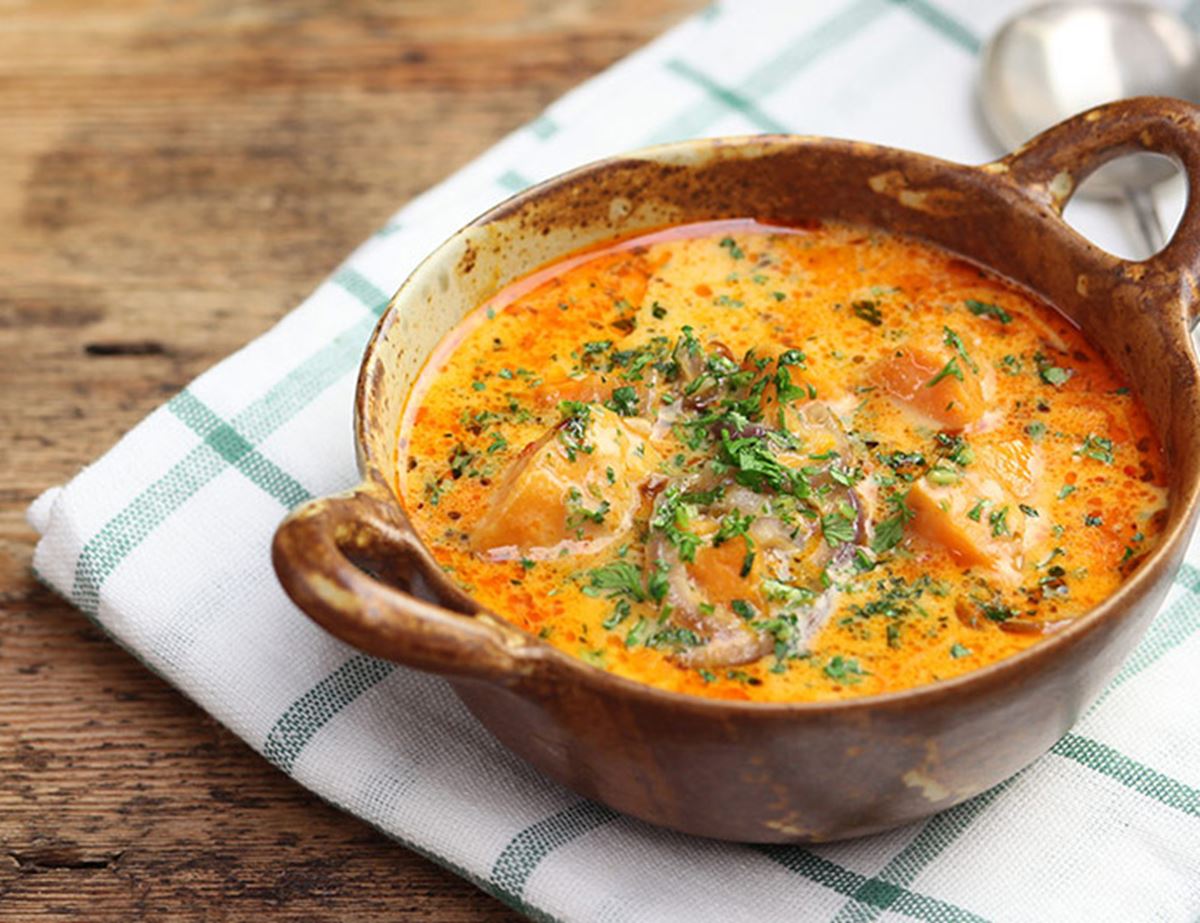 Butternut squash is full of fibre, vitamin C and beta-carotene. And it's lovely with sweet and subtly nutty organic coconut milk (with high mineral content) and vit-rich parsley.
Ingredients
1 small butternut squash or 2 sweet potatoes
2 red onions
A few glosses of oil
Sea salt and freshly ground pepper
½ tin of coconut milk
1 tbsp red Thai curry paste
A handful of flat leaf parsley

Method
1.
Preheat your oven to 200°C/Gas 6. Place a roasting dish on the top shelf to heat up.
2.
Quarter your squash. Slice off the woody stem and scoop out the seeds. Discard these. Cut your squash into 2-3 cm chunks. Carve the skin off if you like (it's edible, so leave it on for more texture, if you fancy it).
3.
Gloss the squash with oil. Season well. Tumble into the preheated roasting tray. Cook for 25 mins or till the squash is tender and golden.
4.
Get a large pot hot. Thinly slice your onions. Add a good gloss of oil to the pot. Add your onions and a pinch of salt. Let the onions sizzle over medium heat till they get a little crisp. Spoon out of the pot. Set on a clean cloth or a wooden cutting board to help absorb the oil.
5.
Add the coconut milk to the pan. Gently warm. Swirl in the Thai curry paste. Fill the coconut milk tin with water and add to the pan. Bring to a gentle simmer.
6.
Once the squash is roasty toasty and tender, add it to the broth along with the crispy onions. Bowl up. Roughly chop the parsley. Scatter it over the top.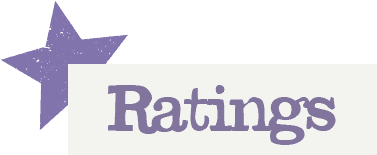 You'll need to log in to leave a rating & comment