Rachel's Carrot Cake Salad
2-4 people
Love carrot cake? This salad doesn't actually have cake in it (now there's an idea...) but it's got all those tantalising flavours in it.
Ingredients
3 mugs grated carrots
1 tsp ginger, freshly grated
Just under ½ mug raisins
1 orange, juice and zest
2-3 thick slices stale bread
1 tbsp mixed spice
3 tbsp butter
4 tbsp honey
A pinch of sea salt
Just over ½ mug toasted walnuts
A drizzle of olive or walnut oil
100g crumbly soft cheese
Fantastic as part of a picnic spread. It's also a healthy alternative to those who'd like to eat cake for lunch.

Method
1.
Mix the carrots with the ginger, raisins and orange juice and zest.
2.
Tear the bread into small crouton-like hunks. Sizzle in a hot frying pan with the butter til golden and crisp.
3.
Drizzle over the honey. Mix to coat. Sizzle until it's nicely coated the croutons. Dust the mix spice and a pinch of salt over. Toss. Set aside.
4.
Scatter the walnuts over. Drizzle in a little oil to gloss the salad. Finish with a crumbling of soft cheese and the croutons.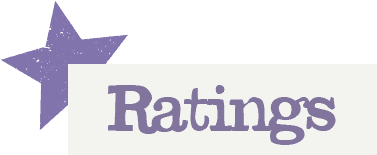 You'll need to log in to leave a rating & comment