Quick Teriyaki Crab Noodles
2 people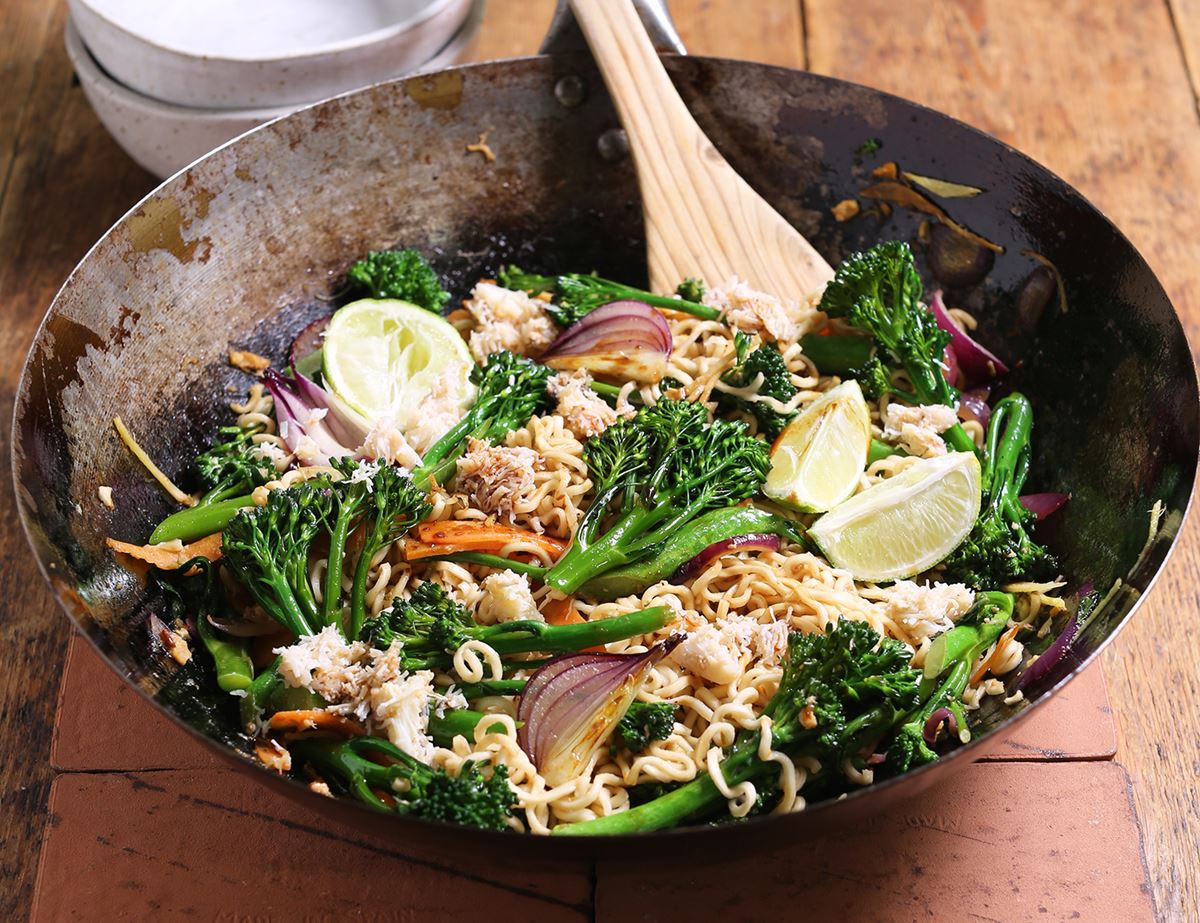 Dressed crab gets dressed to the nines in a zingy teriyaki sauce mixed with a squeeze of lime and a dash of ginger, then tossed through noodles and veg for a quick, light, satisfying supper.
Ingredients
1 red onion
1 carrot
200g Tenderstem® broccoli
A thumb of ginger
50g teriyaki sauce
120g dressed crab
1 lime
2 nests Asia noodles
Sea salt
100ml boiling water
1 tbsp coconut oil
Prep: 10 mins | Cook: 15 mins

Method
1.
Fill and boil your kettle. Peel and thinly slice the red onion. Trim and thinly slice the carrot – no need to peel it unless you prefer to. Trim the dry ends from the Tenderstem® broccoli and chop it into small pieces. Peel and finely grate the ginger.
2.
Pour the teriyaki sauce into a bowl. Finely grate in the zest from the lime and squeeze in the juice from 1 half. Add 100ml hot water from the kettle and stir. Scoop the dressed crab out of its shell into a bowl and gently mix with a pinch of salt.
3.
Fill a large pan with hot water from the kettle. Set it on a high heat and bring back to the boil, then add 2 nests of Asia noodles. Boil for 6-7 mins till the noodles are tender. Drain and set aside.
4.
While the noodles are cooking, warm a wok or frying pan on a medium-high heat for 1 min. Add 1 tbsp oil, the onions and carrot and stir fry for 4 mins till slightly softened. Add the broccoli and ginger and fry for 4 mins, stirring regularly.
5.
When the veg have cooked for a total of 8 mins, shake any excess water off the noodles and add them to the pan. Tip in the teriyaki crab mixture and toss everything together to warm through and to coat the noodles in the sauce. Taste and add more salt if you think it needs it. Serve on a couple of warm plates with a wedge of lime each.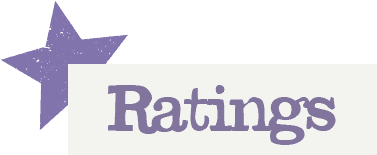 You'll need to log in to leave a rating & comment