Penne with Garlicky Mushroom Sauce
2 people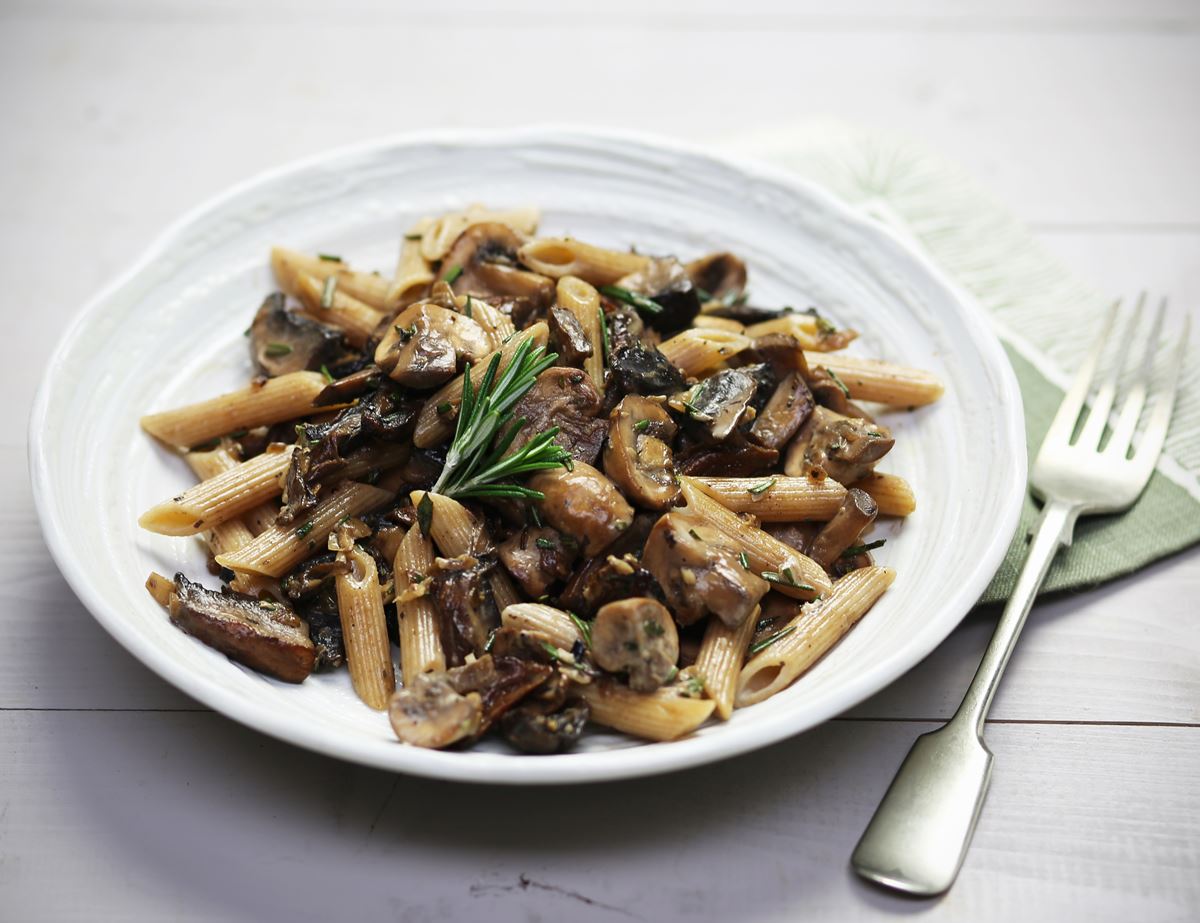 Prep: 10 mins | Cook: 20 mins
Ingredients
12g dried porcini
200g portobello mushrooms
200g white mushrooms
Sea salt and freshly ground pepper
½ tbsp olive oil
2 shallots
2 garlic cloves
A handful of rosemary
200g wholewheat penne
4 tbsp double cream
A classic creamy organic mushroom sauce (with mushrooms from James Brown's Doncaster farm) tossed with wholewheat organic pasta to make a quick, simple and satisfying supper.

Method
1.
Tip the porcini into a heatproof bowl and cover with boiling water. Set aside to soak for 15 mins. Put a large pan of salted water on to boil.
2.
Peel and finely chop the shallots. Warm ½ tbsp olive oil in a deep frying pan. Add the shallots. Season with salt and pepper. Keep the heat low and gently fry for 5-6 mins till the shallots are soft and look glossy.
3.
Finely slice the mushrooms – halve or quarter any really small ones. Peel and crush the garlic. Roughly chop most of the rosemary leaves.
4.
Add the mushrooms to the pan. Drain the porcini and add them too. Season with a little more salt and pepper. Gently fry the mushrooms for 8-10 mins, stirring now and then, till they're soft and any juices have cooked off.
5.
While the mushrooms are frying, cook the pasta. Add the penne to a pan of boiling water. Cover and simmer for 8-10 mins till the penne is cooked but still has a little bite to it.
6.
Stir the garlic and chopped rosemary into the mushrooms. Stir and fry for 2 mins. Take off the heat till the pasta has finished cooking.
7.
Drain the pasta. Put the mushrooms back on the heat and add 4 tbsp double cream. Gently warm through. Taste and add more salt and pepper if you think it needs it. Add the penne and toss to coat. Serve in warm bowls, garnished with the remaining rosemary leaves.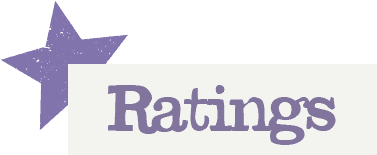 You'll need to log in to leave a rating & comment