Parsley and Lemon Stuffing
6-8 people
A light, fluffy traditional meat-free stuffing for your Christmas turkey or Sunday roast chicken.
Ingredients
250-350g white sliced bread (we recommend using an Authentic Bread Company loaf)
1 onion, finely chopped
30g flat leaf parsley, finely chopped
1 lemon, juice and zest
50g butter
1 mug of veg stock, warmed
Sea salt and freshly ground pepper

Method
1.
Crumble the bread into crumbs. You're after medium-sized bits. Not teeny crumbs but not big croutons. Something in between.
2.
Fold the parsley, onion, lemon juice and zest in.
3.
Pop some slices of butter on the top. (Tis the) season well. Pour in the warm stock and mix. It should be lightly moistened, though not wet or soggy. No rainy days in this kitchen.
4.
If it's too wet, add more breadcrumbs. Add more stock if needed. Tumble it all into a baking dish. Smooth the mix out a bit. Dot with a little butter.
5.
Bake at 200°C/Gas 6 for about 25 mins, or till it's golden on top and cooked through. Well done, great stuff.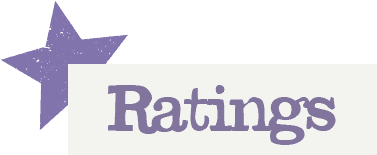 You'll need to log in to leave a rating & comment