Orange Rubbed Corn
4 people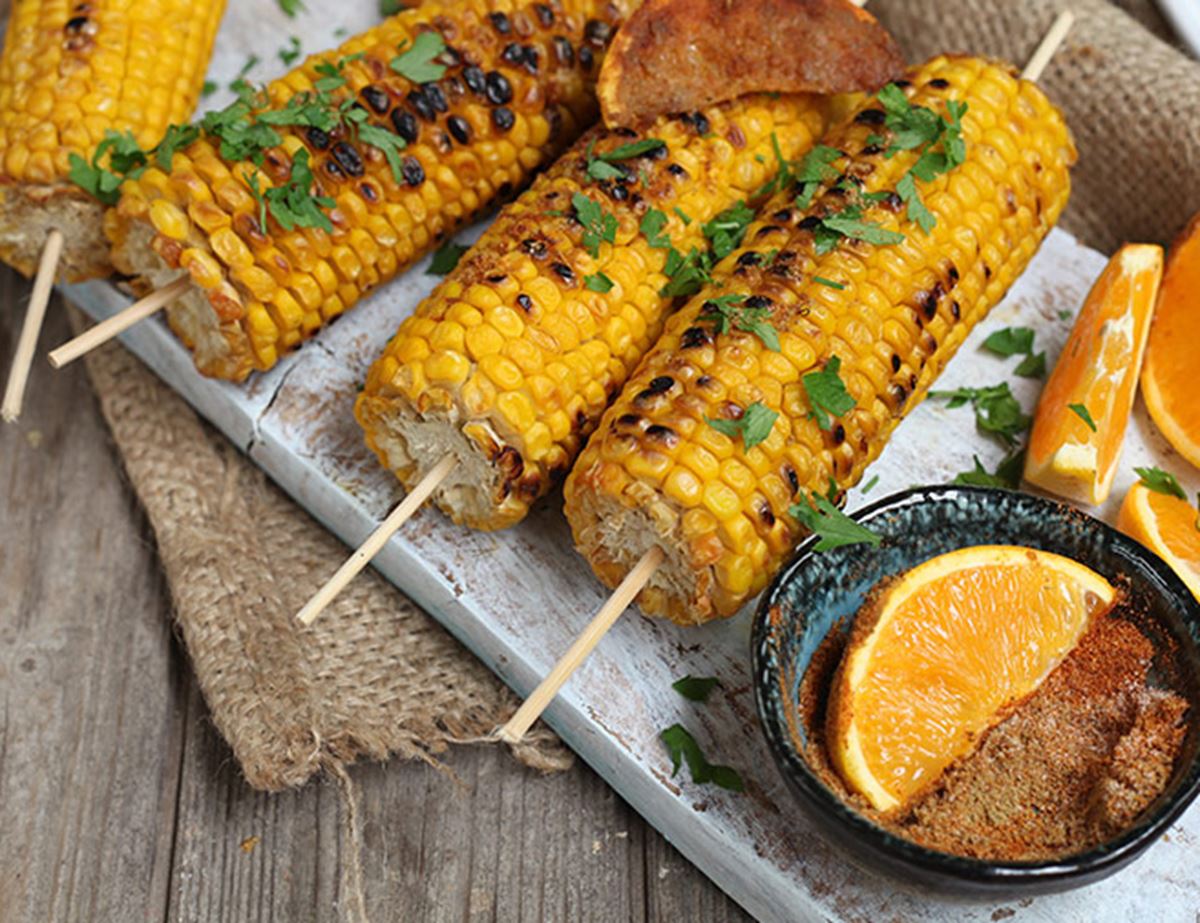 Here's a quick yet impressive way to serve your organic sweetcorn. Barbecued, then spiced up by rubbing juicy orange wedges in paprika and cumin. A brilliant, simple side for your Jerk Chicken.
Ingredients
4 sweetcorn cobs
1 tsp paprika
1 tsp ground cumin
½ tsp salt
1 orange
A handful of flat leaf parsley, roughly chopped
It's carnival time. Fire up your barbecue and party with jerk chicken and barbecued sides. Wash down with a fruity Planter's Punch. For our Grilled Pineapple Salsa recipe click here. For our Jerk Chicken recipe click here. For our Planter's Punch recipe click here.

Method
1.
Simmer the sweetcorn cobs in a large pan of boiling water for 5 mins. Drain and set aside to dry slightly.
2.
Barbecue the sweetcorn cobs for 15 mins, turning regularly till charred. Mix the spices and salt in a shallow bowl.
3.
Cut your orange into wedges. Dip one wedge into the spices and rub it all over each barbecued cob, re-dipping regularly to top up the spices. Serve with the remaining orange wedges and the flat leaf parsley.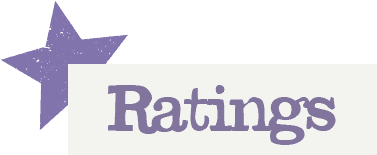 You'll need to log in to leave a rating & comment