Planter's Punch
4-6 people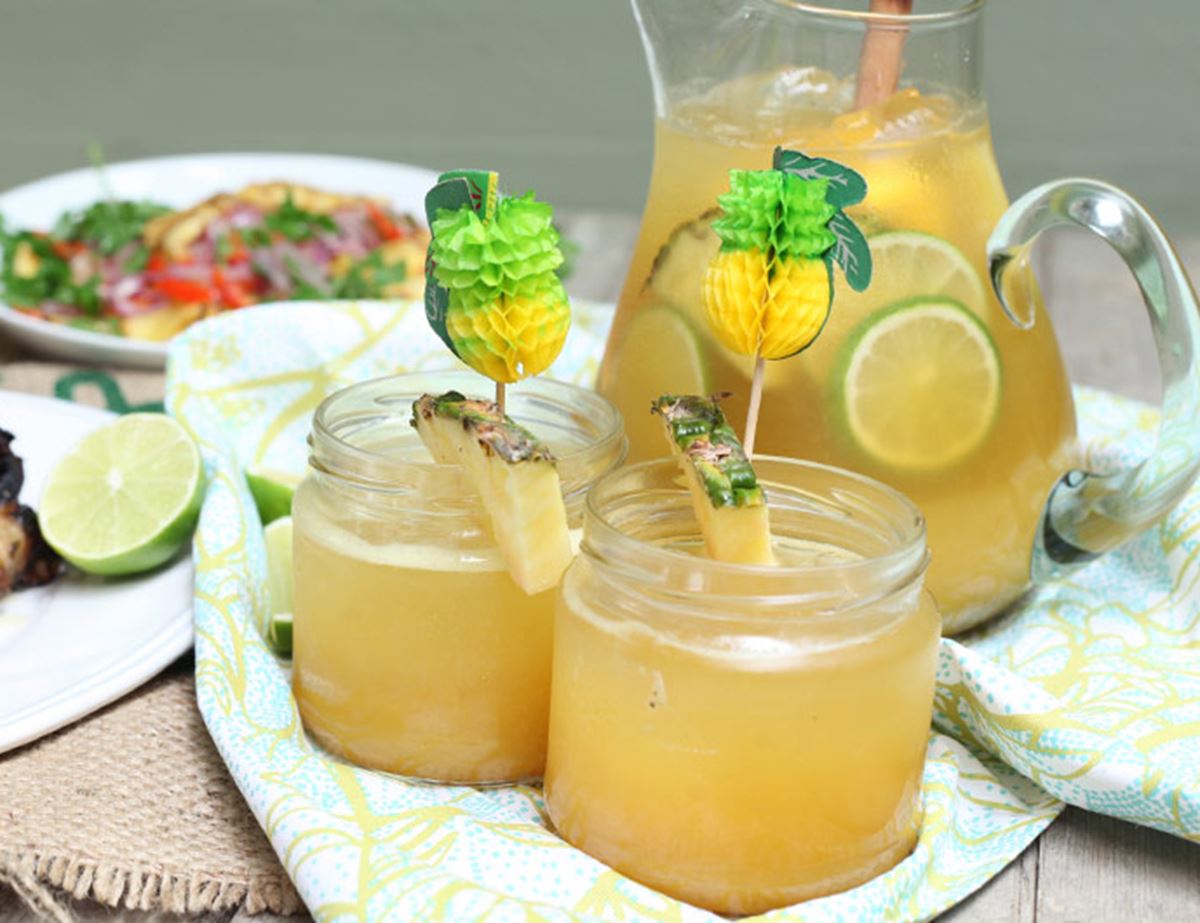 Our spiced rum is best friends with our organic pineapple. Mix them with limes and spices for a sweet and sour refreshing punch.
Ingredients
50g raw cane sugar
200-300ml lemonade
A pinch of mixed spice
2 cinnamon sticks
2 limes, zest and juice
½ pineapple
4 oranges, juiced
200ml spiced dark rum
Orange, lime and pineapple slices to serve
It's carnival time. Fire up your barbecue and party with jerk chicken and barbecued sides. Wash down with a fruity Planter's Punch. For our Grilled Pineapple Salsa recipe click here. For our Orange Rubbed Corn recipe click here. For our Jerk Chicken recipe click here.

Method
1.
Tip the sugar. 200ml lemonade, mixed spice, cinnamon sticks, and lime zest into a sauce pan. Pop on a low heat and stir for 10 mins till the sugar has dissolved. Leave to cool and to allow the syrup flavours to infuse.
2.
Put the half pineapple into a high speed blender and puree, then pass through a sieve if you like. Or, cut the pineapple into segments and push them through a juicer.
3.
Pour the cooled spiced syrup into a jug. Pour in the lime, orange and pineapple juices along with the rum. Stir well.
4.
Pour into tall glasses over fruit slices and plenty of ice. Top up with a little soda water or lemonade.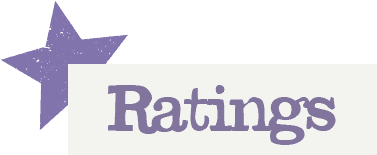 You'll need to log in to leave a rating & comment