Mushroom Tabbouleh Twist
2-4 people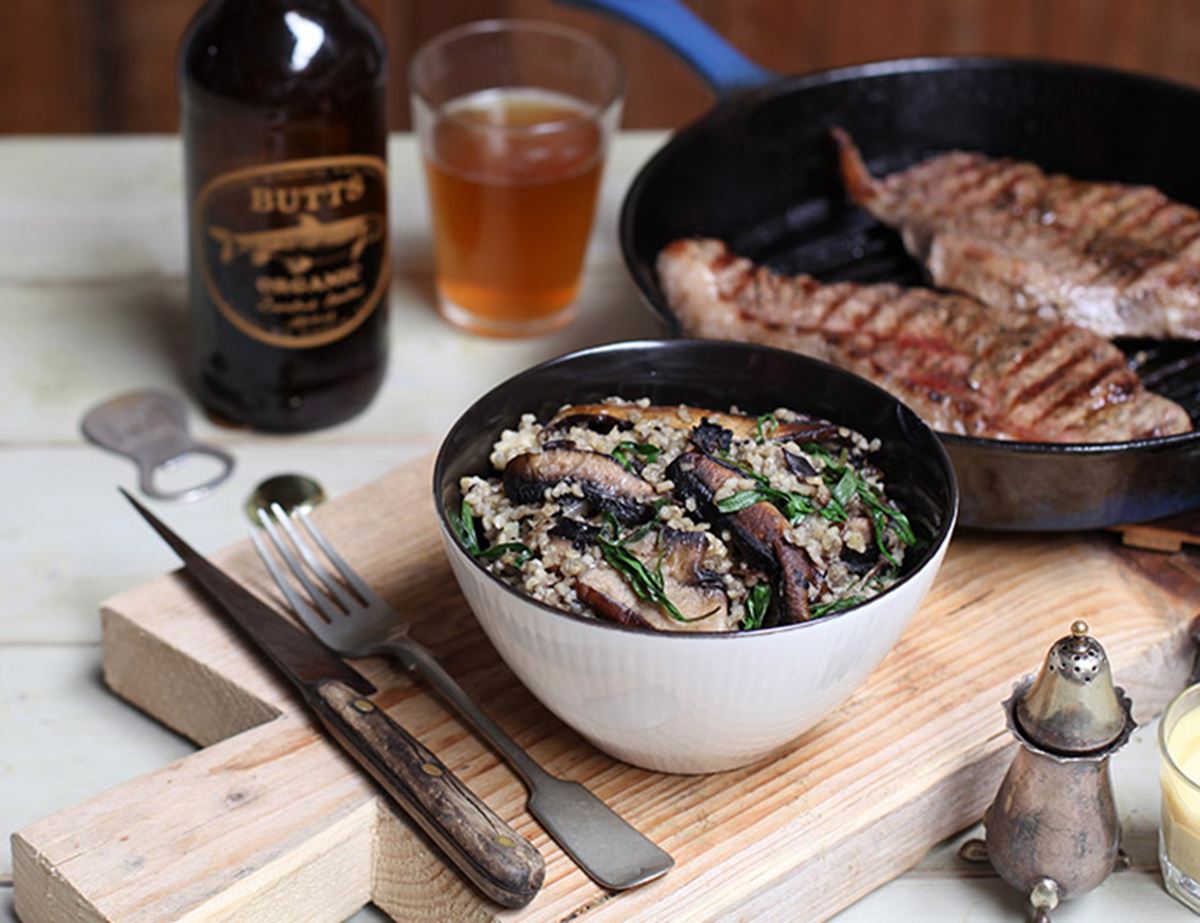 Classic tabbouleh salad uses parsley. So we thought: let's not use any parsley. Welcome home, mushroom and tarragon tabbouleh.
Ingredients
A few glosses of oil
1 onion, finely chopped
Sea salt and freshly ground pepper
½ mug bulgar wheat
1 mug hot water or stock
400g mushrooms (any variety), thinly sliced
2 garlic cloves, finely minced
2 tbsp balsamic vinegar
A large handful of tarragon, leaves roughly chopped
This is delicious on its own, with roasted hake, a steak or a poached egg perched on top.

Method
1.
Heat a lidded pan. Add a bit of oil. Lower heat. Add your onion and a pinch of salt and pepper. Cook till golden, glossy and tender.
2.
Swirl your bulgar wheat in. Toast for a sec. Add your water or stock. Pop a lid on. Cook for 12 mins or till all the water's absorbed.
3.
Leave the lid on but take off the heat, allowing it to steam 5 mins.
4.
Pop a large frying pan over high heat for your mushrooms. Add a bit of oil. Tumble in your mushrooms. Season.
5.
Keep your mushrooms in an even, thin layer in the pan. Cook till nice and golden on both sides. Swirl in the garlic and the balsamic vinegar and sizzle till the vinegar's guzzled up.
6.
Fold the mushrooms and bulgar wheat together. Taste. Tweak seasoning.
7.
Scatter the tarragon over. Gently mix.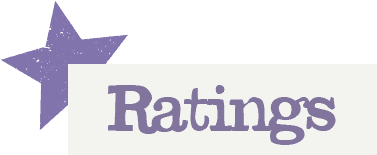 You'll need to log in to leave a rating & comment