Miso Buttered Haddock with Purple Sprouting Broccoli
2 people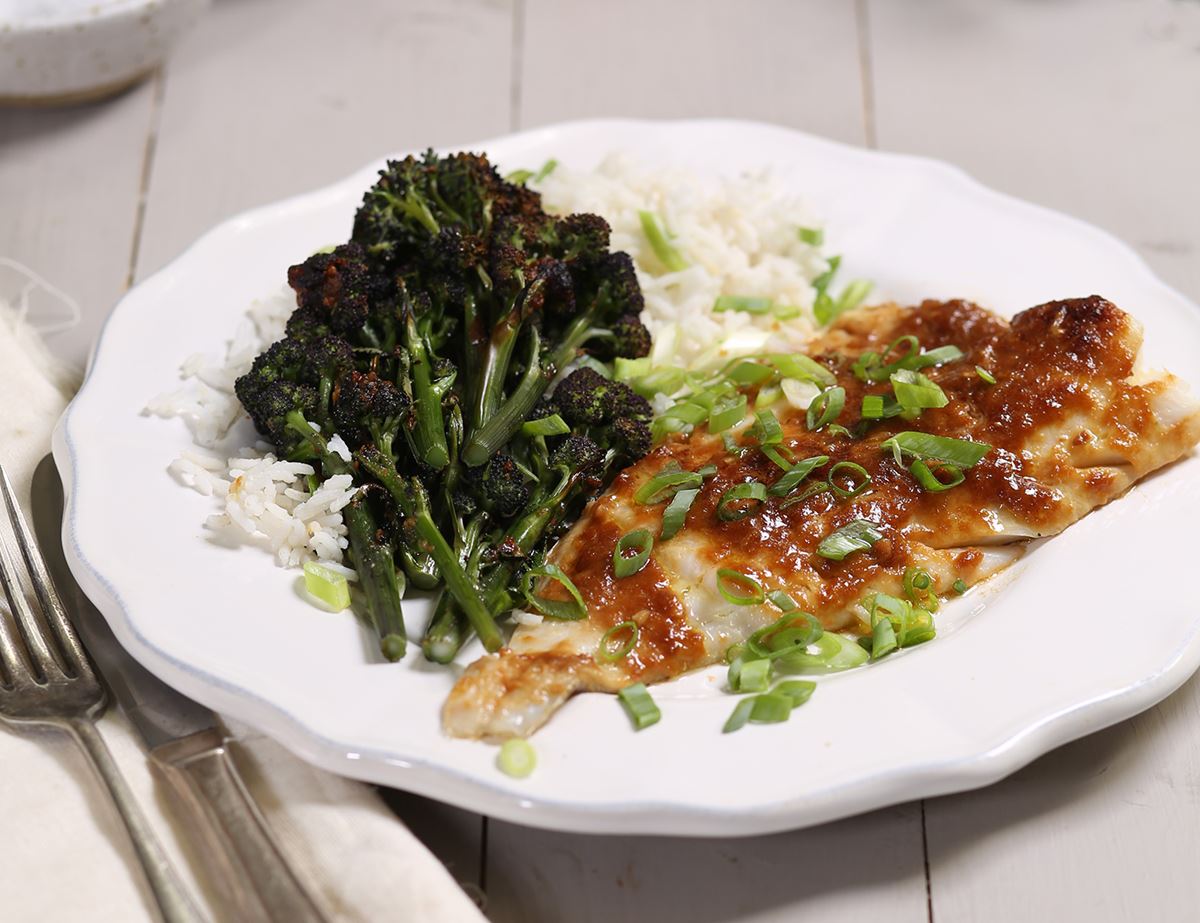 This fancy fish supper features flaky fillets of sustainably caught haddock doused in miso and ginger butter and served with tender white basmati rice, charred purple sprouting broccoli and crisp spring onions.
Ingredients
150g white basmati rice
A thumb of ginger
1 tbsp brown rice miso
45g butter
2 haddock fillets
200g purple sprouting broccoli
3 spring onions
300ml boiling water
Sea salt

Method
1.
Fill and boil the kettle. Rinse the rice under cold water and tip into a small pan. Add 300ml boiling water and a pinch of salt. Cover, bring to the boil then turn the heat right down. Gently cook for 6-8 mins till all the water is absorbed and the rice is tender. Take the pan off the heat and let it sit, lid on, for 5 mins to finish cooking the rice. It will keep warm in the pan.
2.
Peel and grate the ginger into a small bowl. Add 1 tbsp brown rice miso and the softened butter and mix well. Set aside.
3.
Line a baking tray with foil. Lay the haddock fillets, skin-side down, on the baking tray.
4.
Trim the dry ends off the purple sprouting broccoli and halve any thick stems lengthways (no need to remove the leaves). Arrange the broccoli around the fish fillets. Thickly coat the haddock with around two-thirds of the miso butter and dot the rest over the broccoli.
5.
Slide the haddock and broccoli under the grill and cook for 6-7 mins till the haddock is opaque and flakes when pressed with a fork. The broccoli should just be tender and lightly charred.
6.
While the haddock, broccoli and rice cook, trim the roots and any ragged green parts off the spring onions then finely slice them.
7.
Take the haddock out from under the grill. Fluff the rice with a fork and fold through most of the spring onions. Serve the haddock and broccoli with the rice, garnished with the remaining spring onions.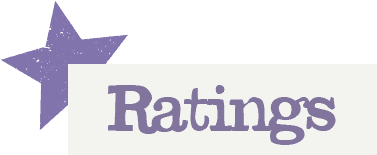 You'll need to log in to leave a rating & comment