Marta's Mushroom Latkes
4 people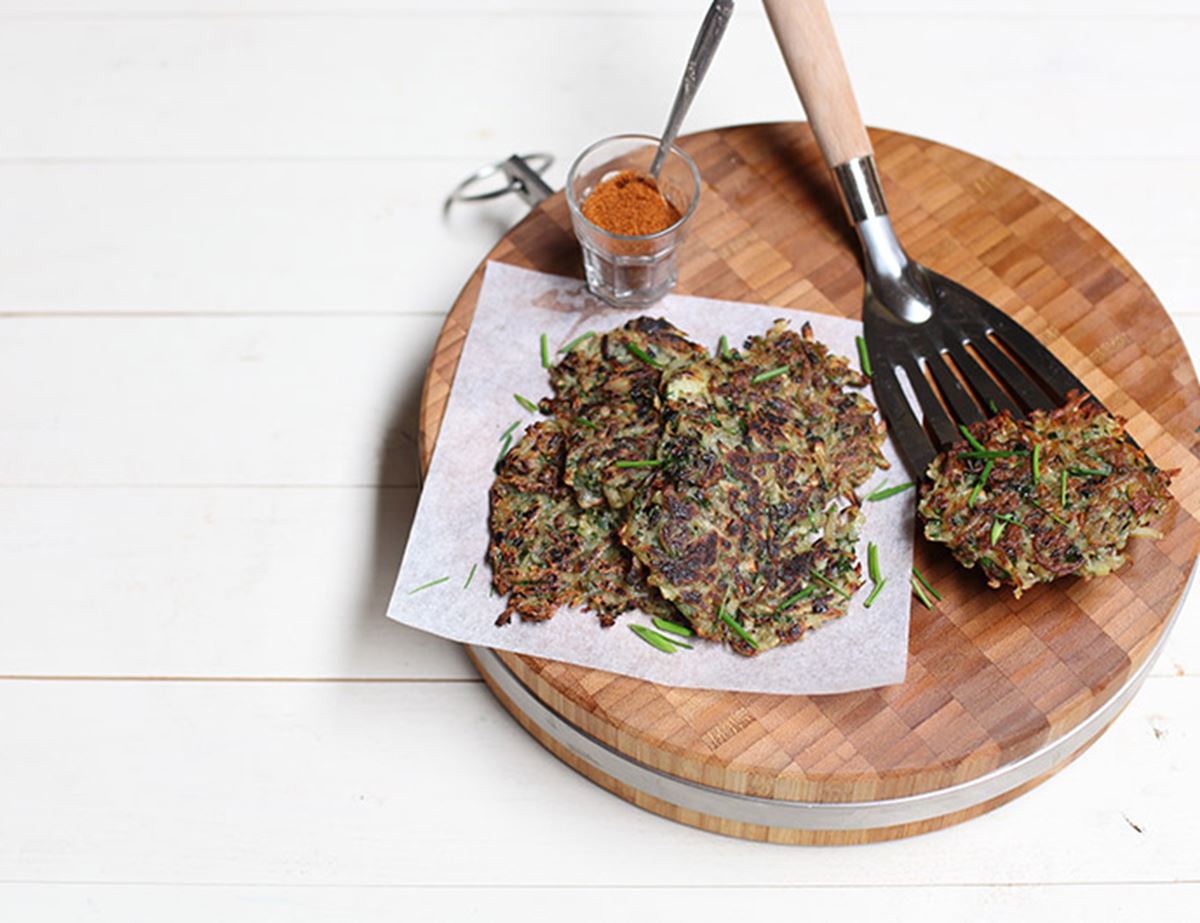 Yuriko is our queen social bee, creating a buzz on our Facebook and Twitter pages. This is her mum's brilliant way to use your veg box spuds and 'shrooms.
Ingredients
3 large potatoes, coarsely grated
3 garlic cloves, finely minced
A handful of finely chopped parsley and/or chives (optional)
Sea salt and freshly ground pepper
A good pinch or two of paprika
4 good-sized brown or white mushrooms or 1 large Portobello mushroom, finely minced
2 eggs, whisked
3-4 tbsp plain white flour
A splash of oil

Method
1.
Squeeze any excess moisture out of your potatoes. Mix in the garlic, herbs, salt, pepper, paprika and mushrooms.
2.
Fold in the eggs. Once mixed up, dust in 3 tbsp flour, adding more if needed, until the mix is relatively dry but wet enough to hold together.
3.
Get a large frying pan hot. Add a splash of oil. Turn the heat down to medium and put scoop up a heaped tablespoon (more or less, depending on how big you want them) of the mix in the pan. Flatten it with a spatula. Yuriko's mum suggests 5/7 cm diameter.
4.
Fry until it's golden on both sides. Finish with a final dusting of paprika. Lovely on their own or serve with a little crème fraiche or cream cheese.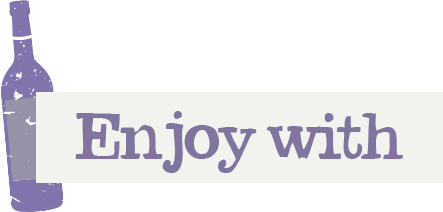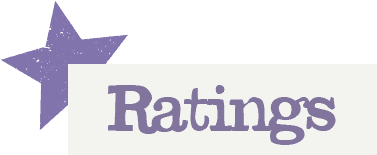 You'll need to log in to leave a rating & comment