Mackerel Ceviche with Tomatoes, Chilli & Basil
3-4 people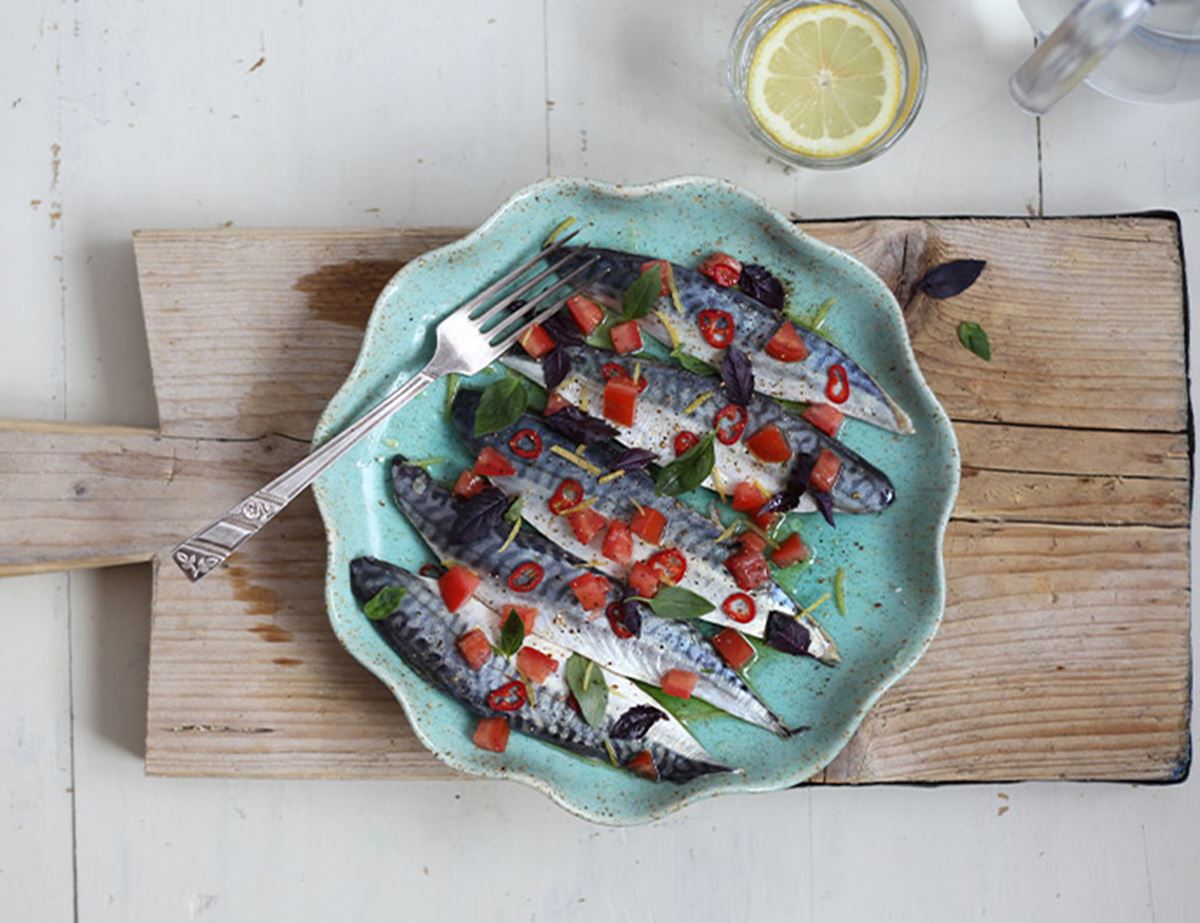 The perfect way to make the most of fresh fish.
Ingredients
350g mackerel fillets
½ red chilli, thinly sliced (more or less, to taste)
2 lemons
A small handful of diced tomato (seeds removed)
A small handful of fresh basil
A drizzle of olive oil
Sea salt and freshly ground pepper
The skin can be quite chewy to eat so eat around it if you like.

Method
1.
Cut the mackerel down its seam, dividing it into individual fillets. Season well.
2.
Lay in a glass dish skin side down. Scatter the chilli over the fleshy side. Grate a dusting of lemon zest over. Squeeze enough lemon juice over to give the fish a good soaking – the juice is what effectively 'cooks' it. Flip the fish over so the flesh is soaking into the lemon juice.
3.
Pop it in the fridge for 30 mins. The fish will go from pinky grey to white and fleck from the skin when it's done. Drain the soaking liquid. Revive with a fresh squeeze of lemon.
4.
Serve skin side up with tomatoes, basil, olive oil and a little seasoning dusted over the top.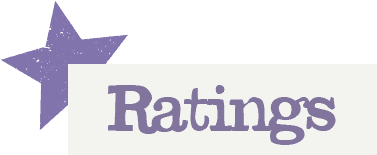 You'll need to log in to leave a rating & comment