Lemony Snackit Dip
2-4 people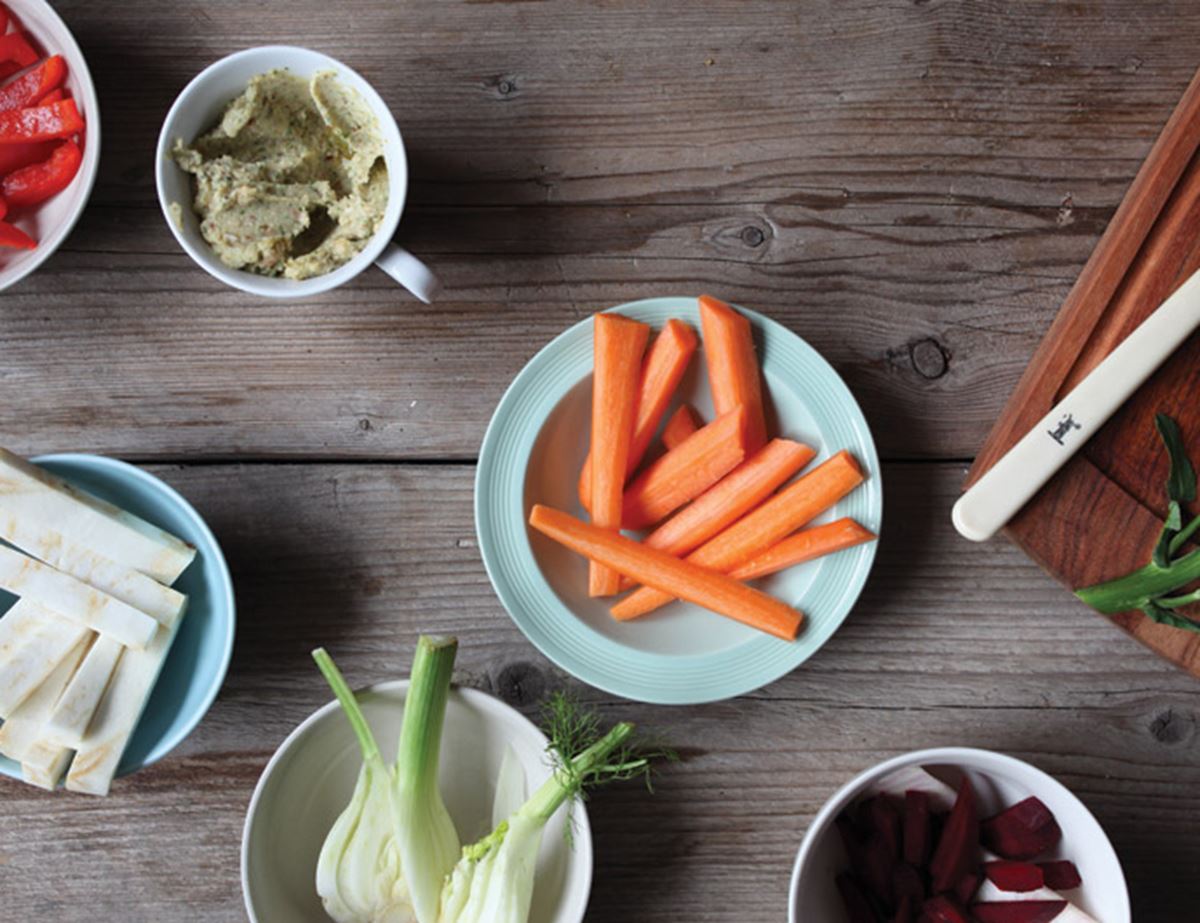 A great way to ensure you eat up all your weekly veg is to chop up a load at the beginning of the week and store them in a little tub in your fridge. This quick dip will entice you further. It's an instant lunch and a healthy ready made snack.
Ingredients
1 tin of butter beans, drained (or any bean - kidney, chickpeas, etc.)
A handful of toasted almonds or cashews
1 garlic clove, peeled
Juice from 1 lemon or 2 limes
A few glugs of olive oil
Sea salt
Freshly ground pepper
A handful of herbs (chervil, parsley, coriander, thyme, rosemary... whatever you've got)

Method
1.
Pop everything in a blender or food processor. Blitz till smooth, adding a splash of water or more olive oil, if needed. Taste. Adjust seasoning.
2.
Spoon into a lidded pot. Gloss with oil. Cover and keep for 3-4 days in the fridge.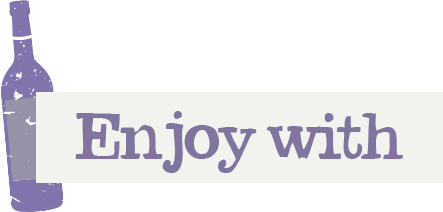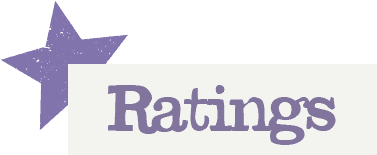 You'll need to log in to leave a rating & comment