Lazy Glazy Squash
2 people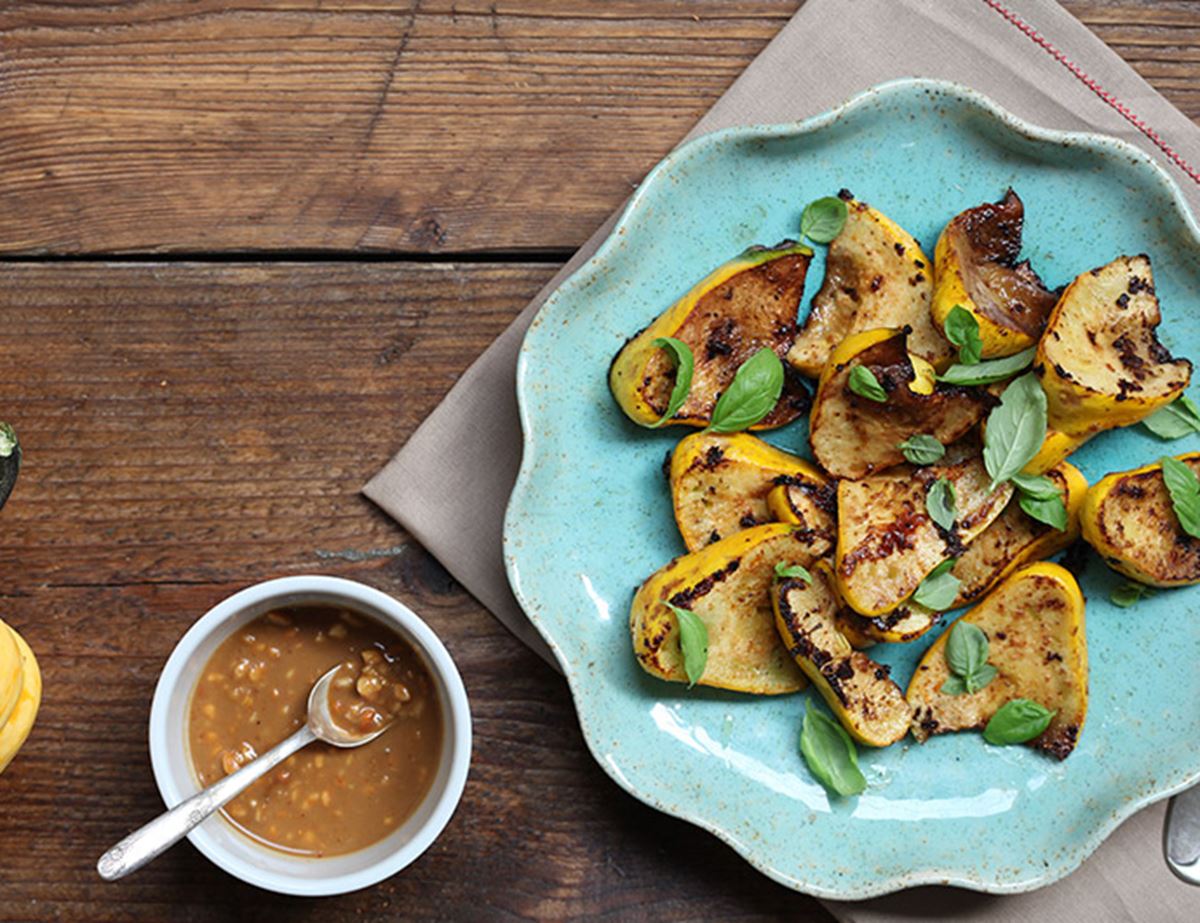 Sweet and fast. A wonderful way to welcome squash back.
Ingredients
1 small squash (pattipan or gem squash work best)
2 tbsp balsamic vinegar*
1 tbsp honey or agave syrup
1 tsp olive oil
1 small garlic clove, finely minced
A pinch of chilli powder
A few fresh herbs
*No balsamic? Go Asian and swap the balsamic for soy and the garlic for ginger.

Method
1.
Cut the squash into 2cm wedges. If the skin is tough, carve it off. Remove seeds, if needed (you can eat pattipan seeds).
2.
Stir up the balsamic, honey/agave, oil, garlic and chilli in a bowl.
3.
Add the squash. Mix well.
4.
Get a large frying pan on high heat. Add the squash and balsamic mix.
5.
Lower the heat to medium-low. Cook till the squash is tender and nicely coated in the glaze. If the glaze cooks down before the squash is done, just add a drop of water to the pan (repeat if needed).
6.
Finish with a scattering of fresh herbs. Lovely as a side with lamb chops and a pear and rocket salad. Or, star the squash in a warm salad with watercress, ricotta and toasted almonds.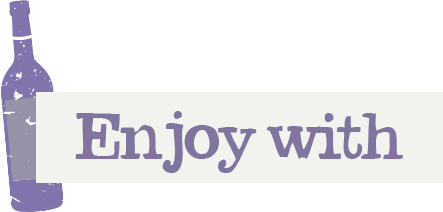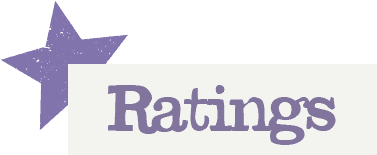 You'll need to log in to leave a rating & comment