Lazy Brunch Salad
4 people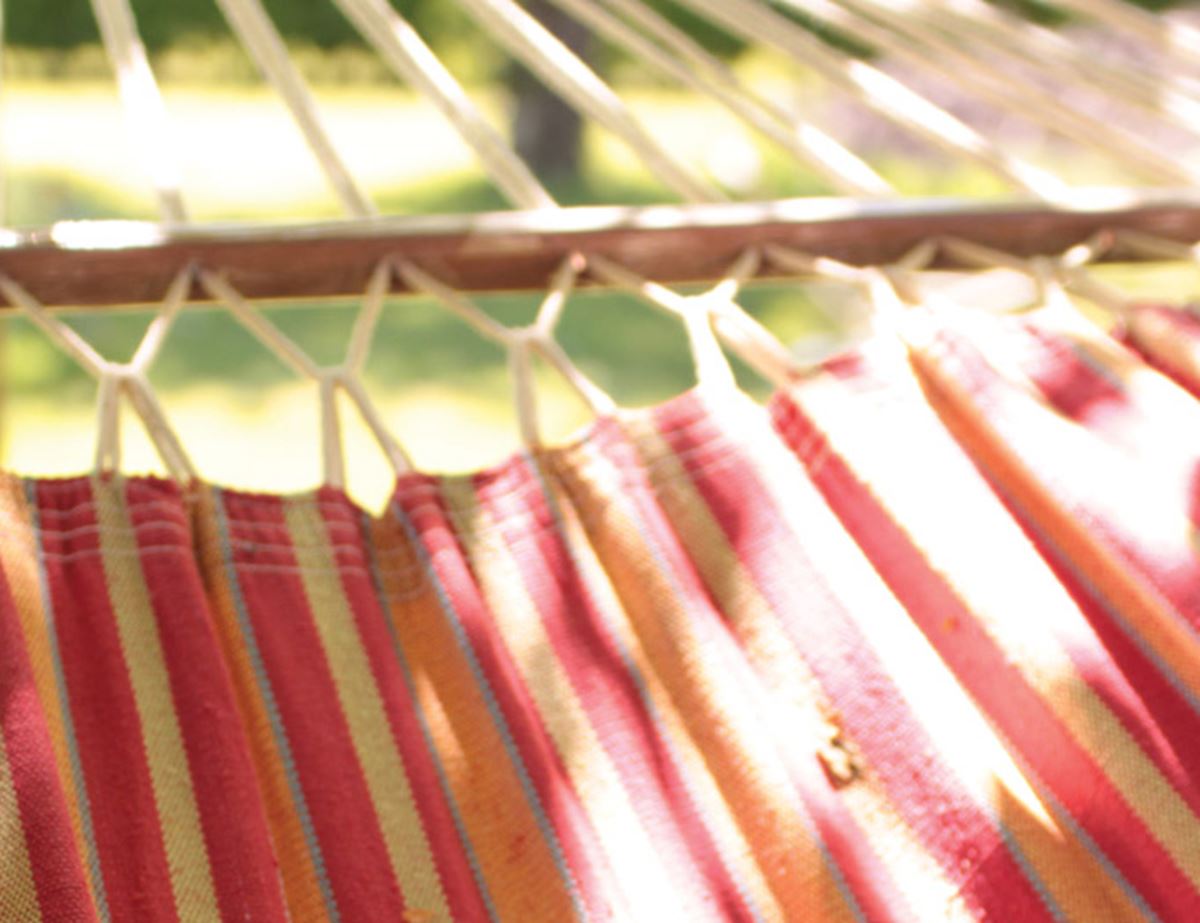 This recipe ticks lots of boxes. It looks great, so chances of impressing friends: likely. And equally likely you'll have all the ingredients or enough to make it work.
Ingredients
8 rashers of streaky bacon
1 punnet of tomatoes, halved
4 slices of bread from a good loaf, torn into croutons
A few glugs of olive oil
A little nugget of butter
1 head of crisp lettuce leaves or a punnet of mixed baby leaf salad
A splash of balsamic or sherry vinegar
4 large eggs
Sea salt and black pepper

Method
1.
Grill bacon til crisp. Cook tomatoes alongside, till nicely coloured. Or, just fry them both together in a pan.
2.
Sizzle the bread in olive oil/butter till crisp and golden. Season.
3.
Arrange leaves on plates. Tear, if needed. Dot the tomatoes around the plates. Gloss with any pan juices. Add a splash of vinegar and a drizzle of olive oil. Scatter croutons over.
4.
Fry the eggs. Pop one on top of each salad. Season.
5.
Lay the bacon over the top. Serve with a Bloody or Virgin Mary (celery stick essential).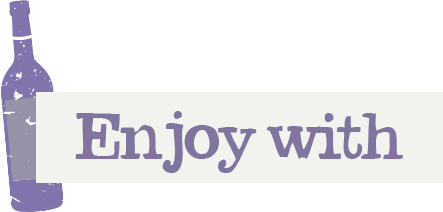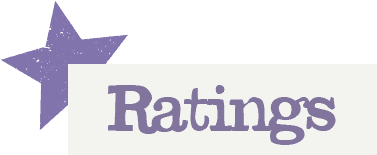 You'll need to log in to leave a rating & comment