Kale & Anchovy Spuds
4-6 people
A marvellously moreish side dish. Phenomenal with roast lamb. Turn it into a main by perching a poached egg on top.
Ingredients
500g new potatoes (or normal potatoes will work)
200g kale
1 tin of anchovies
A little knob of butter or a gloss of oil
1 lemon
Sea salt and freshly ground pepper

Method
1.
Put a pot of salted water on to boil. Scrub your potatoes clean. Halve or quarter them – you want them to be a little chunky while still manageable in one bite. If using large spuds, just cut into chunky bite-sized pieces.
2.
Give the kale a good wash. Strip the frilly leaves from their woody stalks. Chop the kale as finely as you can. A tip: stack the leaves. Roll them up swiss roll-style. Thinly slice. Then chop a bit more.
3.
Add the kale to the water with your spuds once the spuds are nice and tender. Swirl the kale through the water. As soon as it's bright, glossy green, drain everything.
4.
Give your pan a rinse. Put it back on the heat. Keep your spuds and kale draining. Add the anchovies and the oil from the tin to your hot pan. Stir till the anchovies have pretty much disintegrated. Swirl in a little knob of butter or olive oil, if needed.
5.
Turn the heat off. Tumble your spuds and kale back into the pan. Fold them through the anchovy oil. Grate in a good hit of lemon zest. Add a decent squeeze of juice, followed by a good pinch of pepper.
6.
Taste. Tweak seasoning as needed. Dish it up.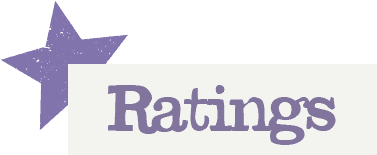 You'll need to log in to leave a rating & comment