Minted Honey Mustard Potato Salad
2-4 people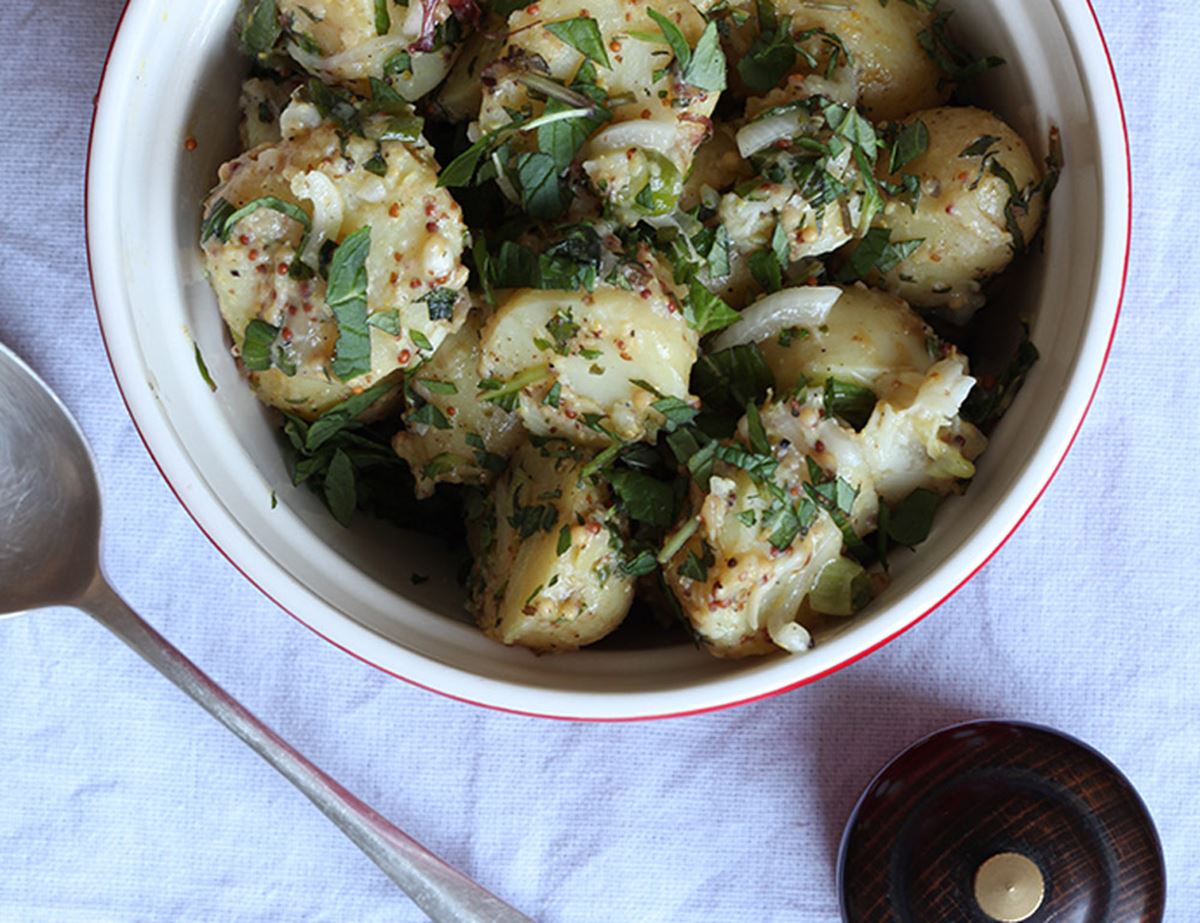 Do the minted potato salad; it's super (and lighter) alternative to the mayo-dressed version. And, it's wickedly simple to do.
Ingredients
500g salad/new potatoes
2 spring onions, thinly sliced
Sea salt and freshly ground pepper
A few glugs of olive oil
1 garlic clove, halved and crushed (peel removed)
1 1/2 tbsp wholegrain mustard
1 tsp honey
A large handful of fresh mint, roughly chopped
Serve warm or cold. Will keep for a day or so in the fridge. It's a great one to whip up the night before.

Method
1.
Halve or quarter any larger potatoes. Boil with the garlic until tender.
2.
Drain. While they're still warm, toss with the sliced spring onions, a glug of olive oil and a good pinch of salt and pepper.
3.
Mix the honey and mustard together. Fold it through, adding a bit more olive oil to loosen it up, if needed.
4.
Scatter mint over the top. Gently mix.
5.
Taste. Add a bit more salt and pepper, if needed, and jve up the mustard if you fancy more kick.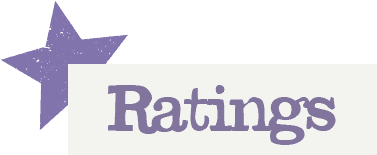 You'll need to log in to leave a rating & comment