Honey Soy Mackerel
3-4 people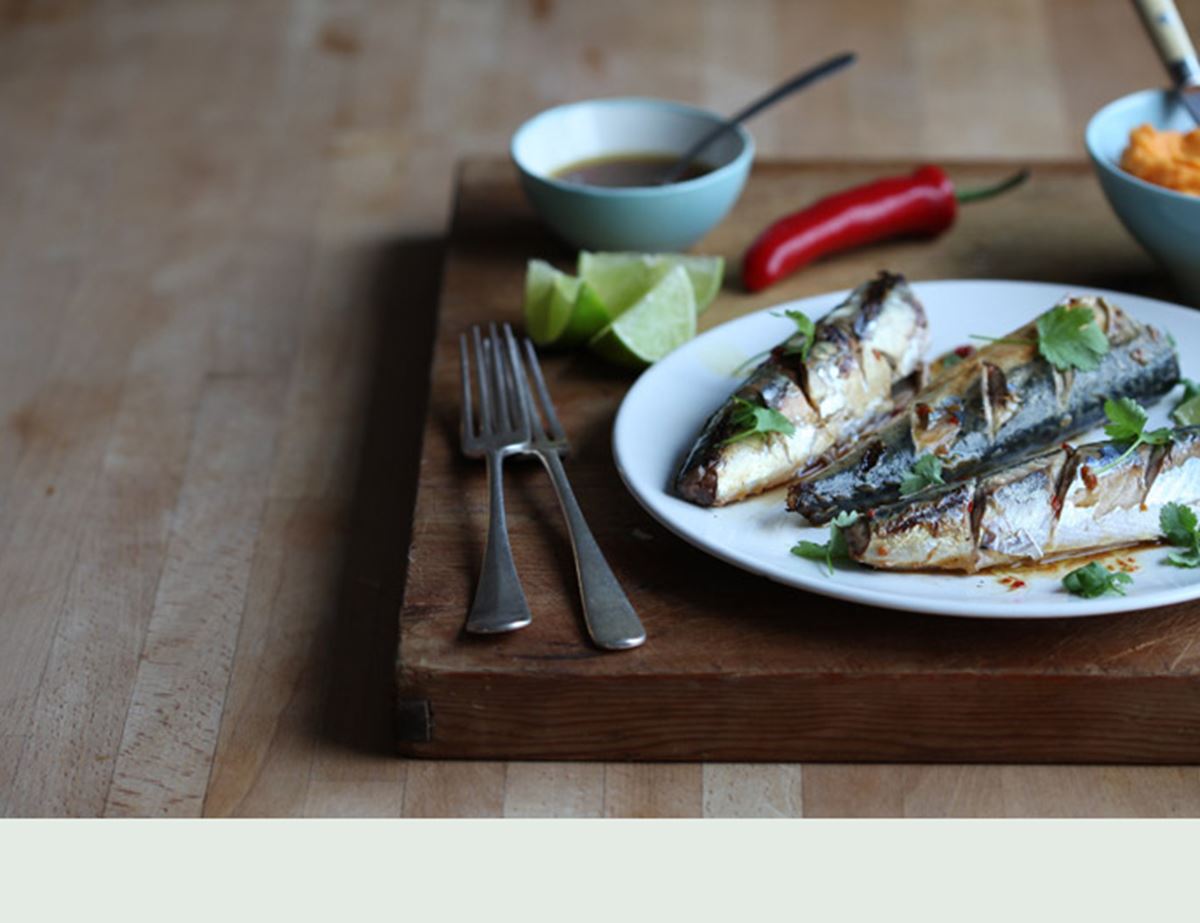 The chilli, garlic, soy, lime and honey marinade in this mackerel recipe makes a good fish great. Lovely in any season, particularly in the summer, if you can sit outside and enjoy it with a glass of chilled white wine.
Ingredients
1 fresh chilli, finely chopped
2 garlic cloves, finely minced
2 tbsp soy sauce
Juice and zest of 1 lime
1 tsp honey
4 tbsp olive oil
1 tbsp sesame oil
3-4 whole mackerel (or any oily fish)
Delicious with coconut carrot mash and garlicky, almondy seasonal greens.

Method
1.
Whisk chilli, garlic, soy, lime juice/zest, honey, olive and sesame oils together, or pop everything in a jam jar and shake (lid on). Taste. Add more honey if you like.
2.
Make 3 diagonal cuts across the flesh of each mackerel, on each side – this will help the marinade penetrate, and it decrease cooking time. Cover and coat the fish with the marinade over, save a good splash to drizzle over the fish for serving. Marinade the fish for 30-50 mins.
3.
When you're ready to cook the mackerel, place a large frying or griddle pan over high heat. Brush with oil. Then, pan-fry on each side for 5 mins. Test whether it's done but gently prying up one of the cut bits of flesh up from the bone, if it lifts up easily and the flesh is fully white, it's done.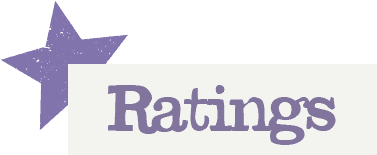 You'll need to log in to leave a rating & comment