Hella's Creamy Kohlrabi Soup
2- people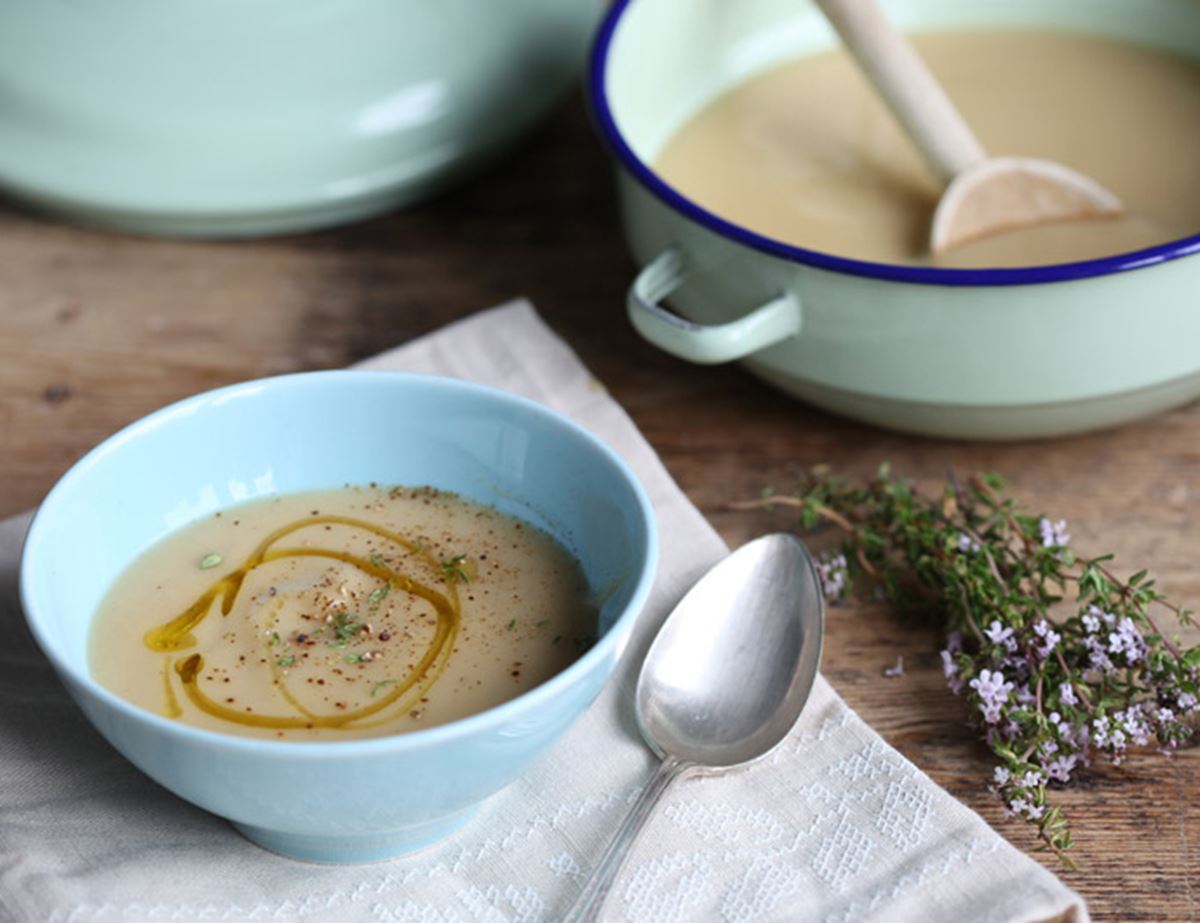 Hella works with our European farmers. She speaks a bazzilion languages and talks faster than an auctioneer after a triple espresso. She also loves kohlrabi.
Ingredients
1 kohlrabi or 300g broccoli stalks, peeled and diced
1 garlic clove, finely chopped
1 onion, finely chopped
A nugget of butter or splash of olive oil
1 medium potato, peeled and diced
500ml veg or (chicken stock)
Sea salt and freshly ground pepper
A handful of fresh parsley, plus more to serve
½ lemon, juice and zest
A grating of fresh nutmeg (optional)
A dollop of crème fraîche (optional)

Method
1.
Gently fry the kohlrabi, onion and garlic in butter or oil over a medium-low heat for a few mins.
2.
Add the spuds and stock and simmer till the veg are soft enough to whizz up. Pop the veg and parsley in the blender. Let the veg cool a bit first as the pressure from the steam can make the lid blow off
3.
Purée till smooth. Transfer it back to the pan to heat up. Taste. Season with salt, pepper and a touch of lemon juice and zest, and perhaps some nutmeg.
4.
Serve with a dollop of crème fraîche, a bit more fresh parsley and even some crispy pancetta or little bits of bacon, if you fancy.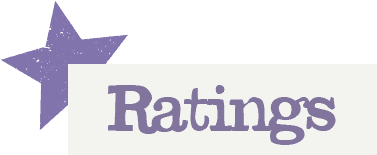 You'll need to log in to leave a rating & comment
Wake up your taste buds combo
Simple but very tasty, Hubby wolfed it down, will definitely make it again.
Not bad at all - it was the only non-salad thing I could find to do with kohlrabi. However, I'm not sure I'd bother again - there are a lot of other lovely soup recipes out there, and I'm not sure this was quite special enough to merit a repeat.