Ginger Sesame Leek Rice
4 people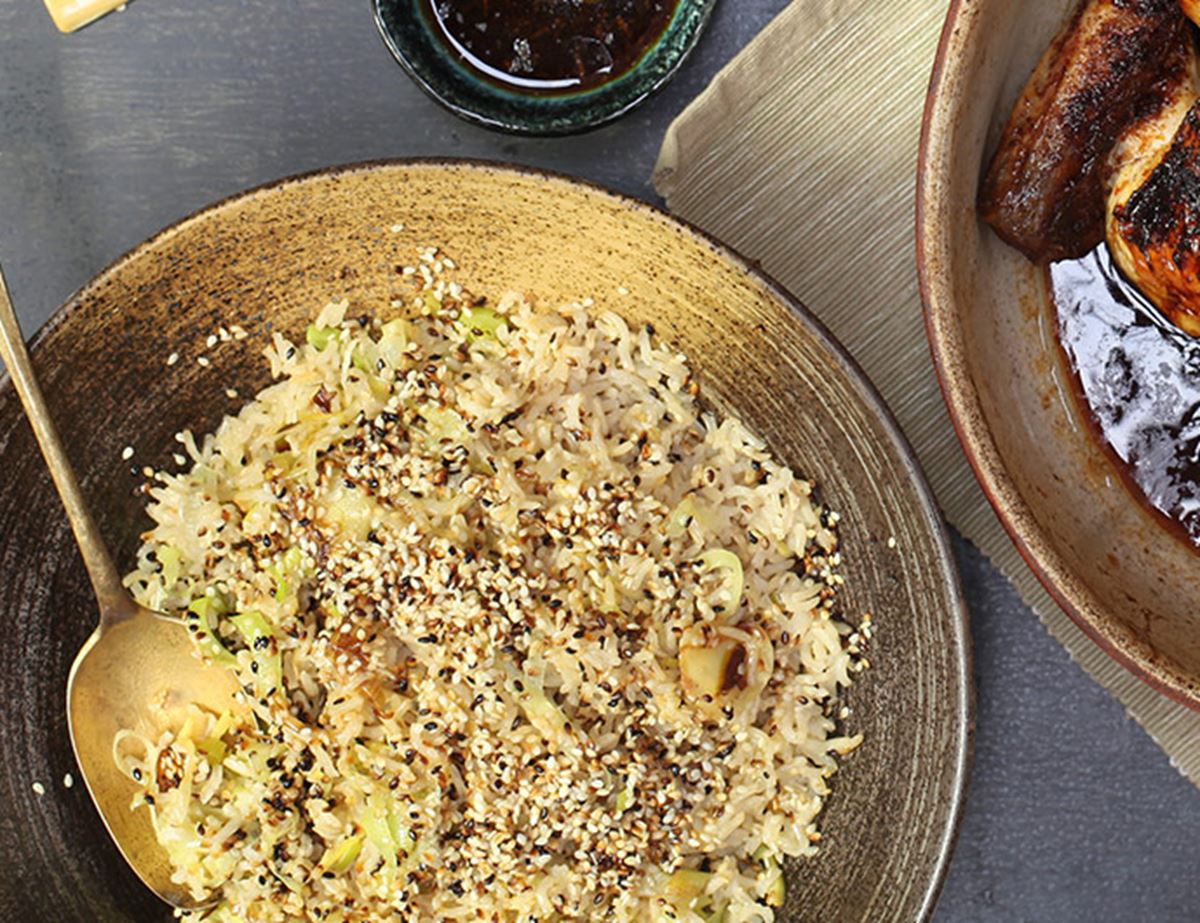 How to turn a side into a main. In fact, a poached egg on top will definitely help. Also fab with our Peking Chicken Roast with the Most.
Ingredients
1 mug brown rice
A gloss of oil
Sea salt and freshly ground pepper
2 mugs water or stock
4-6 tbsp sesame seeds
3-4 leeks
A thumb of ginger

Method
1.
Get a lidded pot hot. Add your rice. Toast for a moment. Swirl in a gloss of oil and a pinch of salt. Add your water or stock. Pop a lid on. Lower heat.
2.
Cook for 20 mins or till all the water is absorbed. Trickle in a bit more water if it absorbs too quickly. Keep the lid on and steam a further 5-10 mins.
3.
Get a large frying pan hot. Toast your sesame seeds for a mo. Tumble onto a plate. Set aside.
4.
Trim the rooty end off your leeks. Thinly slice till you get up to the tougher dark green bits – use this bit for stock.
5.
Rinse your sliced leeks. Cook in a little oil with a good hit of salt and pepper till the leeks are really tender.
6.
Fold 1 tbsp freshly grated (peel it first!) ginger through your cooked rice. Taste. Add more ginger if you wish. Swirl in half the leeks and sesame seeds.
7.
Pile into bowls. Finish with the remaining leeks and sesame seeds and few wisps of julienned ginger. Add a gloss of oil before serving. Beautiful.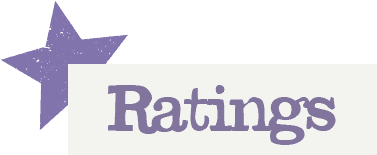 You'll need to log in to leave a rating & comment