Gazza's Baba Ghanoush
4 people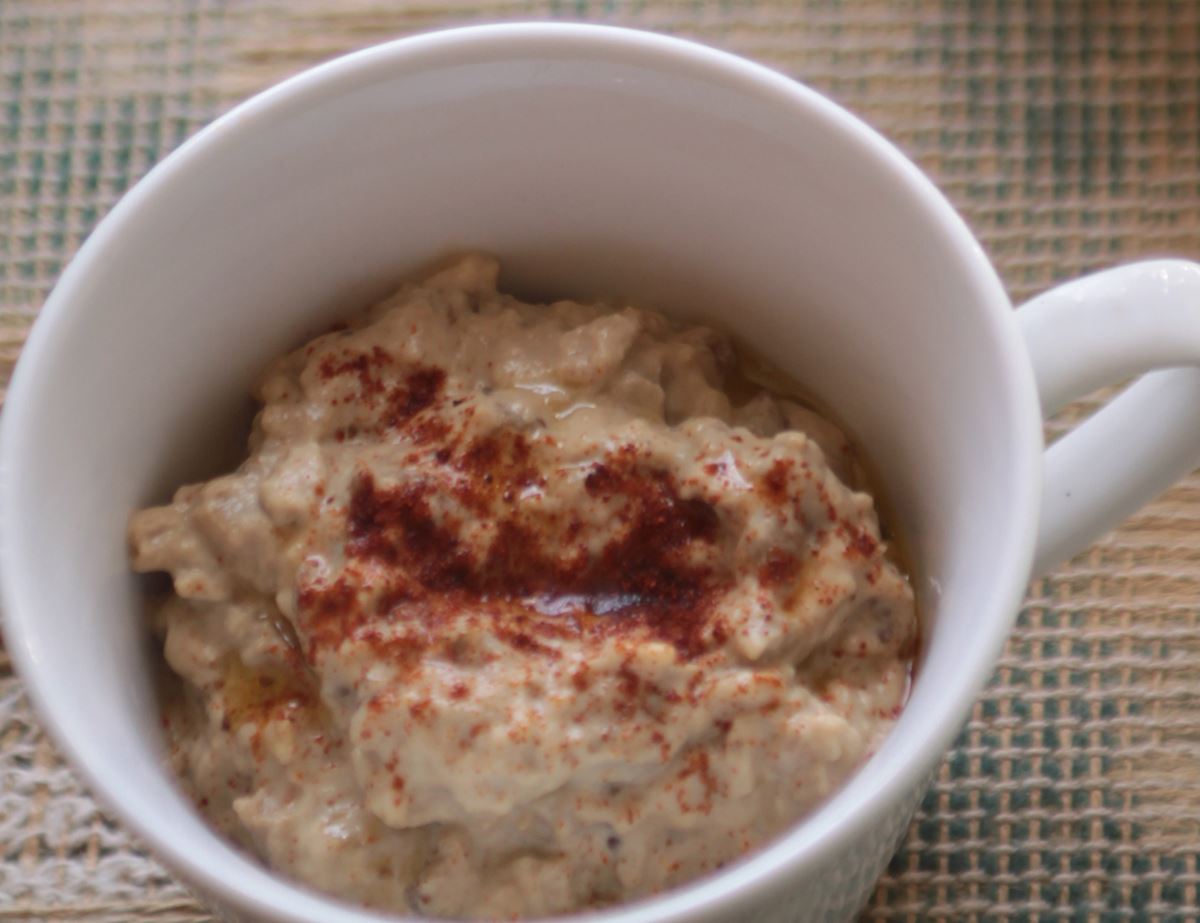 Aubergine is technically a berry, not a vegetable. But don't let the purple plants puzzle you. This cheeky dip, from Gary our ex-driver turned in-house photographer, is super easy to knock up.
Ingredients
1 large or 2 medium aubergines
1 or 2 garlic cloves
Sea salt
2 tbsp tahini
2 glugs of olive oil
Juice of a lemon
Pinch of paprika
Pitta bread
Delicious hot or cold with toasted pitta or in your favourite sandwich!

Method
1.
Preheat the oven to 190°C/375°F/gas 5. Prick the aubergines all over with a fork.
2.
To get a smoky flavour, char-grill them on a gas flame. Place the aubergine down as if it were a saucepan, right over the flame, turning frequently with tongs. Keep going until the skin blisters all over – it should take about 5-10 mins.
3.
Transfer to a baking tray and bake for 30 mins. If you skip the char-grilling, add 5-10 mins onto the oven cooking time. Remove from the oven when the skins are all wrinkled and let them cool for 10 mins.
4.
Cut aubergines open. Scrape out the flesh. Cut up any big chunks. Discard most of the skin – although a few bits will add to the smoky flavour.
5.
Mash the garlic and a good pinch of salt, with a pestle and mortar, or crush against the chopping board with a rolling pin. Mix with tahini, olive oil and lemon juice until smooth.
6.
Add the aubergine, mash and mix with a fork, Check for seasoning. You can use a food processor, though I prefer the chunkier version using a fork.
7.
Spoon into a dish, sprinkle with paprika and a drizzle of olive oil.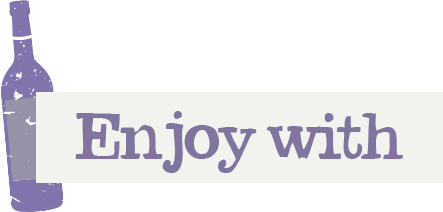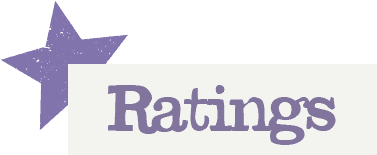 You'll need to log in to leave a rating & comment
Nic
Really enjoyed this tasty dip.