Gardener's Cup
4 people
This fresh and fruity summer punch is just the tipple for warm afternoons in the garden – fantastic with or without a juniper-scented splash of gin.
Ingredients
1 English breakfast teabag
400ml boiling water
A few cucumber ribbons
320ml ginger beer
320ml lemonade
2 tsp balsamic vinegar
A handful of raspberries
4 shots of gin (optional)
Prep: 10 mins + chilling | Cook: nill

Method
1.
Steep the teabag in 400ml boiling water for 5 mins. Lift out the teabag and chill the tea for a few hrs, or overnight.
2.
Add a couple of handfuls of ice to a large jug, along with a few cucumber ribbons.
3.
Pour in the chilled tea, ginger beer and lemonade. Add the balsamic vinegar. Gently stir everything together. Let the drink sit for 5 mins so the flavours can infuse, then serve in glasses with more ice, cucumber ribbons and a few raspberries.
4.
To turn this into a Hardy Gardener's Cup, add a shot of gin to each glass before pouring in the punch.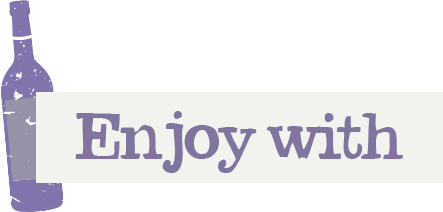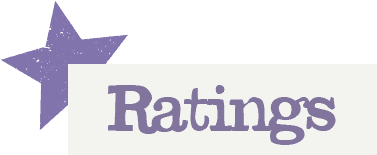 You'll need to log in to leave a rating & comment