Fried Egg with Cavolo Nero, Feta & Chilli
1 person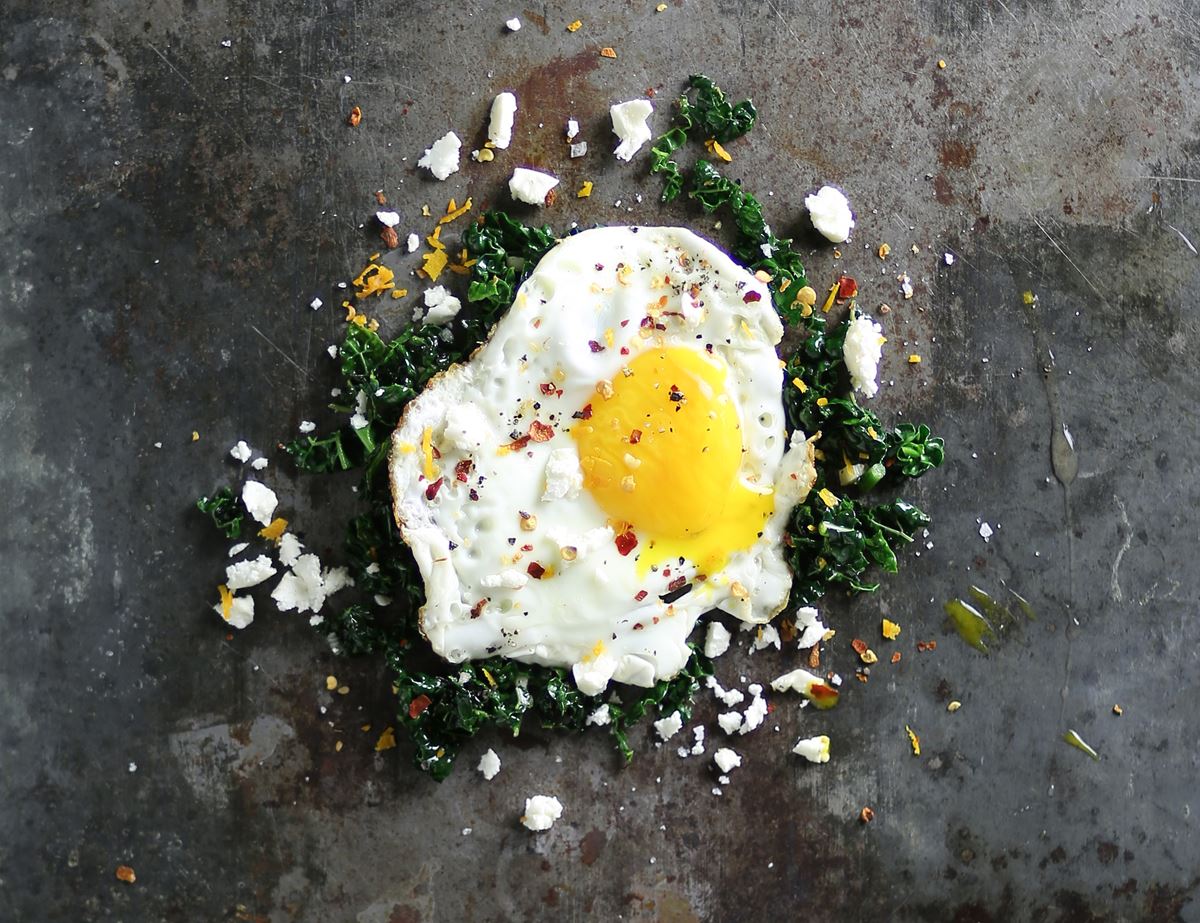 Free range organic egg paired with earthy cavolo nero, tangy feta and fiery chilli makes for speedy yet special breakfast you can even enjoy on a weekday.
Ingredients
A large handful of cavolo nero
A little oil or butter
1 egg
50g nugget of feta
A pinch of chili flakes or powder
Sea salt and freshly ground pepper

Method
1.
Strip the cavolo nero from its woody stalks. Finely shred.
2.
Set a large frying pan over high heat. Add enough oil or butter to just coat the pan.
3.
Fold the shredded cavelo nero though. Season well. Cook 2 mins or till just softened.
4.
Mound the cavolo on to a plate. Keep the pan on the heat. Add a little more oil or butter.
5.
Crack the egg into the centre of the pan. Pop a lid on the top. Cook till set to your liking.
6.
Perch the egg atop your greens. Crumble the feta over. Finish with a little chilli, salt and pepper.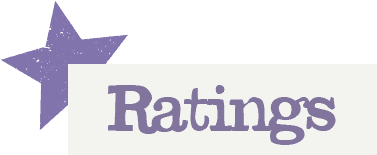 You'll need to log in to leave a rating & comment
Lovely recipe. For my taste the Cavalo Nero needs to be cooked a bit longer. But all delish.
TabbyChef
This was very simple to make and I made it with sweet potato fries (just cut sweet pots into fries and mix in tiny bit of olive oil, salt and paprika OR soya sauce & cook gas 6 for 50 mins). Looked like restaurant meal. Really lovely recipe.
Grendel's Mother
This was fast and simple to make - not sure that I could face the egg and chilli first thing in the morning, but for a speedy and nutritious lunch it was splendid!