Fred & Ginger Squash Mash
4-6 people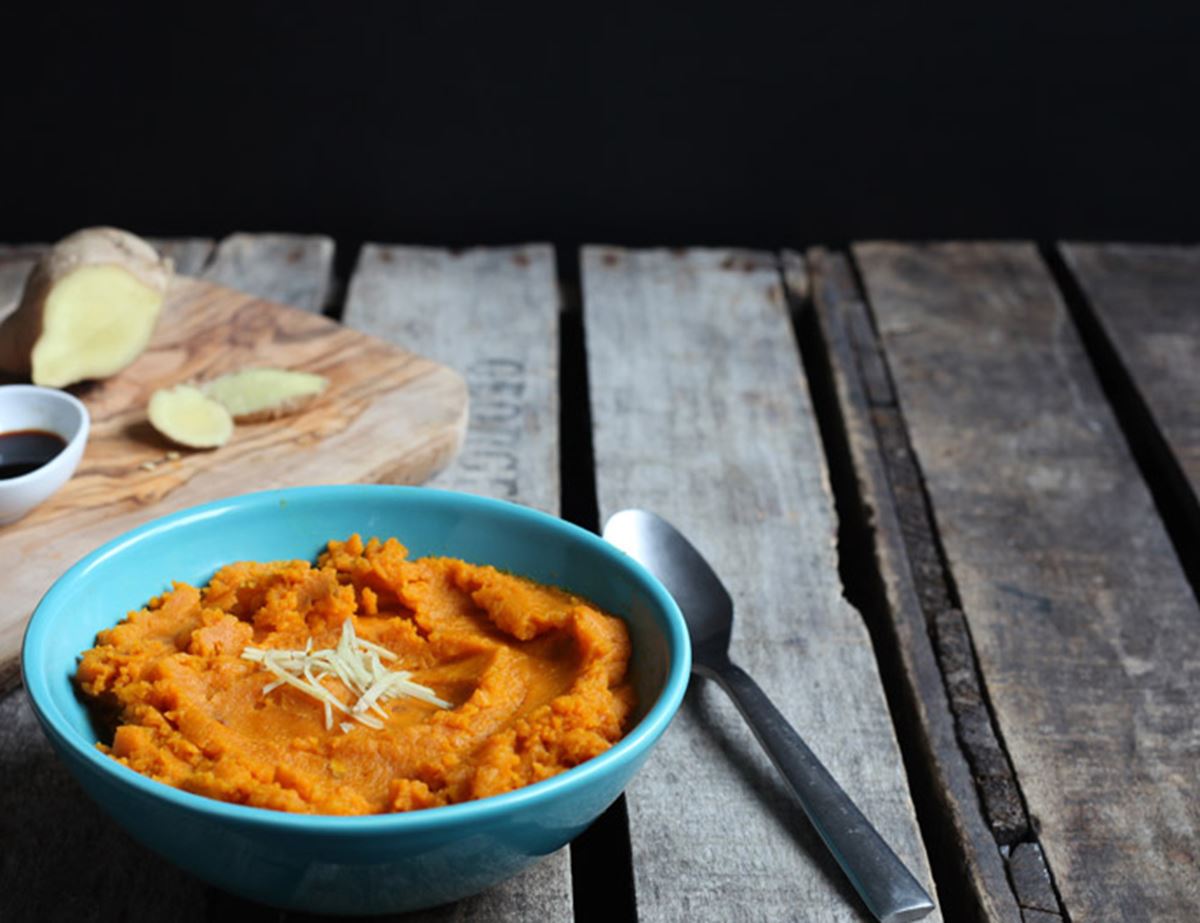 Spiky ginger's a stunning way to wake up a mound of mash. Fab with our Incredible Coconut Crust Fish.
Ingredients
1 smallish squash (or you can use 8 carrots*)
A few glugs of olive,coconut oil or milk, toasted sesame oil or a few lumps of butter
3-4cm piece of fresh ginger, peeled
Sea salt
*If using carrots, peel them. Cut into small hunks. Toss with a little olive oil and salt and roast till tender. Or boil till tender, then mash.

Method
1.
Halve your squash (no need to remove seeds until later – it's easier when cooked).
2.
Lay flat on a baking tray. Roast till really tender, about 45 mins. The skin will blister but you won't be using it.
3.
Remove seeds form cooked squash. Scoop out the soft flesh. Discard skin and seeds.
4.
Mash squash with a little oil or butter.
5.
Cut a few thin slices from your piece of ginger. Cut them into whispy little slivers for the top of the finished mash. Grate the rest of the ginger in, tasting as you go until it tickles your taste buds.
6.
Season with salt. Warm through. Decorate with reserved ginger and an extra gloss of oil or butter.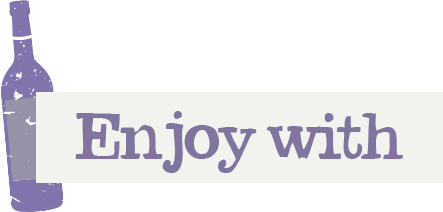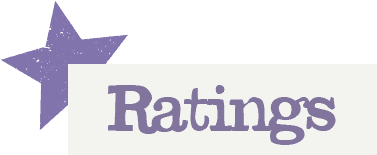 You'll need to log in to leave a rating & comment