Easy 10 Minute Chicken Liver Pâté
2-6 people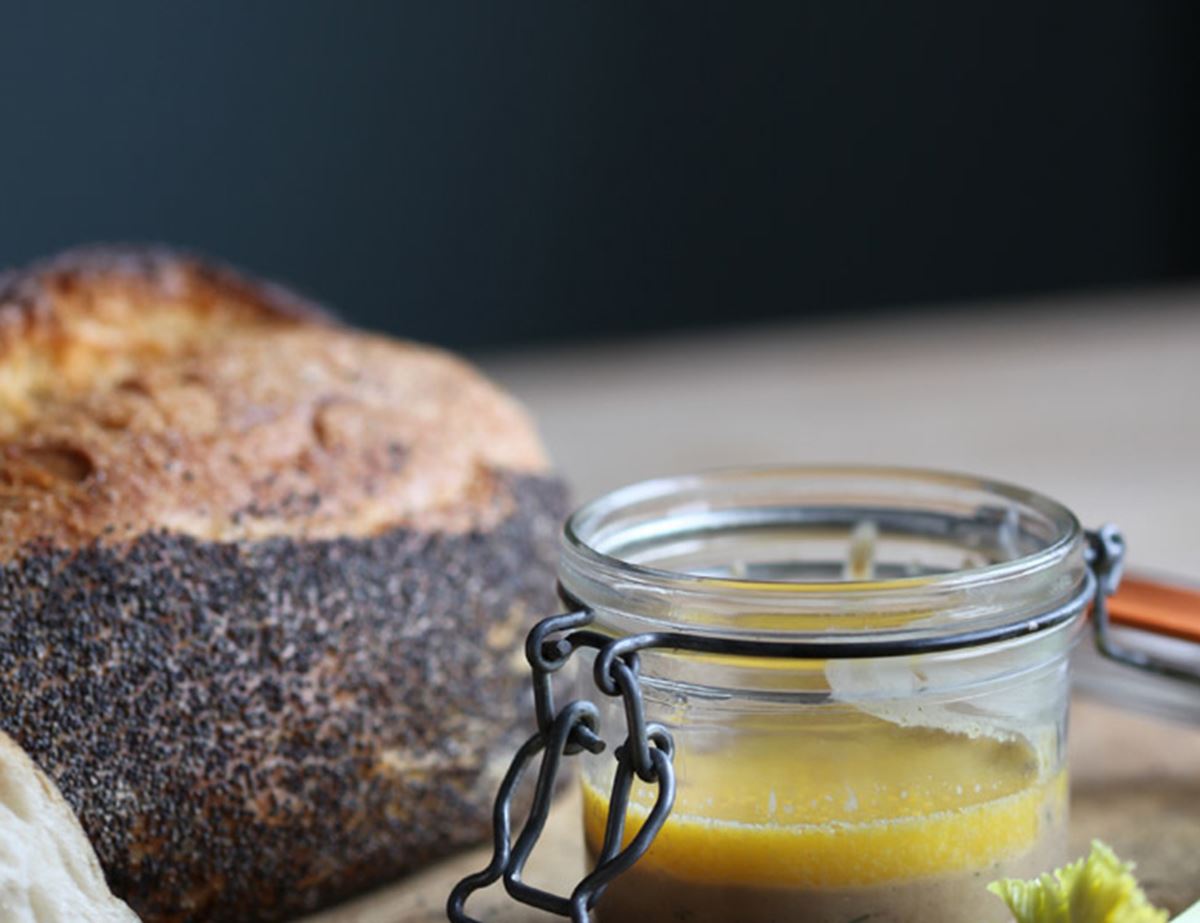 This dreamy pâté is made with silky chicken livers. It's quick, easy and spiked with a drop of brandy for a little je ne sais quoi.
Ingredients
1 chicken liver
A lump of butter the size of the liver, plus 2 tbsp to seal the top
1-2 dried, pitted prunes, thinly sliced or 1 tbsp chopped raisins
1 tsp fresh thyme leaves
3 tbsp brandy
Prep: 5 mins | Cook: 5 mins

Method
1.
Warm a small frying pan over a medium heat. Add ½ tbsp butter from the liver-sized lump and, when it's melted and frothy, add the chicken liver. Cook for 1-2 mins on each side, till the liver goes from burgundy to pinky grey. Pop the liver into a food processor or blender.
2.
Put the pan back on the heat, add the prunes or raisins and the thyme leaves and let them soften. Carefully add the brandy and let it bubble up and reduce a little.
3.
Scrape the mixture into the blender. Add the remaining butter (but not the 2 tbsp you'll use for topping). Blitz till creamy, then spoon the pâté into a small jam or kilner jar.
4.
Give the pan you've been using a quick wash. Melt 2 tbsp butter in it, don't let it froth. Pour the melted butter into the jar to make a seal. Store the pâté in the fridge for up to 1 week.
5.
This pâté serves two as a starter with crusty organic bread or thin slices of toast. Alternatively, you can use it to make canapés – make triangles of melba toast, top with a little of the pâté and dot with fig chutney. Top with a sprig of watercress and serve.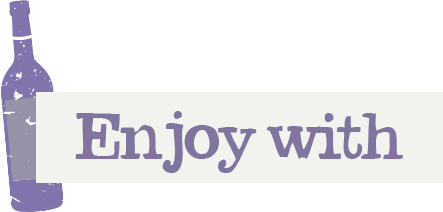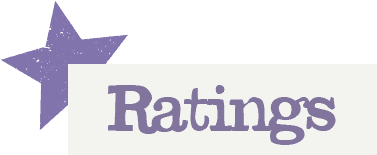 You'll need to log in to leave a rating & comment