Cider-sloshed Gammon
4-6 people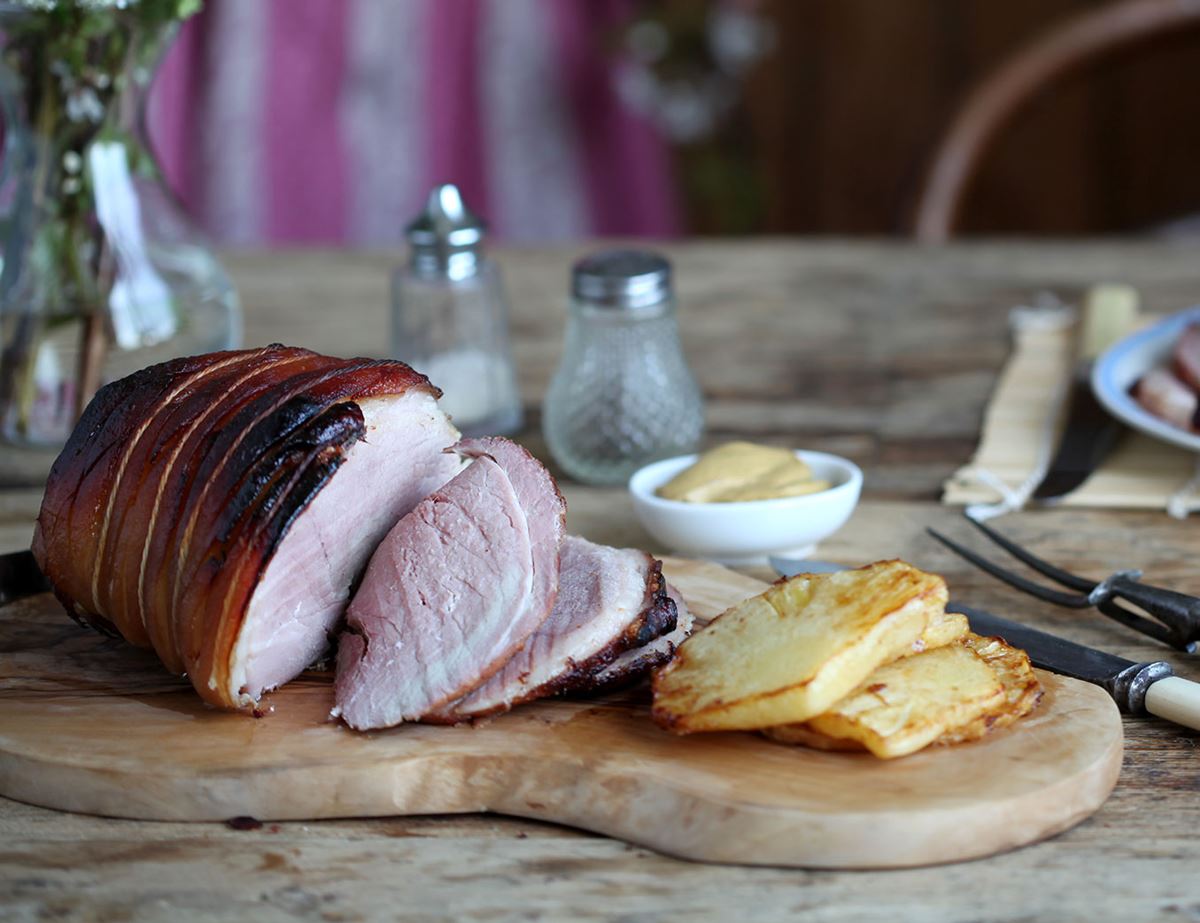 This is a stupendously delicious roast gammon. Go retro and serve with pineapple slices sizzled in a little butter, boiled new potatoes and a large leafy salad.
Ingredients
1-1.2kg whole gammon
1 ltr cider or apple juice
6 fresh bay leaves, torn a little to release the flavour
12 whole cloves
1 cinnamon stick, broken in two
12 black peppercorns
1-2 tbsp honey
1-2 tbsp plain white flour

Method
1.
Remove the gammon from its packaging. Rinse. Place in a lidded pot. Cover with water. Bring to the boil. Drain water. Rinse the gammon and the pan.
2.
Put the gammon back in the pan. Pour in half the cider plus enough water to cover your gammon. Add half the bay leaves and spices. Bring to the boil. Reduce to a simmer. Cook for 1hr.
3.
Allow everything to cool, ideally overnight. Drain.
4.
Preheat the oven to 200°C/Gas 6. Score the fat on the top of the gammon.
5.
Put the gammon, remaining cider, bay and spices in a roasting dish. Roast for 30-45 mins or till the fat has coloured and crisped up.
6.
Gloss with honey and baste with the cider. Return to the oven for another 5-10 mins.
7.
Rest for 30 mins before carving. Strain the cider into a saucepan. It makes a lovely gravy. Taste and add a little more honey, if you like. To thicken, spoon 1 tbsp flour into a mug. Add 2 tbsp of the warm gravy. Whisk till you have a smooth paste. Whisk into the gravy. Gently warm. Drizzle over the warm slices of honey glazed gammon.

(£25.00 per 1kg)

Available from 20th December

Serves 8-10

(53.2p per 100ml)

10% off

BOOM Awards 2021 - Best Alcoholic Drink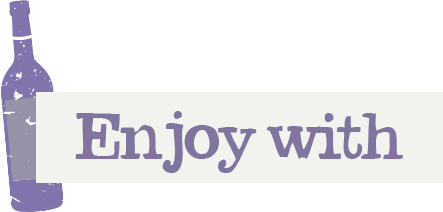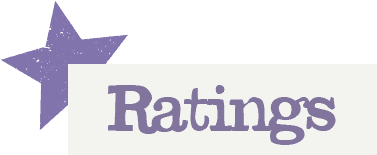 You'll need to log in to leave a rating & comment