Christmas Cheeseboard Fondue
6-8 people
Got a glut of cheese in your fridge left over from the big day? You can melt it all into a rich, bubbling fondue – and serve it in an edible bowl made from a sourdough loaf, perfect for dunking fresh veg, tangy pickles and hunks of crusty bread.
Ingredients
800g mixed cheese, predominantly hard cheese such as cave-aged Gruyère, mature cheddar, Taleggio
1 large sourdough loaf
250ml dry white wine
1 lemon
1 heaped tbsp plain flour
1 garlic clove
A pinch or two of chilli powder
Prep: 15 mins | Cook: 15 mins

Method
1.
Preheat your oven to 180°C/Fan 160°C/Gas 4. Lay your cheeses out on your chopping board in order of hardness. Coarsley grate the cheese, chopping any soft cheeses into small pieces. Keep the cheeses in order.
2.
Carefully slice the top of the sourdough off. Scoop the inside out of the main piece, creating a large bowl shape (leave a little bread at the edges). Pop the hollowed out loaf onto a large baking tray. Tear the lid and scooped out bread into bite-sized pieces and scatter them onto the tray around the loaf. Slide the bread into the oven and bake for 10 mins, till crispy at the edges.
3.
Meanwhile, pour 250ml dry white wine into a large pan. Squeeze in the lemon juice and spoon in 1 heaped tbsp plain flour. Peel the garlic clove and finely grate it into the pan. Whisk everything together, till the flour is combined, then pop the pan on a medium heat and bring to a simmer, whisking from time to time.
4.
When the wine mixture is simmering, reduce the heat to a low. Add a handful of the hardest grated cheese and whisk continuously, till melted and well combined. Carry on adding and stirring the cheese, a little at a time, moving from hardest to softest till all of the cheese is melted into a thick sauce. The key to this process is to not let the pan get too hot. It should be warm enough to melt the cheese without reaching a simmer.
5.
Remove the bread from the oven. Carefully pour or ladle the cheese sauce into the hollowed out loaf. Sprinkle the top with a pinch or two of chilli powder and freshly ground pepper. Serve immediately, with the baked croutons for dipping, along with a selection of boiled potatoes, pickles, crudités and cured meats on the side.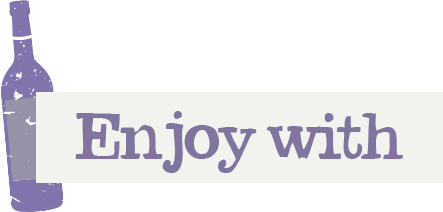 (£2.18 per 100g)

Save compared to buying separately

(£1.68 per 100g)

Save compared to buying separately

A monthly selection of the finest organic cheeses for you to try.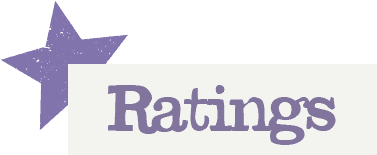 You'll need to log in to leave a rating & comment