Chicken Zhivago
4 people
Philip's mum Sue used to make this as a Saturday night treat somewhere in the late 1980's. Pure, indulgent comfort food.
Ingredients
6 rashers bacon (smoked streaky is the best), snipped into lardons
1 large onion, finely chopped
A gloss of olive oil
400g brown mushrooms (or whatever you've got), thinly sliced
400g chicken thighs or chicken breast mini fillets
Sea salt and freshly ground pepper
A dusting of plain white flour (roughly a heaped tablespoon)
A splash of white wine or cider (about 3 tbsp, or use some of the stock)
500ml chicken stock
150g crème fraiche or double cream
A handful of parsley, chopped (to garnish)

Method
1.
Preheat your oven to 180C/Gas 4.
2.
Get a large frying pan hot. Add your bacon. Sizzle for a mo to render out the fat. Add the onion and a gloss of oil, if needed. Once they're cooking down a bit, fold in your mushrooms. Cook the lot over medium heat till beautifully caramlelised, Top up with oil as needed.
3.
While it cooks, season your chicken. Dust with enough flour to lightly coat.
4.
Tip the mushroom mix into a lidded casserole dish once they're beautifully cooked.
5.
Deglaze your pan with the wine/cider (or just use a splash of stock). Scrape up all the yummy bit. Pour into the casserole dish.
6.
Rinse and dry your pan. Get back on the heat. Add a gloss of oil. Sizzle your chicken till nicely bronzed on each side. Add to the casserole dish along with the stock.
7.
Pop the lid on. Transfer to the oven. Bake 45 mins.
8.
Remove from the oven. Swirl in the crème fraiche or cream. Return to the oven, lid on, for 15 mins.
9.
Finish with a scattering of fresh parsley. Delicious with rice.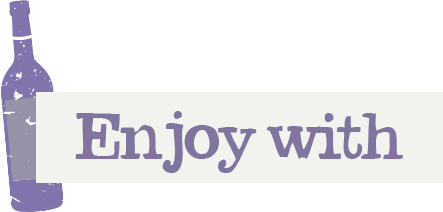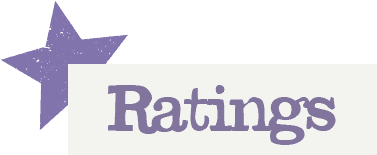 You'll need to log in to leave a rating & comment