Chicken & Tarragon Finger Sandwiches
2-6 people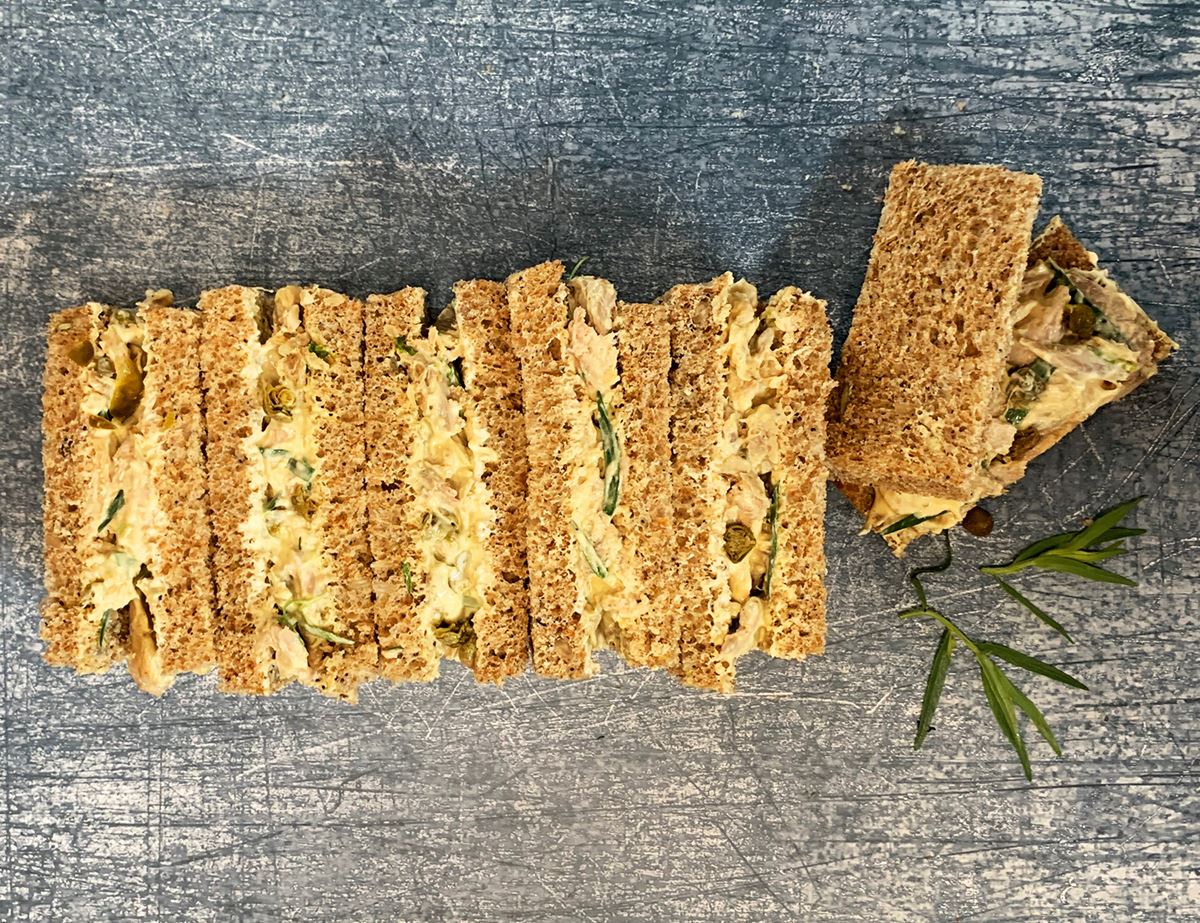 These bite-sized sandwiches are filled with tender shreds of chicken coated in a tangy mixture of crème fraîche, Dijon mustard, capers and fresh tarragon. A tasty bite that's perfect as part of an afternoon tea spread.
Ingredients
6 slices of brown bread
A small handful of tarragon leaves
2 tsp capers
100g crème fraîche
2 tsp Dijon mustard
200g cooked chicken
Prep: 15 mins | Cook: nil

Method
1.
Cut the crusts off 6 slices of brown bread.
2.
Finely chop the tarragon leaves. Rinse the capers, then roughly chop them and pop them into a mixing bowl along with the tarragon. Stir in the crème fraîche and Dijon mustard. Add a good pinch of salt and pepper.
3.
Shred in the cooked chicken and stir well to coat it in the herby crème fraîche.
4.
Divide the chicken mix between 3 slices of bread. Sandwich with the other slices of bread. Cut in to 3 rectangles across the bread so you have 9 finger sandwiches. Serve straight away.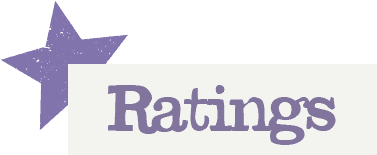 You'll need to log in to leave a rating & comment